Montepulciano: the Grape
A Painter's Palette
With Ciro Pirone
Friday Apr 17 2020
Summary: 
Drinking and discovering Montepulciano (the grape) d'Abruzzo is like looking at a painter's palette, so many colors, so many shades and so many possibilities. Montepulciano is one of Italy's most versatile grapes that can produce terrific rosatos, quaffable reds for any occasion but also some of Italy's boldest and age-worthy wines, worth every sip.
Presenter: Ciro Pirone
Ciro Pirone, Director of Italian Wines for Horizon Beverage Company, is a graduate of the Istituto Alberghiero (Hotel and Restaurant Management school) of Salerno, Italy.  Traveling and working in Italy, England and the US, Ciro developed an incredible passion for wine, food and culture. After all, growing up in Italy, wine was always a very important part of his family's lifestyle and traditions.
In 1999, Ciro moved to the US permanently.  He landed in Boston, where he continued his wine studies at Boston University, the International Sommelier Guild and the London –based Wine & Spirits Educational Trust (WSET). In 2007, Ciro accepted the position of Italian Wine Specialist for Horizon Beverage. After successful growth at HBC, Ciro accepted on a new challenge as the US Brand Manager for the Arnaldo Caprai Winery of Montefalco (Umbria), the top producer of worldwide recognized Sagrantino di Montefalco. In June 2011, Ciro returned to Horizon Beverage with a new position of Director of Italian Wines in support of their expanding presence in the New England marketplace.  Ciro is happy to share his passion for Italian wine and culture in an effort to give the American wine consumer  a better understanding and appreciation for Italian wine!
Learn More About Italian Wines: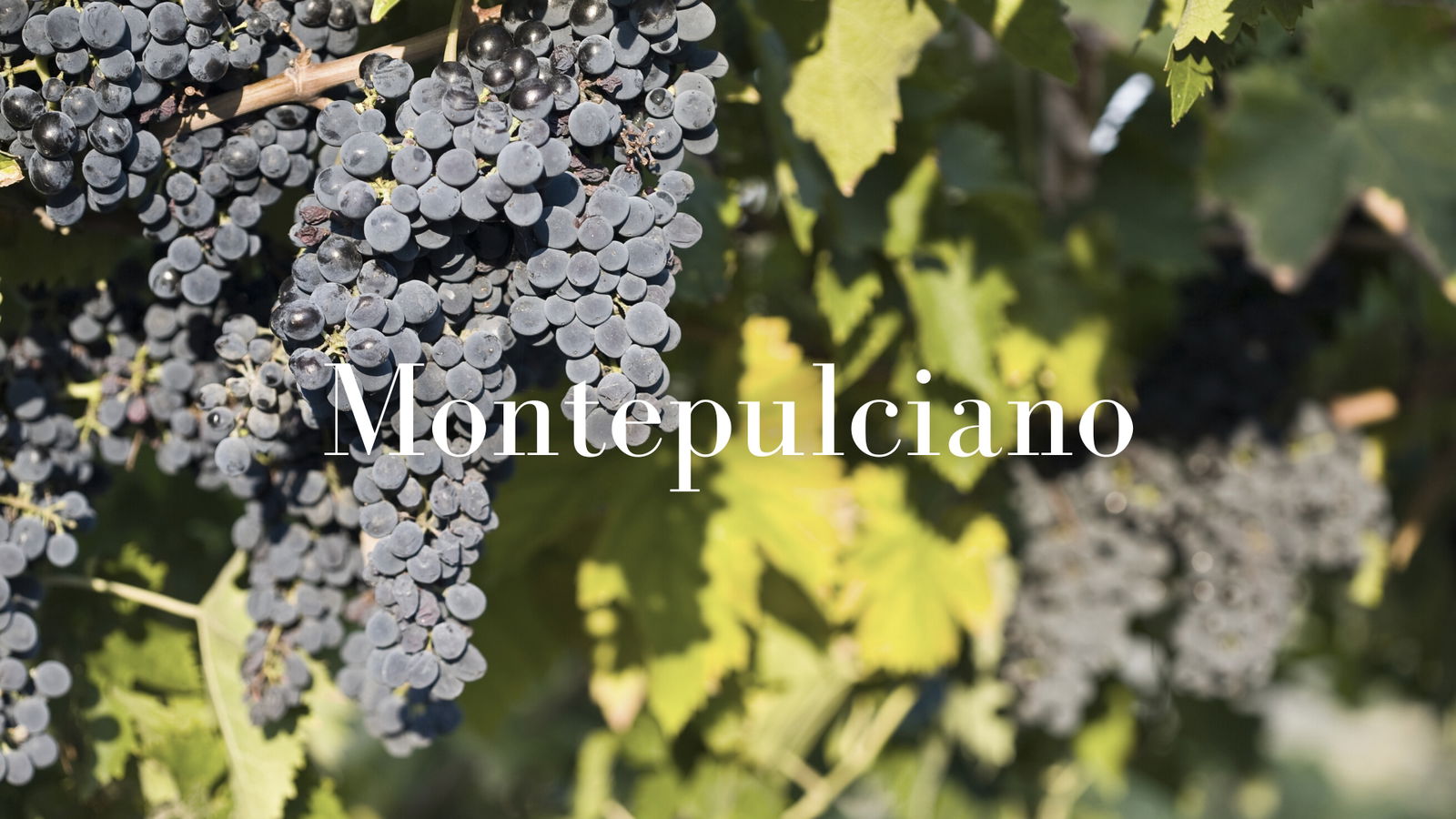 Other WSG Replays with Ciro Pirone