Rosé Champagne
In All Its Shades
With Essi Avellan MW
Tuesday Apr 21 2020
Summary: 
Rosé champagnes have been around since at least 1764 and today represent a tenth of champagne sales. There is huge variation and some controversy to them. Colors vary from the palest blush to depths approaching red wine tones. Many perceive them as simple quaffing bubbles but some of Champagne's finest, most age-worthy and prestigious wines are pink. Essi Avellan MW gives us an indepth introduction to the world of rosé champagne covering its history, methods of making as well as prominent house styles.
Presenter: Essi Avellan MW
Champagne and sparkling wine specialist Essi Avellan was Finland's first Master of Wine. Together with Tom Stevenson she is the author of the Christie's World Encyclopedia of Champagne and Sparkling Wine. Essi is the organiser of the annual Grand Champagne Helsinki event and a jury member at the Champagne and Sparkling Wine World Championships. She has been knighted as Chevalier l'Ordre du Mérite Agricole by the Minister of Agriculture of France. 
Learn More About Champagne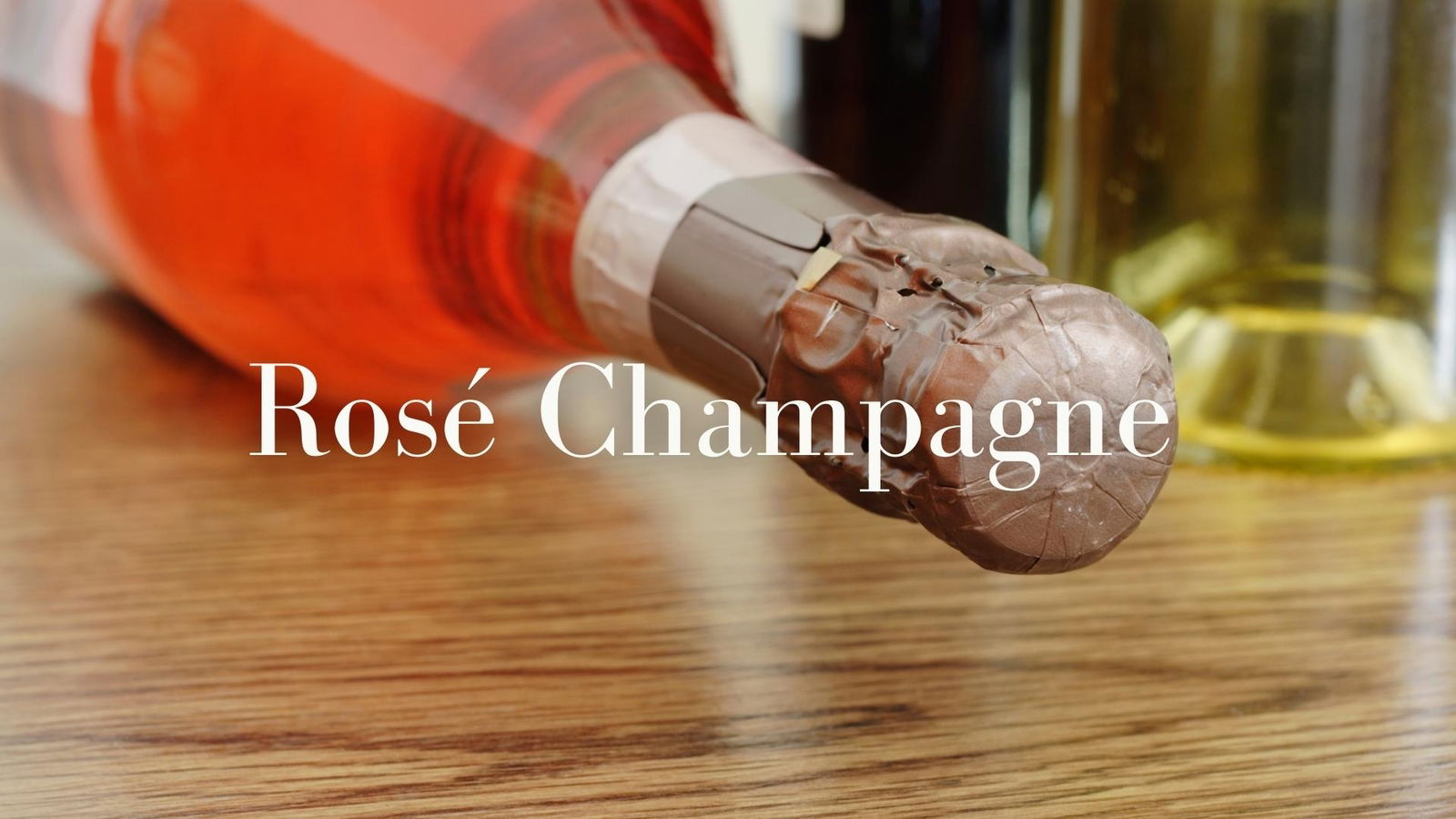 Other WSG Replays with Essi Avellan MW