Trends in Champagne
Meeting of the Minds
With Cyril Brun, Cédric Moussé, Essi Avellan MW, Michel Drappier, Steve Charters MW
Wednesday Apr 22 2020
Summary: 
Champagne specialist Essi Avellan MW hosts a live discussion on the latest trends in Champagne and the outlook for the region's future. Her prestigious panel will be covering a broad range of trends from vineyards to wineries as well as business. She will be joined by cellar master Cyril Brun of the prestigious house Charles Heidsieck, Vallée de la Marne Meunier specialist Cédric Moussé of Moussé Fils, renowned Côte des Bar proprietor and innovator Michel Drappier and professor of wine marketing and Master of Wine Steve Charters.
Presenter: Essi Avellan MW
Champagne and sparkling wine specialist Essi Avellan was Finland's first Master of Wine. Together with Tom Stevenson she is the author of the Christie's World Encyclopedia of Champagne and Sparkling Wine.
Essi is the organiser of the annual Grand Champagne Helsinki event and a jury member at the Champagne and Sparkling Wine World Championships. She has been knighted as Chevalier l'Ordre du Mérite Agricole by the Minister of Agriculture of France. 
Meet The Panel:
Cyril Brun  

Cellar Master of Maison Charles Heidsieck

Cédric Moussé


of Moussé Fils

Michel Drappier


of Champagne Drappier

Steve Charters MW  


Professor of wine marketing
Learn More About Champagne:
MEMBER SPECIAL: We remind WSG members that they are enjoying a 20% discount on the 4th edition of "Christie's Encyclopedia of Champagne and Sparkling Wine", written by Tom Stevenson and Essi Avellan MW. Details and coupon code HERE.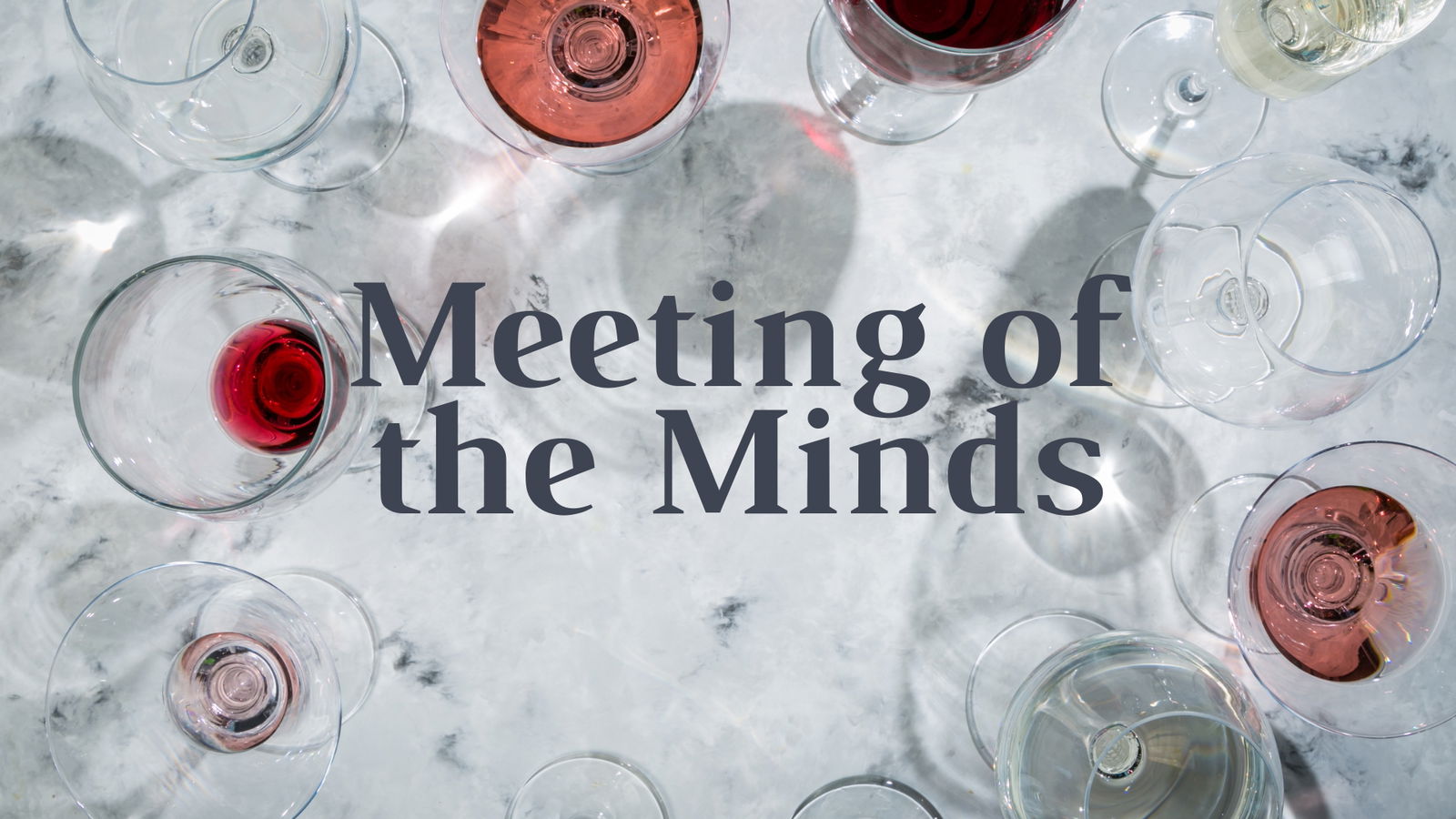 Other WSG Replays with Cyril Brun, Cédric Moussé, Essi Avellan MW, Michel Drappier and/or Steve Charters MW