The Mystery of the Climats
History of Bourgogne's Greatest Vineyards
With Tanya Morning Star
Thursday May 28 2020
Summary:
The 1,247 climats of Bourgogne were recognized as UNESCO World Heritage Sites in 2015, a well-deserved honor! In fact, there is no better illustration of the concept of terroir than its pure expression through the climats of Bourgogne.
But wait... what is a climat? How is a climat different from a lieu-dit? This lecture will define the concept, evolution, and name origins of the climats, and explore the 2,000-year-old creative collaboration between nature and humans in Bourgogne.
Presenter: Tanya Morning Star
Tanya Morning Star is the owner of Cellar Muse Wine School in Seattle Washington where she teaches the French, Italian, and Spanish Wine Scholar certification courses, she is proud to have been named French Wine Scholar Instructor of the Year in 2018. Tanya is an approved WSET instructor for L1-L4 curriculums, and is faculty at South Seattle College where she is a professor of Wine History, and has developed many wines of the world curriculums. She is an Official Ambassador of Bourgogne Wines, the Official Ambassador of Orvieto Wines, and works frequently in both France and Italy.
Tanya holds a Bachelor of Fine Arts from New York Universitys Tisch School of the Arts, is a Certified Wine Educator, has completed the WSET curriculums through Diploma Level, and has passed the Bourgogne Master, Provence Master, and Champagne Master Levels, all in the top scorer category.
Tanya brings joy into studying to help students find their path to success.
Want to learn more about the Climats of Bourgogne? WSG members enjoy a 30% discount on the book "The Climats and Lieux-dits of the great vineyards of Burgundy" by Sylvain Pitiot & Marie-Hélène Landrieu-Lussigny. Get your coupon code HERE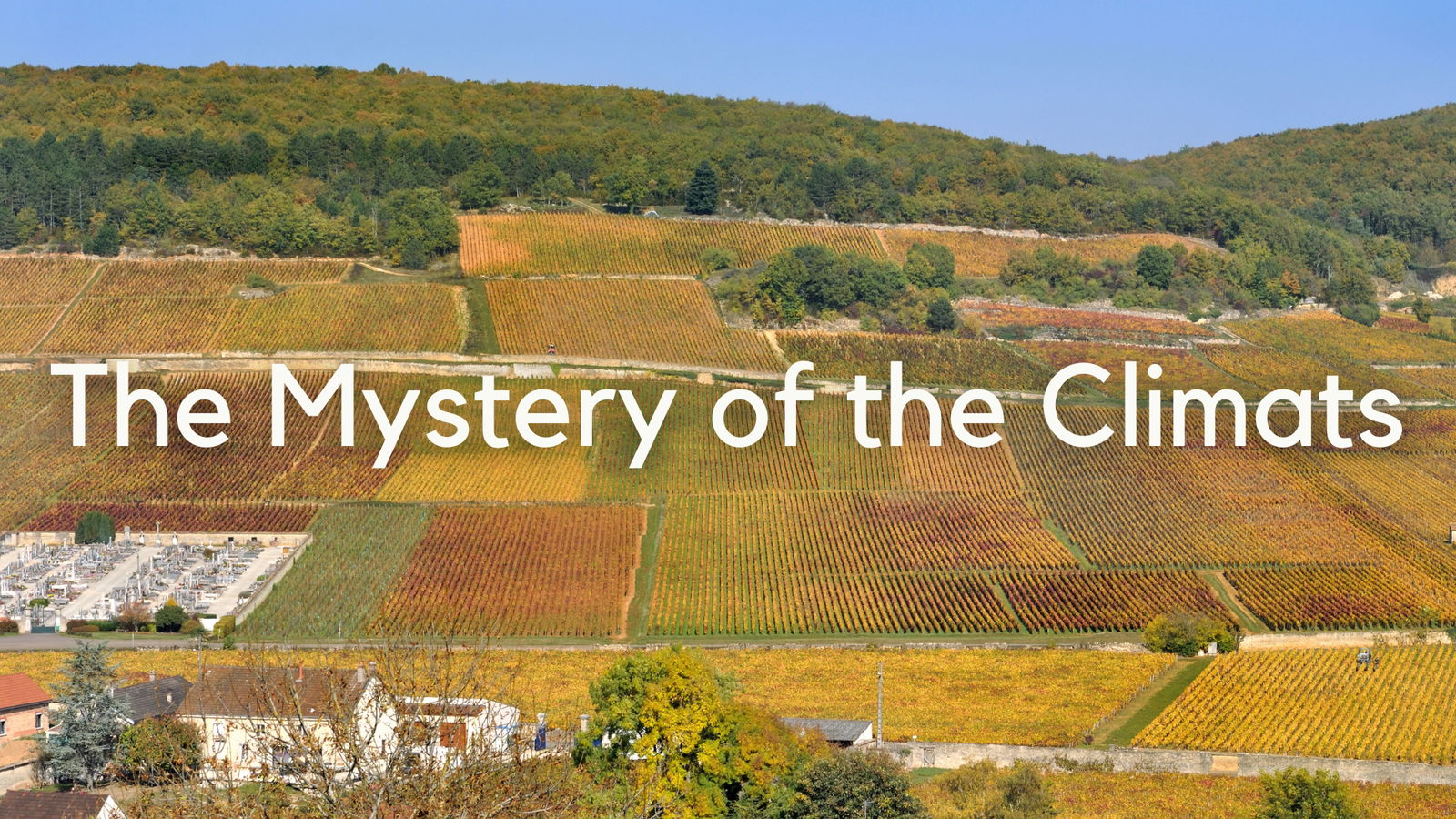 Other WSG Replays with Tanya Morning Star