Valtellina & Sforzato
Monaintous Terroir Of Lombardia
With Mario Cagnetta
Monday Jul 27 2020
Summary: 
In this live one hour webinar we will explore a very small but unique appellation in Italy which produces one of the best expressions of Nebbiolo.
An appellation where the Alpi Retiche mountains, climate and influence of the Adda River and Lago di Como play key role in the evolution of its wines.
Valtellina Superiore DOCG, its Subzones (Maroggia, Sassella, Grumello, Inferno and Valgella), and its jewel Sforzato have always been considered a hidden gem and are quickly gaining more attention all over the world. This in-depth webinar focuses on the characteristics of each subzone, the spectacular landscape and heroic viticulture, and offers experts insight to the origins of Nebbiolo grape, locally known as Chiavennasca.
Presenter: Mario Cagnetta
Mario Cagnetta is the head sommelier at Buca Cucina and has worked for prestigious restaurants like Buca Yorkville, Buca King and Don Alfonso 1890 in Toronto. He developed Wine Education Programs for King Street Food Company and he is very passionate about wine and food pairings. He has achieved Italian Wine Scholar, Spanish Wine Scholar, Burgundy Master level, Bordeaux Master Level with highest honors and also owns Master Level in Champagne and Provence. He is also a Certified Sommelier from AIS, the Italian Sommelier Association and from the Court of Master Sommeliers. Before starting his wine and sommelier career he worked as a journalist for 15 years in Italy and Canada. He holds a Masters Degree in Literature and Journalism from Università Cattolica del Sacro Cuore di Milano.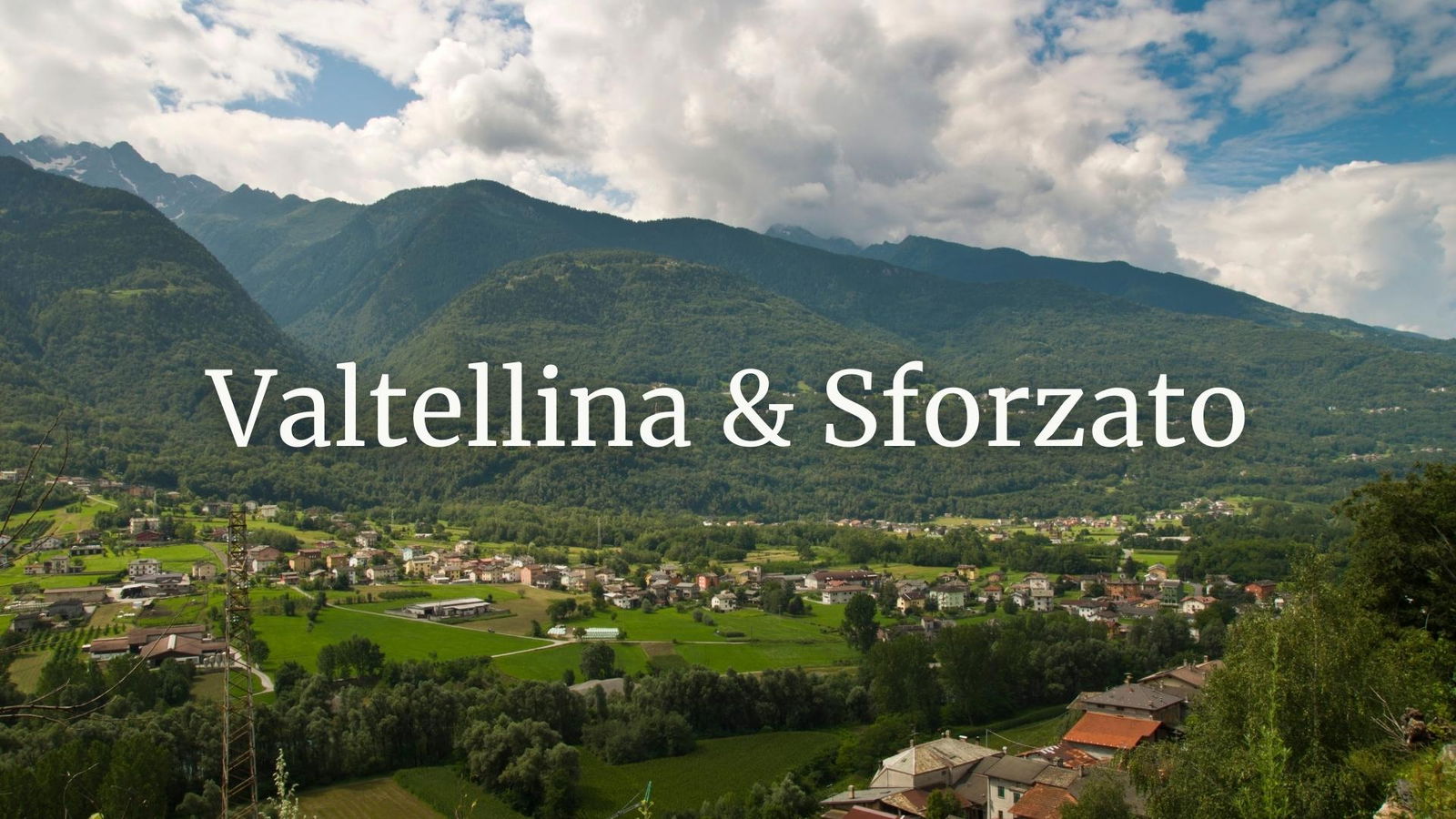 Other WSG Replays with Mario Cagnetta