Calabria
Discover the Undiscovered
With Tommasella Perniciaro
Monday Jul 27 2020
Summary: 
Calabria is one of the most undiscovered wine regions in Italy, although its wine history and heritage goes back to very ancient times. The ancient Greeks called it "Oenotria", land of wine, when they first reached the Ionic coast of Calabria, discovering a wonderful land with perfect conditions of climate and soil to grow grapes and produce wine. A wine that was even offered to the winners of the Olympic games as a special award. 
This webinar will guide you through this amazing region, showing the diversity of terroir, grape varieties and styles of wine it can offer and revealing the new wave of producers who are bringing this region back to ancient fame. 
Presenter: Tommasella Perniciaro
Tommasella Perniciaro was born in Italy, but her professional career took her to Spain and Sweden, where she currently lives. After taking the WSET Diploma in Wine and Spirits in London in 2015 and the French Wine Scholar (FWS) in 2016, she became WSET Certified Educator and founded The Good Wine Habit wine school in Gothenburg, where she runs the WSET Level 1-3 wine courses. Moreover, she teaches the online WSET Diploma in Wine for the WSET London School. Tommasella is a Vinitaly Italian Wine Ambassador (VIA), Vinitaly Certified Italian Wine Educator and Valpolicella Wine Specialist (Consorzio Tutela Vini della Valpolicella) for the Swedish market, where she organizes masterclasses and tastings about Italian wines for the trade and wine lovers.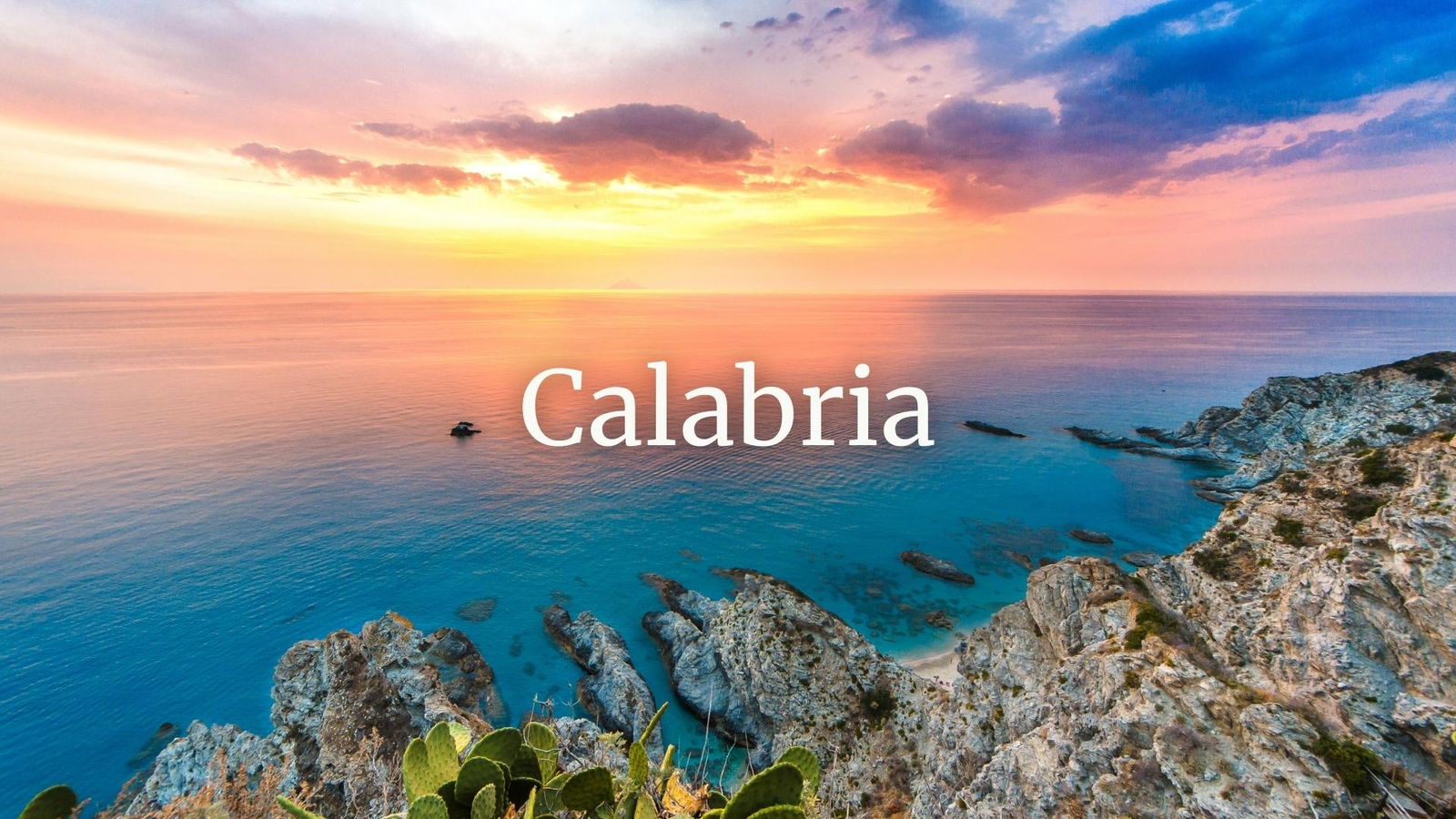 Other WSG Replays with Tommasella Perniciaro