The Cradle of Wine
Georgia: Past and Present
With Simon J. Woolf
Wednesday Aug 12 2020
Summary: 
The republic of Georgia sits in the shadow of the Caucasus mountains, bridging east and west. No other country in the world has 8,000 years of documented wine consumption, and no other country has such an unbroken tradition of making wine in the buried clay vessels known as qvevri – a tradition that we know is at least 6,000 years old.
What does this unique country, with its own peculiar language, script and culture, have to offer modern wine lovers?
We'll start by covering Georgia's turbulent history, as it emerged from the iron grasp of the USSR in 1991 and joined the modern world. Even though it continued to supply Russia's favoured semi-sweet wines, it's Georgia's ancestral winemaking tradition of making wine in qvevri that has turned out to be its USP in the 21st century.
We'll talk about the qvevri winemaking technique, and the extraordinary "amber wine" style which results when white grapes are used. Georgia is truly the birthplace of orange wine, as we now know it. We'll cover Georgia's unusual grape varieties, almost none of which have travelled further than its neighbours. Ever heard of Rkatsiteli, Mtsvane or Chitishtvala?
Georgia has also adopted western winemaking techniques, and we'll talk a bit about the differences between Georgia's modern winemaking and its ancestral styles.
No discussion of Georgian wine is complete without some consideration of its cuisine, and some thoughts about how you can best serve and enjoy Georgian wines at home.
Presenter: Simon J Woolf
Simon J Woolf is an award-winning English wine and drinks writer, currently based in The Netherlands.
An acknowledged expect on the developing niche of natural wine, he contributes regularly to Decanter magazine, Meininger's Wine Business International, World of Fine Wine and Noble Rot, and many other publications. Simon is the editor of The Morning Claret, an online wine magazine which specialises in natural, biodynamic, organic and orange wine.
Simon's first book "Amber Revolution - How the world learned to love orange wine" was published in 2018, and won the Roederer Wine book of the year award in 2019. Simon has also won numerous awards for his magazine features and online columns. He is currently shortlisted for a Roederer interntional wine columnist award in 2020.
Simon travels regularly to countries such as Georgia, Slovenia, Italy and Portugal, where he continues to research the stories and traditions behind artisan winemaking.
Simon is also active as an editor, wine judge and translator.
WSG members enjoy a discount on Simon's book "Amber Revolution"! Get your coupon code HERE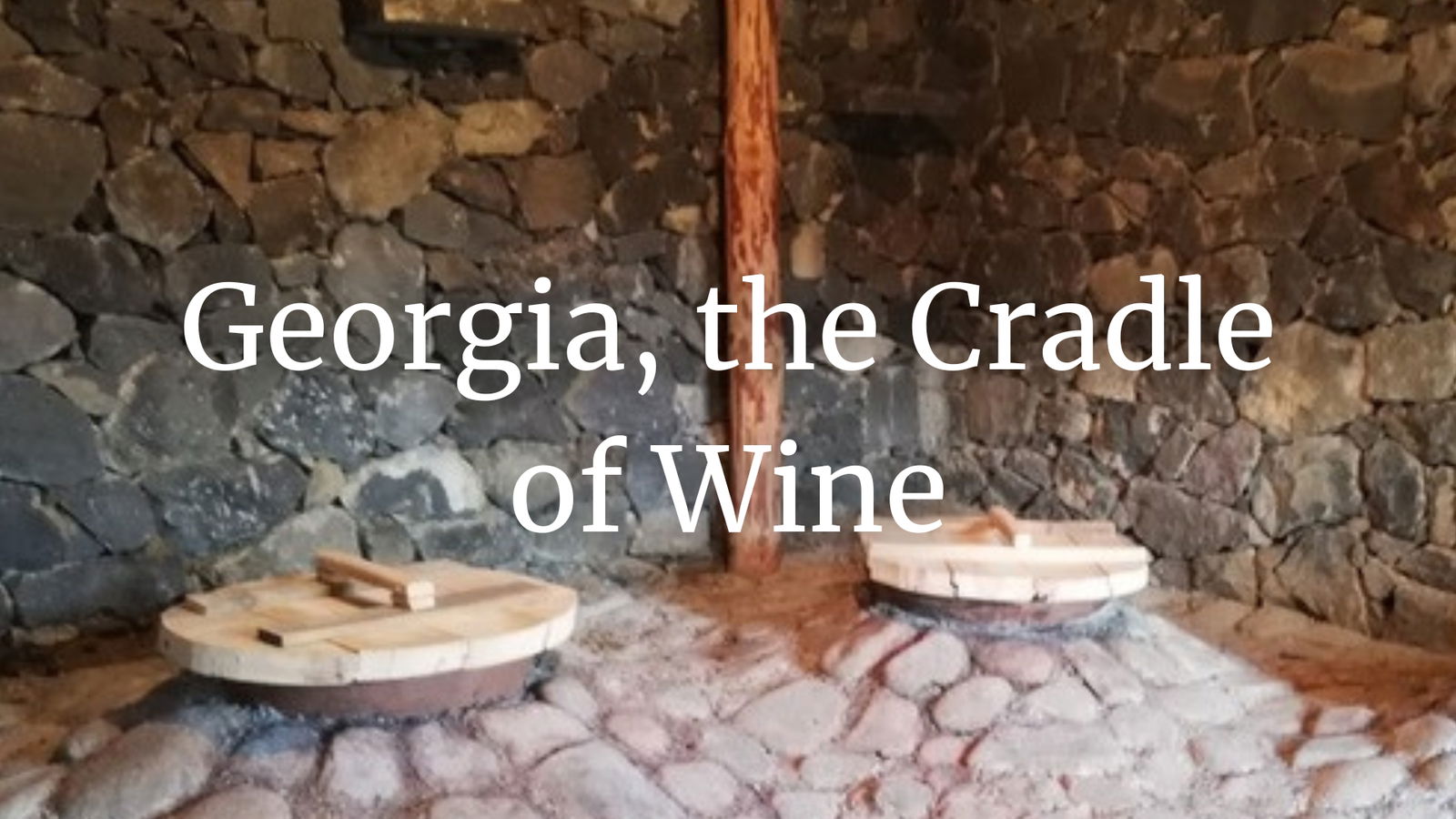 Other WSG Replays with Simon J. Woolf