Franciacorta: Pursuit of Excellence
United in a Pursuit of Excellence
With May Matta-Aliah
Tuesday Mar 16 2021
Summary: 
"We keep moving forward, opening new doors, and doing new things because we're curious and curiosity keeps leading us down new paths."
Although it was Walt Disney that originally said it, this quote defines the leading strategy of this wine region. 
Franciacorta has risen from a nascent producer of sparkling Italian wines in the 60's to a recognized leader in the field today.
Join us for a follow up webinar about Franciacorta by May Matta-Aliah, Regional Education Ambassador and learn about the initiatives that the region has been embracing; from a focus on biodiversity to the introduction of new varieties. This forward thinking wine region continues to show what can happen when the majority of its producers join together in a common goal to continue in their relentless pursuit of improving wine quality while honoring and defending the unique region for future generations. 
Resenter: May Matta-Aliah 
May Matta-Aliah is a New York based wine educator and President of In the Grape. She is a seasoned presenter, an accredited educator, and brings 20 years of experience and knowledge to all her work. In her teachings May leverages her wide breadth of knowledge, her hands-on industry experience along with insights gained from her extensive travel to the worlds' wine regions. Among her numerous certifications, May is an Italian Wine Ambassador through the Vinitaly International Academy and holds the Diploma in Wines & Spirits from the Wine & Spirits Education Trust. May has been representing the wines of Franciacorta since 2016 and has visited the region multiple times.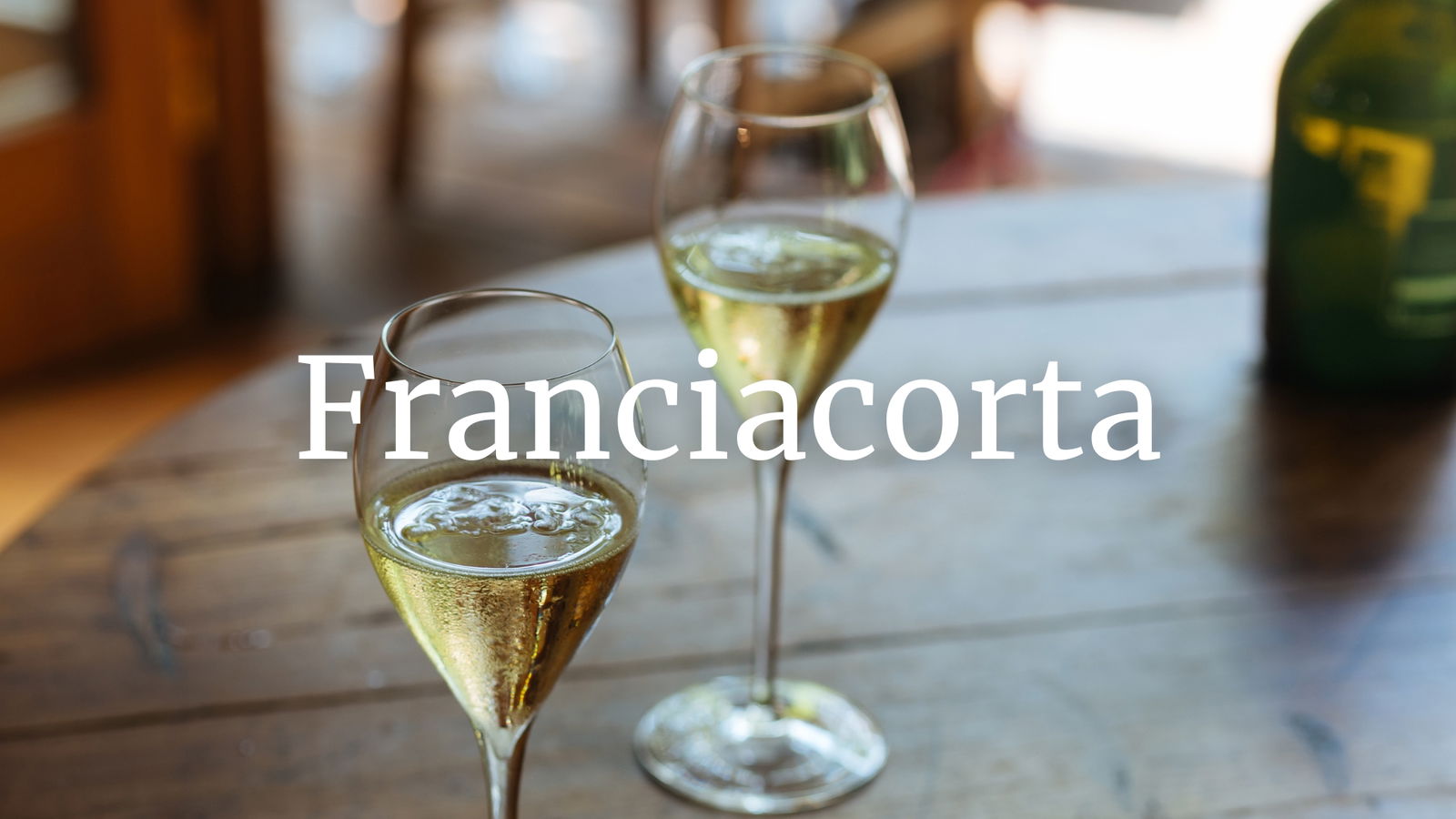 Other WSG Replays with May Matta-Aliah