Brunello Di Montalcino
Italy's first ever DOCG
With Mario Cagnetta
Wednesday Mar 17 2021
Summary: 
In this live one-hour webinar, we explore the origins of Italy's first-ever DOCG, Brunello Di Montalcino DOCG, where we see Sangiovese reach its full potential. An appellation where history, climate and influence of highly skilled winemakers play key roles in the evolution of its wines.
This detailed webinar focuses on the foundations of the appellation where Brunello is grown, the unique characteristics of the grape and different methods used in production. We will learn the methods used to identify the best locations to grow Sangiovese and gain exclusive insight on the producers of this Southern Tuscan region.
Presenter: Mario Cagnetta
Mario Cagnetta is the head sommelier at Buca Cucina and has worked for prestigious restaurants like Buca Yorkville, Buca King and Don Alfonso 1890 in Toronto. He developed Wine Education Programs for King Street Food Company and he is very passionate about wine and food pairings. He has achieved Italian Wine Scholar, Spanish Wine Scholar, Burgundy Master level, Bordeaux Master Level with highest honors and also owns Master Level in Champagne and Provence. He is also a Certified Sommelier from AIS, the Italian Sommelier Association and from the Court of Master Sommeliers. Before starting his wine and sommelier career he worked as a journalist for 15 years in Italy and Canada. He holds a Masters Degree in Literature and Journalism from Università Cattolica del Sacro Cuore di Milano. And recently led the Wine Scholar Guild Webinar on Valtellina and Sforzato.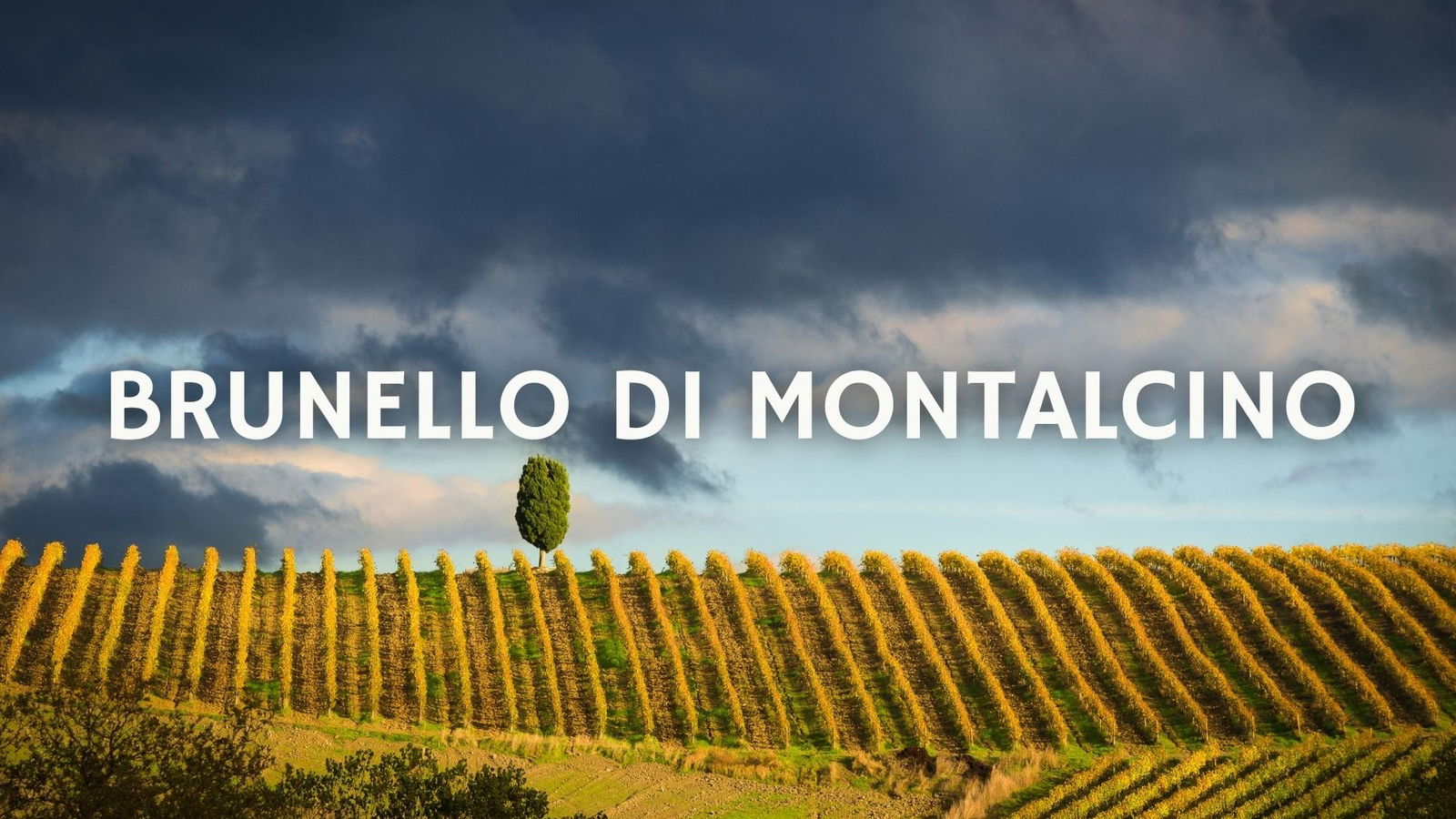 Other WSG Replays with Mario Cagnetta