The Future of Appellations
Have Your Say
With Andrew Jefford, Robert Joseph
Monday Apr 12 2021
Summary:
Did you enjoy reading our Great Debate blog on The Future of Appellations by Andrew Jefford and Robert Jospeh? 
We followed up their written debate with a WSG Live episode and encouraged participants to share their opinion or ask their questions directly to Robert and Andrew. No matter what side of the debate you are on, appellation system defender or critic, this is the chance for you to hear from both sides of the argument!
So take a look at the debate before you watch this episode of WSG Live!
Read "The Great Debate: The Future of Appellations with Andrew Jefford and Robert Johnson" Full Article Here: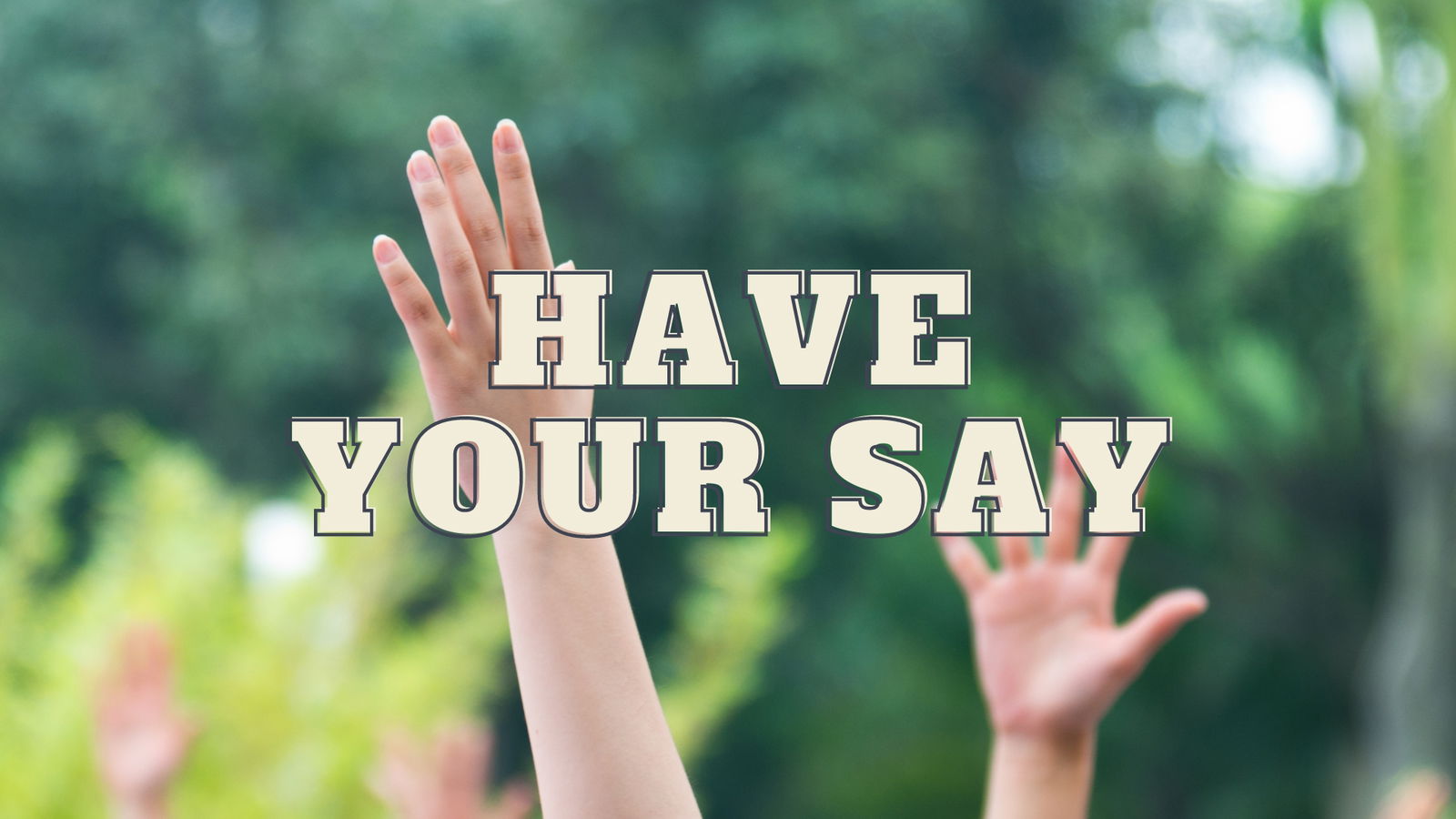 Other WSG Replays with Andrew Jefford and/or Robert Joseph