WSG Confidential with Gaia Gaja
A Family Legend in Piemonte
With Andrew Jefford, Gaia Gaja
Thursday Apr 22 2021
Summary: 
The guest for our fourth edition of WSG Live will be Gaia Gaja, one of the three children of legendary Piedmont producer Angelo Gaja, and already a familiar face to fans of Gaja wines worldwide. 
Born in 1979, Gaia says she has worked in the winery 'since she was a child': her parents always included all the children in decisions made about the future of the winery.  From 2004, she began to travel the world as the family's International Brand Ambassador -- but is also very much involved with decisions made at home about both vineyards and wines with her sister Rossana and brother Giovanni.  The Gaja family now has vineyards not only in Piedmont but in Tuscany (Montalcino and Bolgheri) and in Etna, too. 
Join Andrew Jefford to hear Gaia talk about these zones, about the future of Italian fine wine, about her family, about climate change and about diversity in the wine world.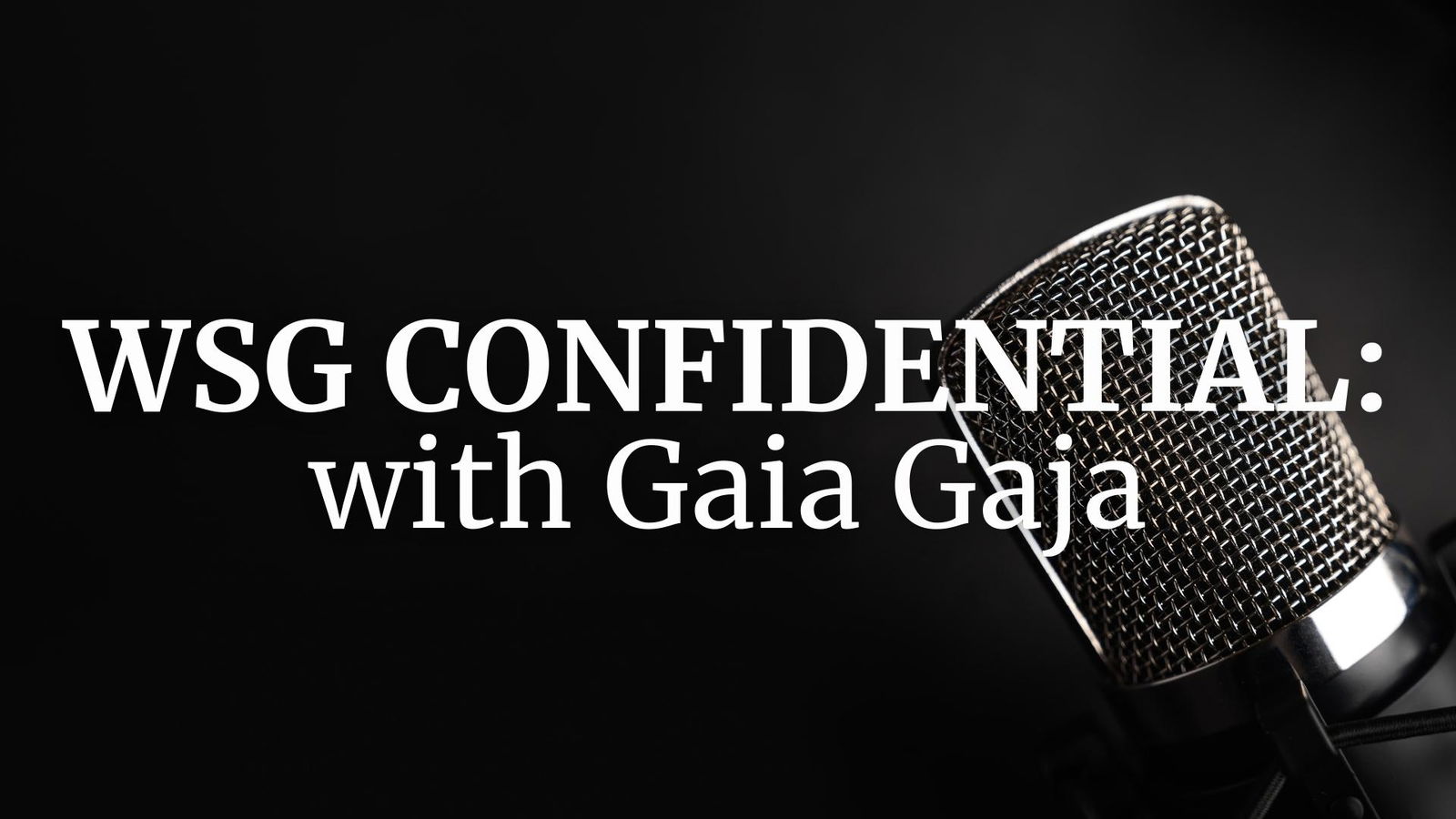 Other WSG Replays with Andrew Jefford and/or Gaia Gaja