Châteauneuf-du-Pape
The Legends vs. The Truth
With Matt Walls
Wednesday Apr 21 2021
Summary: 
Is there a more misunderstood wine than Châteauneuf-du-Pape? The myths, legends and hearsay that surround this huge appellation are part of what gives it such mystique, but there comes a time for dedicated wine lovers and wine professionals to know with certainty which are true and which are false. 
Matt is going to bust some of the myths that surround Châteauneuf, and use them as jumping-off points to cover all the key points of the history and terroir of one of the greatest wines of France. 
Presenter: Matt Watts
Matt Walls is a freelance wine writer and consultant based in London. He is a contributing editor at Decanter and writes regular articles for other magazines and websites such as Imbibe, Club Oenologique and timatkin.com. He won the Best Newcomer award at the 2013 Fortnum & Mason Food and Drink Awards for Drink Me, his first book on wine, which sold over 10,000 copies.  Matt is interested in all areas of wine, but specialises in those of the Rhône – he is Regional Chair for the Rhône at the Decanter World Wine Awards.
His most recent work, Wines of the Rhône, was published by Infinite Ideas as part of their Classic Wine Library series in January 2021. 
When not writing, Walls advises restaurants on wine lists, hosts tastings, judges food and wine competitions and develops wine apps.
WSG members enjoy a 30% discount off the price of book The Wines of the Rhône! Get your coupon code HERE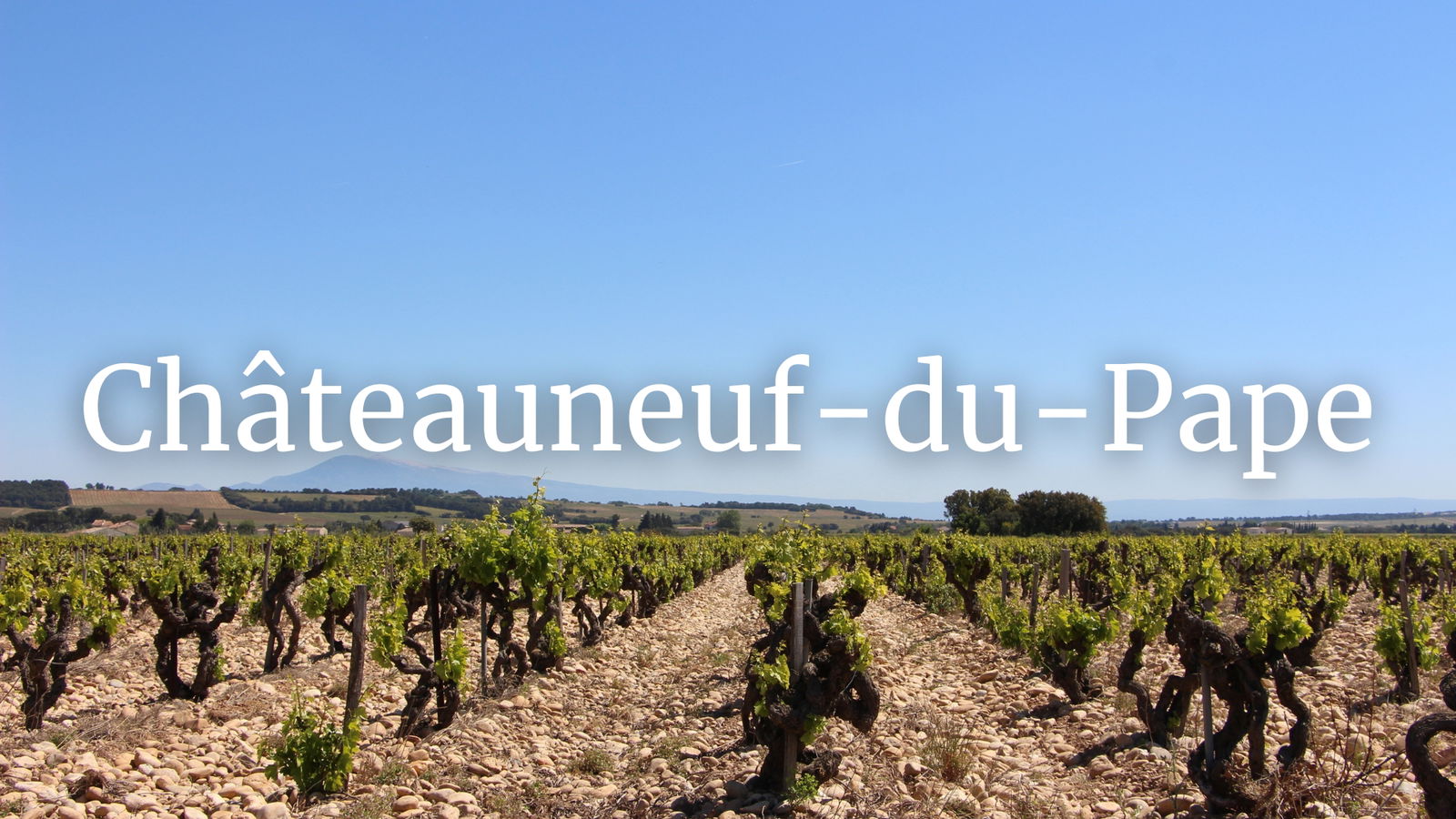 Other WSG Replays with Matt Walls