Nitrogen
The Backstory of Biodynamics
With Romana Echensperger MW
Tuesday Jun 15 2021
Summary:
An understanding of what biodynamics is and why it has so many young followers today begins with a look at history and the question of why Rudolf Steiner's impulse came about in Germany, in 1924, during the interwar years. The questions that farmers asked themselves then are as relevant today as they were then and have a lot to do with the fertiliser issue. In this webinar, we will take a look at this history and what is modern about the 100 year old ideas.
Presenter: Romana Echensperger, MW
Romana Echensperger MW worked for many years as head sommelier in various top restaurants. Among other things, she was responsible for a 1000-item wine list with exclusively German wines at Berlin's Quadriga restaurant. In 2005, she was voted the best sommelier in Berlin. In addition, she was head sommelier at the Vendome restaurant near Cologne, which is awarded with 3 stars in the Michelin Guide. Since 2015 she can call herself a Master of Wine. Today she works independently as a consultant, journalist and in education.
Recently her comprehensive book about biodynamic top winemakers in German-speaking countries was published.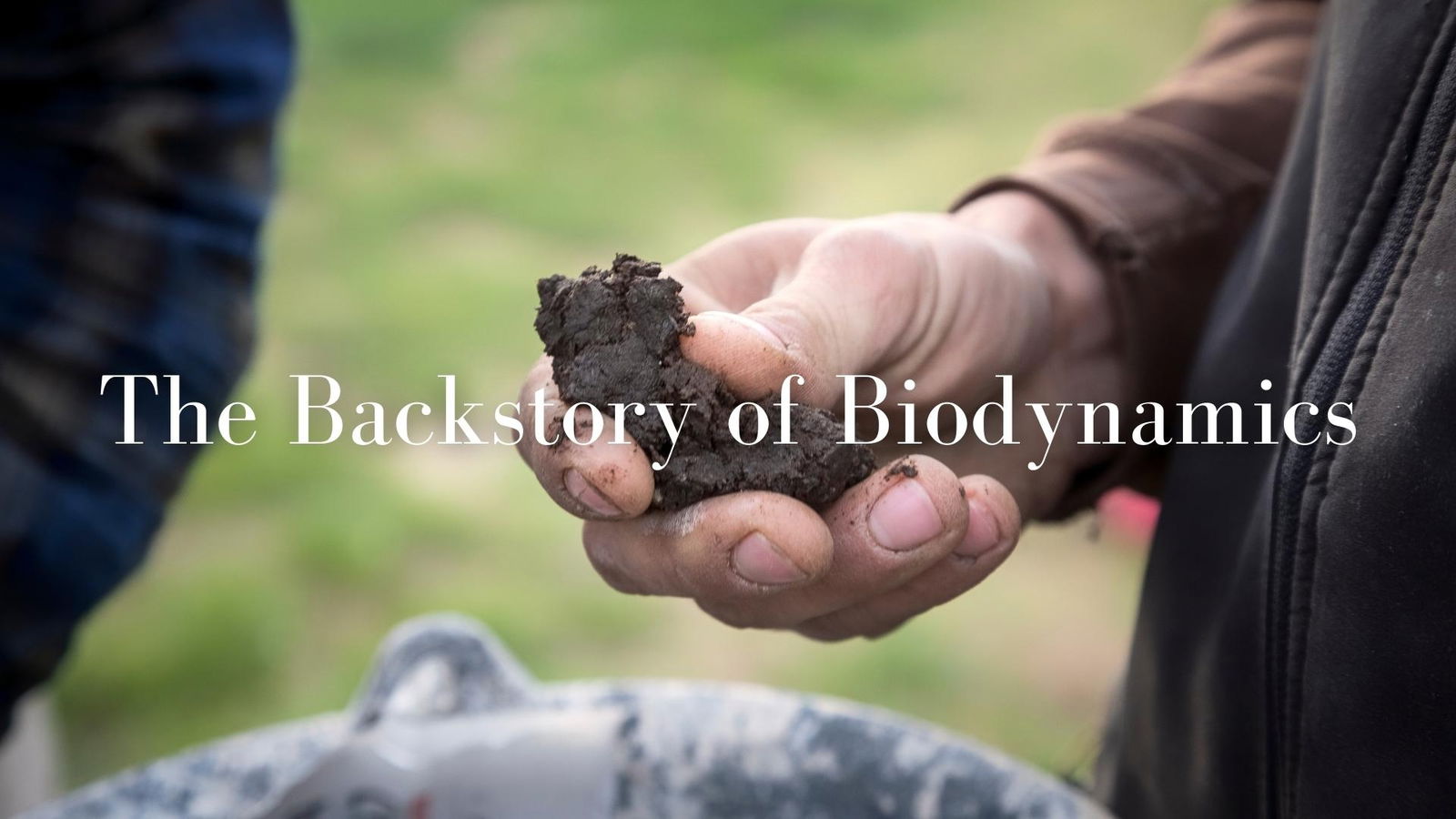 Other WSG Replays with Romana Echensperger MW