Part III: Rootstocks, A Solution For Climate Change?
Part III: Rootstocks, A Solution For Climate Change?
With Thomas Dormegnies
Thursday Jul 15 2021
Summary:
THE GRAFTED GRAPEVINE (a three-part series)
Welcome back to our three-part viticultural series that takes a deep dive into the grafted grapevine. Thomas Dormegnies, of the highly respected Berillon Nursery in France, will share his expertise and experience to help you discover how grafted grapevines are produced, the impact of high-quality vine plant material on viticulture, how diversity and sustainability in the vineyard starts from the grafted grapevine plant itself and finally the importance of rootstocks.
Part III: Rootstocks, a solution for climate change?
For the final webinar of the series, Thomas will focus on rootstocks, the living link between scion and soil. Berillon has a collection of 20 different rootstock varieties that can accommodate a wide variety of different pedological and climatic constraints. One rootstock does not fit all! Thomas will discuss this link between rootstock and terroir, and how they may impact flavor. As climate continues to change, as farming practices continue to change, rootstocks have been and are increasingly key to vine health. Find out why!
Please find below the abstracts of the two other webinars in this series:
Part I: How to produce a grafted grapevine?
Join Thomas Dormegnies of Berillon Nursery as he walks us through grafted grapevine production from start to finish. Learn the steps, the vocabulary, and the thought processes behind the technique! Thomas will discuss reception and preparation of scions and rootstocks, whip and tongue (English cleft) grafting, stratification, planting, maintenance, sorting, hot water treatment and storage before delivery. This webinar will cover the basics in preparation for a deep dive into cloning and breeding on July 5.
Part II: How to Maintain Diversity?
Join Thomas for Part II of the Grafted Grapevine series as he explores the genetic mass selection of grape varieties intended for grafting. Berillons team of breeders only source its scion material from old vine vineyards in order to identify, build-upon and preserve intra-varietal genetic diversity. The selected cuttings are tested to make sure the specimens are virus-free before being propagated. These same steps are carried out for international, regional, heritage and forgotten grape varieties. The next session will focus on rootstocks and their relationship to soil and climatic stresses.
Presenter: Thomas Dormegnies
Vine Breeder and Engineer at Berillon Nursery
Thomas graduated from the Agronomic Engineering School of Rennes in Plant Selection and Improvement and of Montpellier in Viticulture-Oenology, He has been working as a vine breeder in the wine nursery for 18 years. This work of plant archeology, also called "mass selection", consists of identifying future candidates found in old vineyards and breeding them in the nursery.
Passionate about plants, he roams the old vineyards of France and Europe in search of the widest possible genetic diversity, whether for the most multiplied international grape varieties or "modest" or forgotten grape varieties. This work requires a solid knowledge of plant physiology as well as ampelography, or the art of distinguishing grape varieties from one another using leaves, twigs or fruits.
His activity within the Berillon Nursery (www. lilian-berillon. fr) also leads him to follow the planting projects of their clients, advising them both on the choice of their plant material and on the management of their soils. This is a comprehensive approach that links agronomy and pedology for the sake of sustainability and transmission of plantations.
Thomas is also a winemaker along the French Atlantic coast, he, therefore, has complete experience of the wine industry, from the selection of future vines to the vinification and marketing of the wines.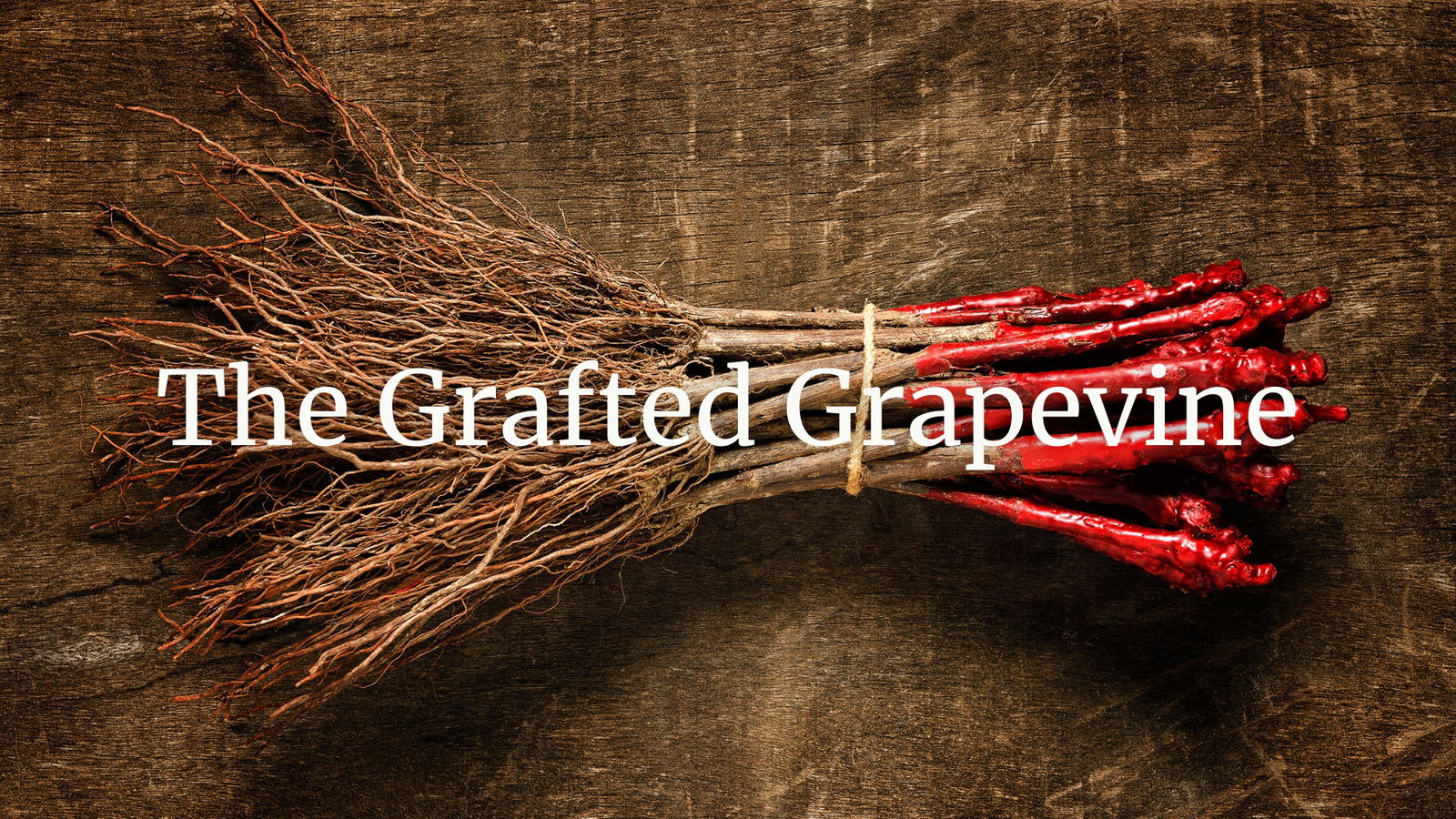 Other WSG Replays with Thomas Dormegnies