Marsala: The Great Forgotten
With Tommasella Perniciaro
Monday Sep 20 2021
Summary: 
For many years the area around Marsala has been producing a fortified wine that enchanted the English merchants landing on the western coast of Sicily in the XIX century.
This wine was sold around the globe gaining the same reputation as the well-known Port, Sherry and Madeira wines. Unfortunately, its big success and the large-scale production undermined its reputation, converting it into a wine often associated with low quality and price. But thanks to stubborn producers proud of the local traditions, Marsala´s potential to reaffirm itself as one of the great fortified wines in the world has been revealed again.
This WSG Live will guide you through the world of Marsala wines and their history, their production and the factors affecting the different styles, revealing the new wave of producers who are fighting to take "this Great forgotten" back to fame.
Presenter: Tommasella Perniciaro, DipWSET
Tommasella Perniciaro was born in Italy, but her professional career took her to Spain and Sweden, where she currently lives. After taking the WSET Diploma in Wine and Spirits in London in 2015 and the French Wine Scholar (FWS) in 2016, she became WSET Certified Educator and founded The Good Wine Habit wine school in Gothenburg, where she runs the WSET Level 1-3 wine courses. Moreover, she teaches the online WSET Diploma in Wine for the WSET London School. Tommasella is a Vinitaly Italian Wine Ambassador (VIA), Vinitaly Certified Italian Wine Educator and Valpolicella Wine Specialist (Consorzio Tutela Vini della Valpolicella) for the Swedish market, where she organizes masterclasses and tastings about Italian wines for the trade and wine lovers. She recently got the Italian Wine Scholar (IWS) qualification with the Highest Honors.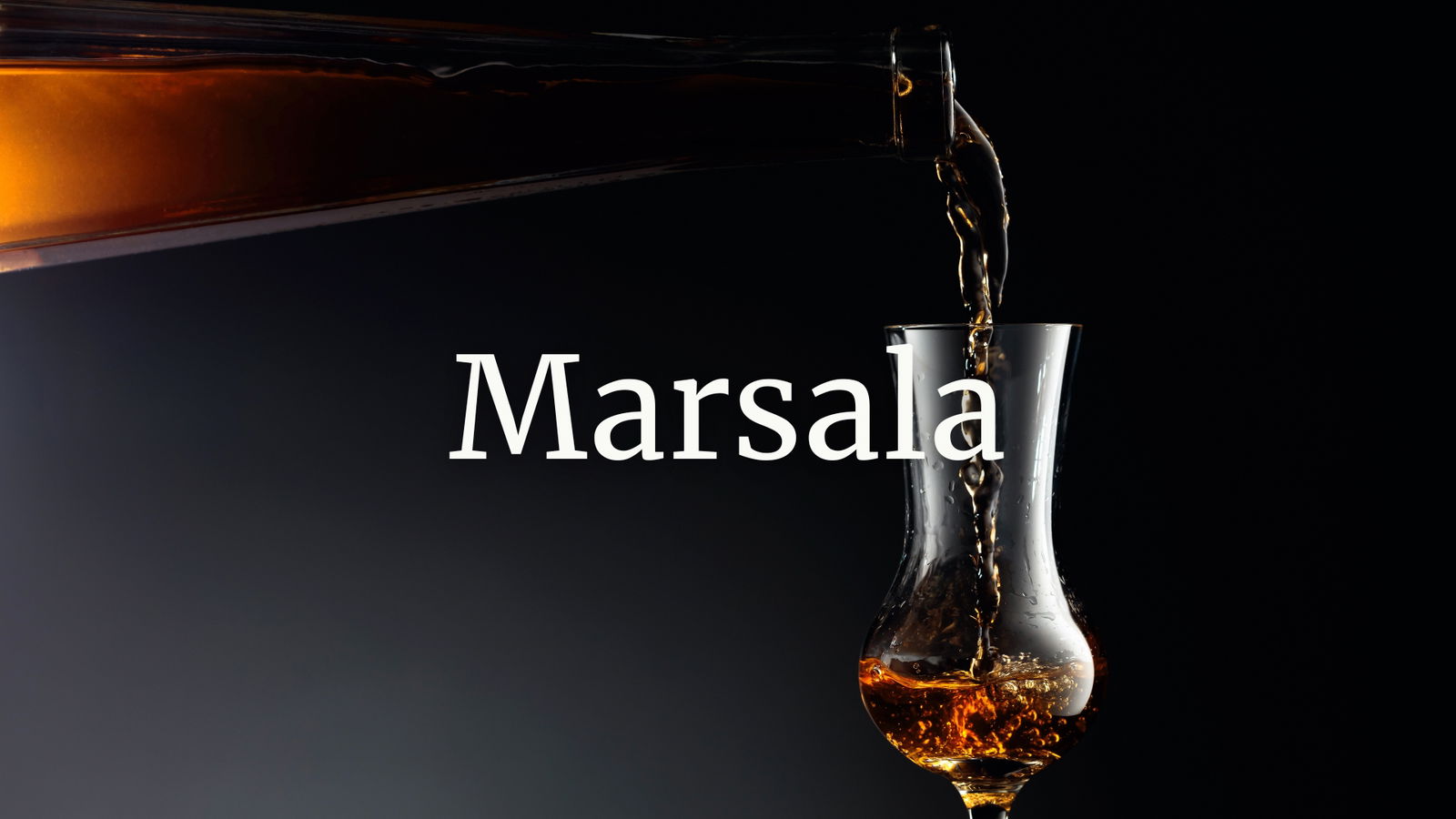 Other WSG Replays with Tommasella Perniciaro