WSG Confidential with Dirk Niepoort
Unconventional & Free-Thinking
With Andrew Jefford, Dirk Niepoort
Monday Sep 20 2021
Summary: 
Andrew Jefford welcomes Dirk Niepoort to WSG Live, our ongoing series of discussion webinars with some of the most significant and innovative thinkers and actors in today's wine world.
Guest: Dirk Niepoort
Dirk Niepoort is a unique figure both within his native Portugal and in European wine more generally. 
Although he was born into a long-established port wine family (Niepoort was founded in 1842; he represents the fifth generation of his family to run it), Dirk's approach has been unconventional and free-thinking since the start.  He began his career by travelling widely, meeting and working with many other winemakers in different countries, and tasting voracious. 
As a winemaker himself, he is self-taught, intuitive and iconoclastic. He has helped push the boundaries for what is possible both in the Douro and in other wine regions, both in Portugal and beyond, notably in Germany and Austria.  His influence has been significant in many fields, notably in the quest for lightness, delicacy and refreshment in wine despite ever-warmer vineyard conditions, and on the natural-wine movement.  He designs his own labels and has many interests beyond wine, and is a notable enthusiast for cuisine (he is a passionate cook) and for tea. Andrew first met Dirk in the mid-1980s, and the two have remained friends ever since.
Join Wine Scholar Guild's Academic Advisor Andrew Jefford to engage with one of the most original minds in today's wine world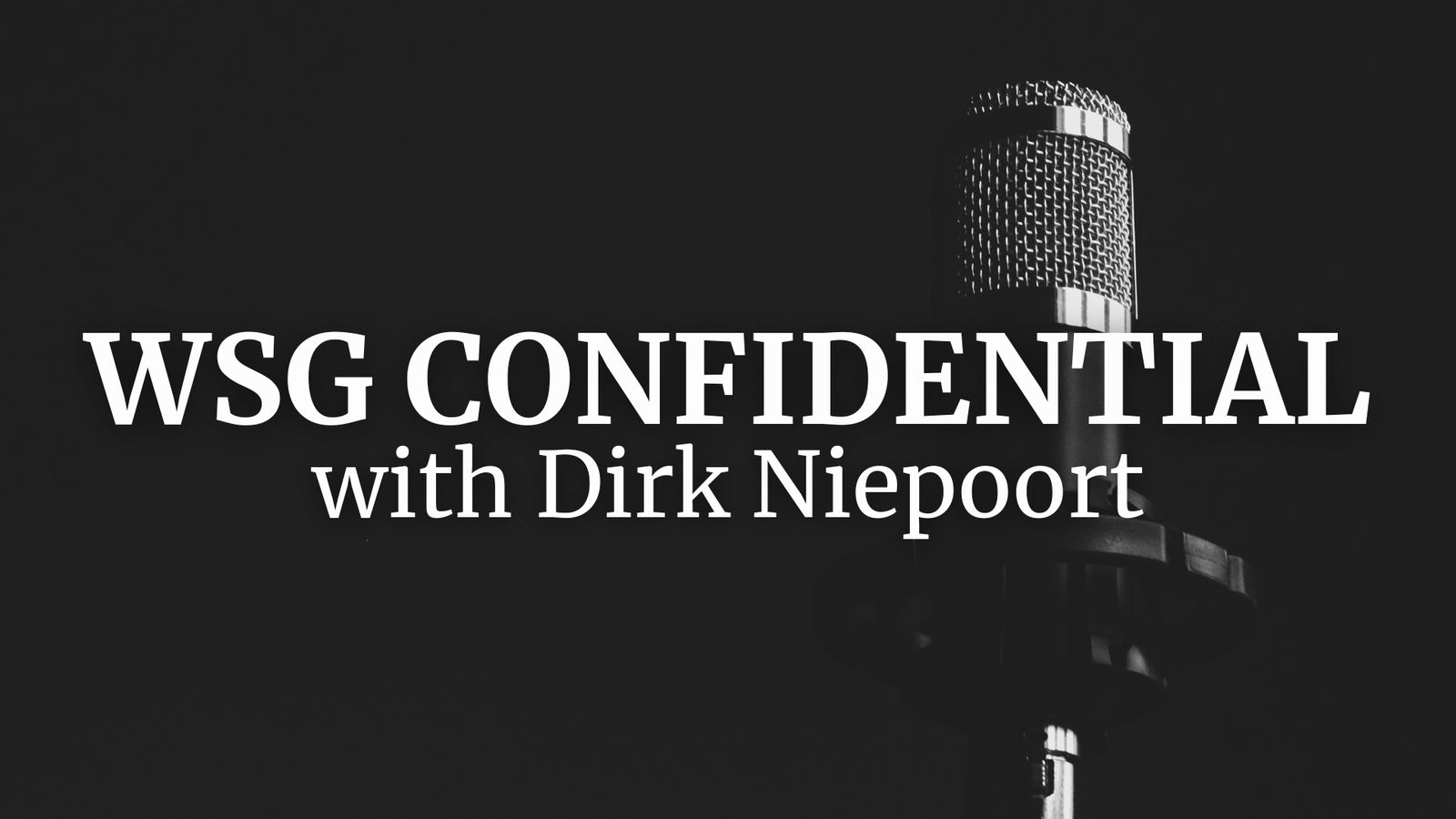 Other WSG Replays with Andrew Jefford and/or Dirk Niepoort