Appassimento: Italy's Art of Drying Grapes
Appassimento
With JC Viens
Tuesday Sep 21 2021
Summary: 
A very ancient wine production method probably used by the Phoenicians and certainly by the Greeks, the Italians have raised it to an art form producing today some of the world's most alluring wines.
In this WSG Live, we will discover the secrets behind "appassimento", learn its challenges in various regions of Italy and, how it affects the style and the quality of the final wines.
Presenter: Jc Viens
A self-declared "Gourmand and a Storyteller", JC is deeply passionate about wine, especially that of Italy. Holder of the WSET Level 4, he is a WSET Certified Wine Educator and a Vinitaly International Italian Wine Ambassador. In January 2019, he was appointed Greater China Ambassador for Franciacorta and Master of the Hong Kong Delegation of the "Ordine dei Cavalieri del Tartufo e dei Vini d'Alba". JC now talks about wine live on RTHK Radio 3 each Thursdays in Hong Kong and contributes to Spirito diVino Italia. After 27 years in Hong Kong, he relocated to Verona in November 2021 where he helps Italian wine companies develop effective storytelling to drive business growth. He is committed to stimulate the growth of Italian wines in international markets.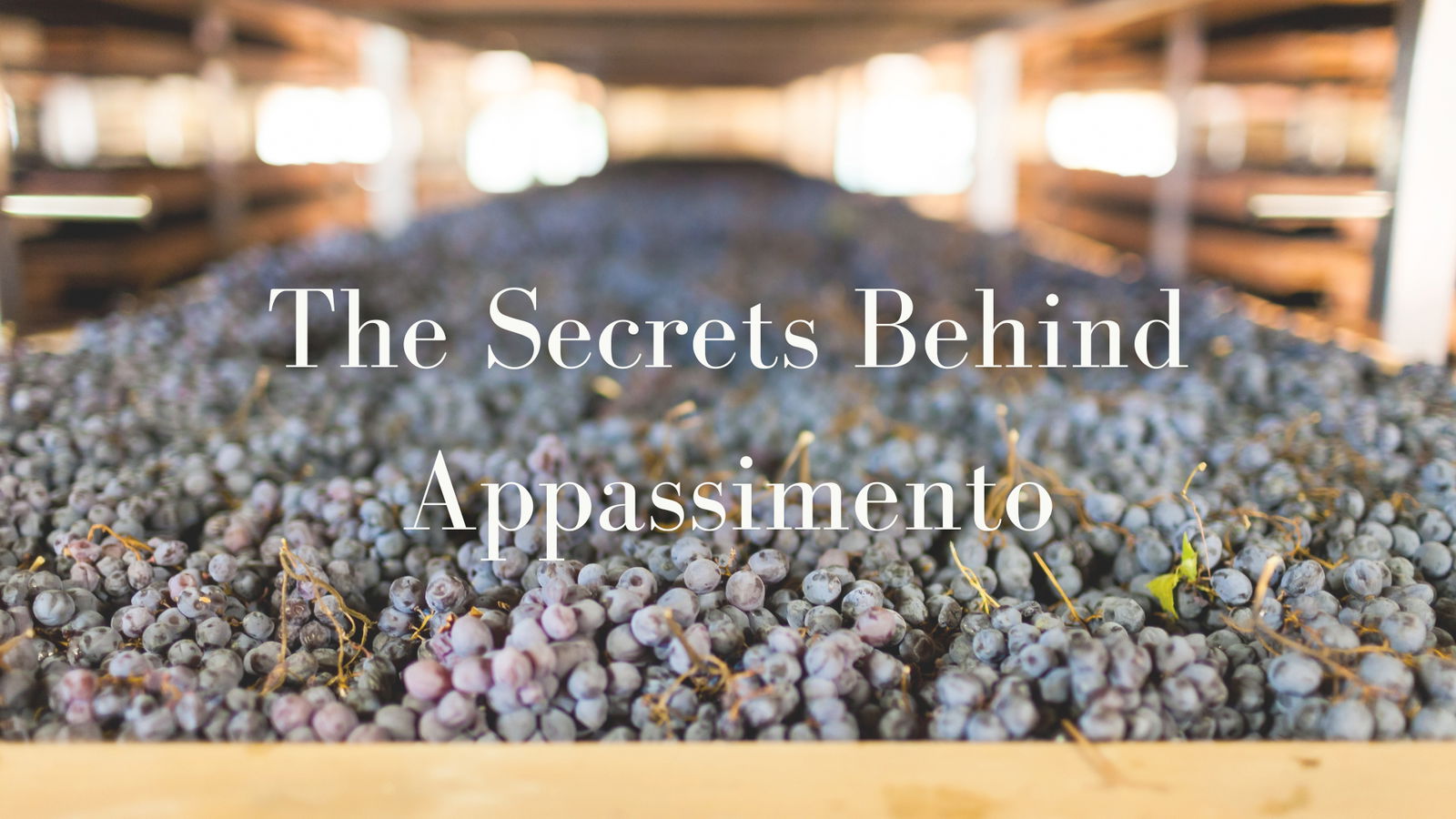 Other WSG Replays with JC Viens