Altitude And Genetic Diversity
Strategy For Combatting Climate Change
With Dr. Laura Catena
Monday Sep 27 2021
Summary: 
Thirty years ago, Nicolás Catena pioneered high-altitude viticulture in Argentina.
While searching for elegance and concentration, the Catena family found a strategy that today can be used for combatting climate change: "go higher". Malbec, Argentina's leading red varietal was in decline and being pulled out.  
Today, high-altitude Malbec has led to the rebirth of Argentine wine on the world stage.  Ungrafted vines and ancient pre-phylloxera vine selections have something to do with this wine revolution.  Join us to learn about how the Catena Institute of Wine uses science to preserve the culture and nature behind wine.
Presenter: Dr Laura Catena
Dr Laura Catena is a Harvard and Stanford-trained biologist and physician, founder of the Catena Institute of Wine in Argentina, and managing director of Bodega Catena Zapata (Est. 1902). Since 1995, the Catena Institute has helped to elevate the Malbec varietal and Argentine wine as a whole. Under Laura's leadership, Bodega Catena Zapata has earned six 100-point wine ratings and was voted the most awarded world winery by VIVINO WINE STYLE AWARDS.  Laura is author of three books, "Vino Argentino," "Gold in the Vineyards" and the upcoming "Malbec mon amour." She lives with her husband and three children between Mendoza, Argentina, and San Francisco, California, where she volunteers as a street physician with the Department of Public Health.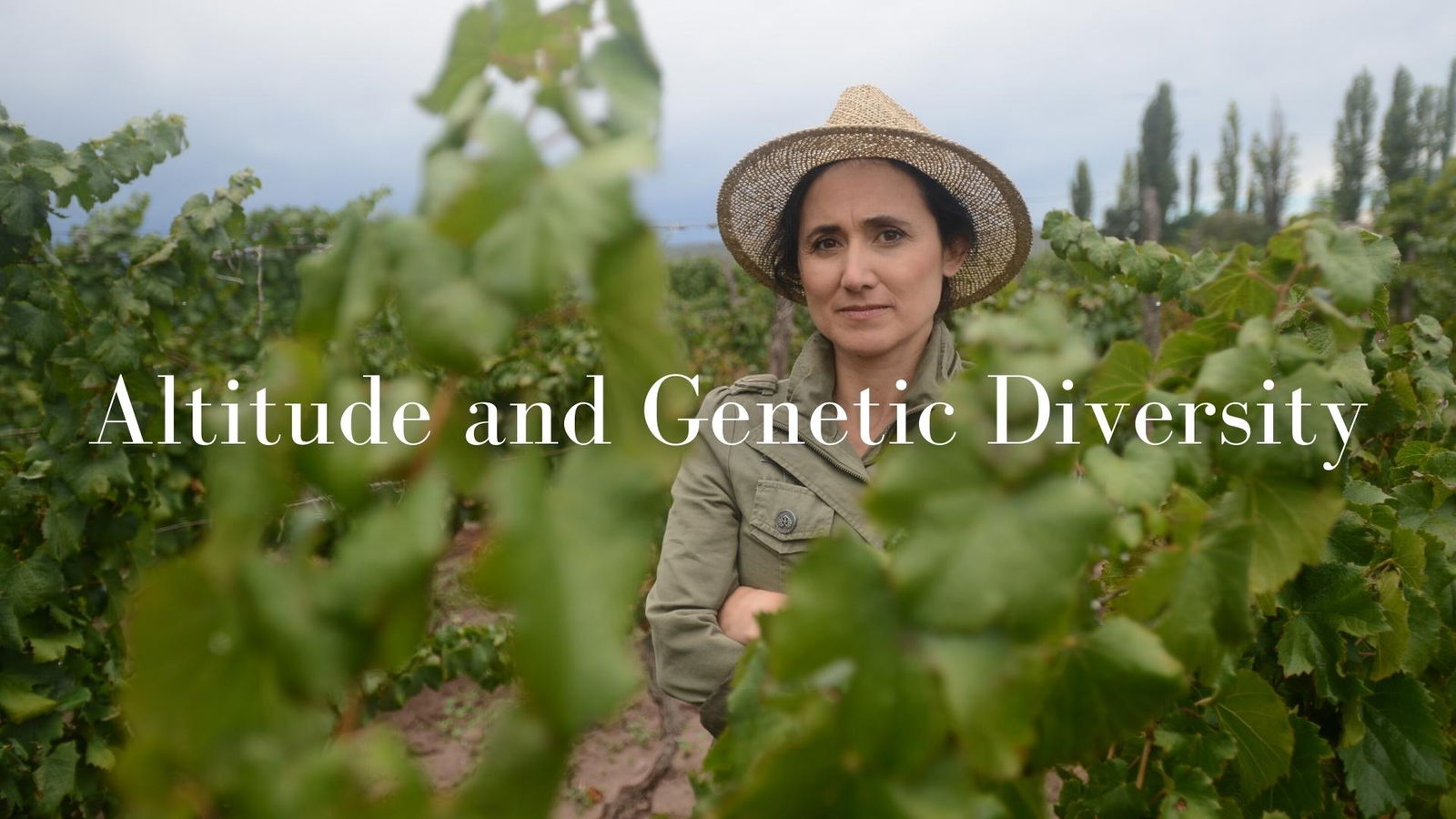 Other WSG Replays with Dr. Laura Catena