Sweet Bordeaux
Sauternes, Barsac & Bordeaux's Other 8 Sweet AOPs
With Deborah Parker Wong
Tuesday Nov 23 2021
Summary: 
Beyond Sauternes and Barsac there are eight AOPs for Sweet Bordeaux that frame the Garonne river. Although these AOPs are neighbors, their climatic and geologic nuances result in a complex range of expressions and wine styles from Semillon, Sauvignon, and Muscadelle.
Deborah will be presenting the following wines/AOPs geographically starting with the Moelleux which can be sourced from the entire region, then working counterclockwise from north to south down the Left Bank AOPs and up the Right Bank AOPs.
Bordeaux Superieur Moelleux
Cerons
Bordeaux Superieur
Cotes de Bordeaux Saint-Macaire
Cadillac
Sainte Croix du Mont
Loupiac
Premieres Cotes de Bordeaux
If you'd like, you can source some of the wines and taste along with her! As a special holiday treat two of our members attending the webinar will be randomly chosen and gifted one bottle of the above wines!
Presenter: Deborah Parker Wong
Deborah was appointed National Editor, USA for the Slow Food Slow Wine guide in 2020. As global wine editor for sister publications the SOMM Journal and The Tasting Panel magazines, she has been writing about the beverage alcohol industry for these and other outlets since 2004.
Deborah teaches as an adjunct professor in the Wine Studies departments at Santa Rosa Junior College and Cabrillo College and owns a Wine & Spirit Education Trust school offering Level 2 and Level 3 certifications. In addition to writing and speaking about wine, she is currently pursuing a Master's Degree in Viticulture and Enology at California State University, Fresno.  Her motto is: To learn, read. To know, write. To master, teach. A partial archive of her published work can be found at www.deborahparkerwong.com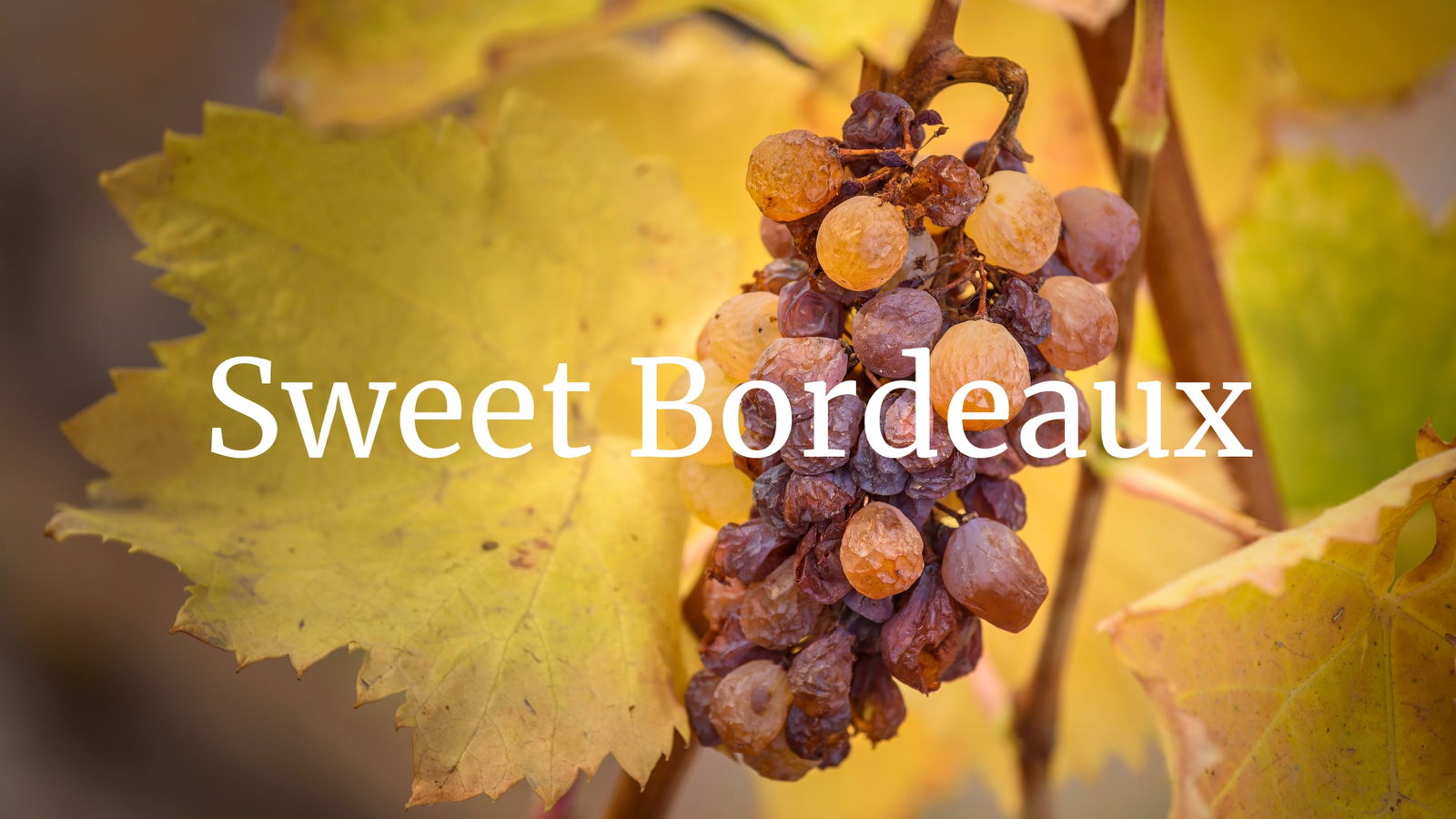 Other WSG Replays with Deborah Parker Wong