Hybrids or PIWIs
The Future of Wine?
With Simon J. Woolf
Tuesday Dec 14 2021
Summary:
Have you ever tasted a Souvignier Gris, a Solaris or a Bronner? What about Regent, Cabernet Cortis or Rösler? These are just some of the disease-resistant varieties that have been bred over the last few decades from complex crossings of vitis vinifera cultivars with American sub-species such as vitis labrusca, vitis riparia or vitis rupestris.
What started as a crude exercise in creating new plant material in the wake of the turn-of-the-century phylloxera catastrophe has become a cutting-edge niche in wine production. Varieties are being developed that have resistance to cold, drought, or to common vine ailments such as downy mildew and botrytis. This has opened the door to a form of viticulture that requires almost no inputs apart from pruning.
Should we call these varieties hybrids or PIWIs or something else? And how is a hybrid different to a crossing or a "direct producer"? Does laboratory crossing of grape varieties overlap with gene-splicing, CRISPR9 or GMOs? Where are the boundary lines in these techniques and what do they mean for viticulture and wine in general?
We'll talk about why winemakers from France, Austria, the Netherlands, Italy and beyond are planting hybrids. Hybrids might just be the future in wine. So join me for this session if you want to stay ahead of the curve!
Presenter: Simon J Woolf
Simon J Woolf is an award-winning English author and wine writer, currently based in The Netherlands.
An acknowledged expert on the developing niche of natural wine, he's written for Decanter magazine, Meininger's Wine Business International, World of Fine Wine and Noble Rot, and many other publications. Simon is the editor of The Morning Claret, an online wine magazine which specialises in natural, biodynamic, organic and orange wine.
Simon's first book "Amber Revolution - How the world learned to love orange wine" was published in 2018, and won the Roederer Wine book of the year award in 2019. Simon has also won numerous awards for his magazine features and online columns.
Simon travels regularly to countries such as Georgia, Slovenia, Italy and Portugal, where he continues to research the stories and traditions behind artisan winemaking. His second book, Foot Trodden, a collaboration with photographer and wine communicator Ryan Opaz, was published in October 2021. It is described as a journey deep into the soul of Portuguese wine.
Simon is also active as a presenter, editor, wine judge and translator.
WSG members still enjoy a discount on Simon's book "Food Trodden" ! Get your discount HERE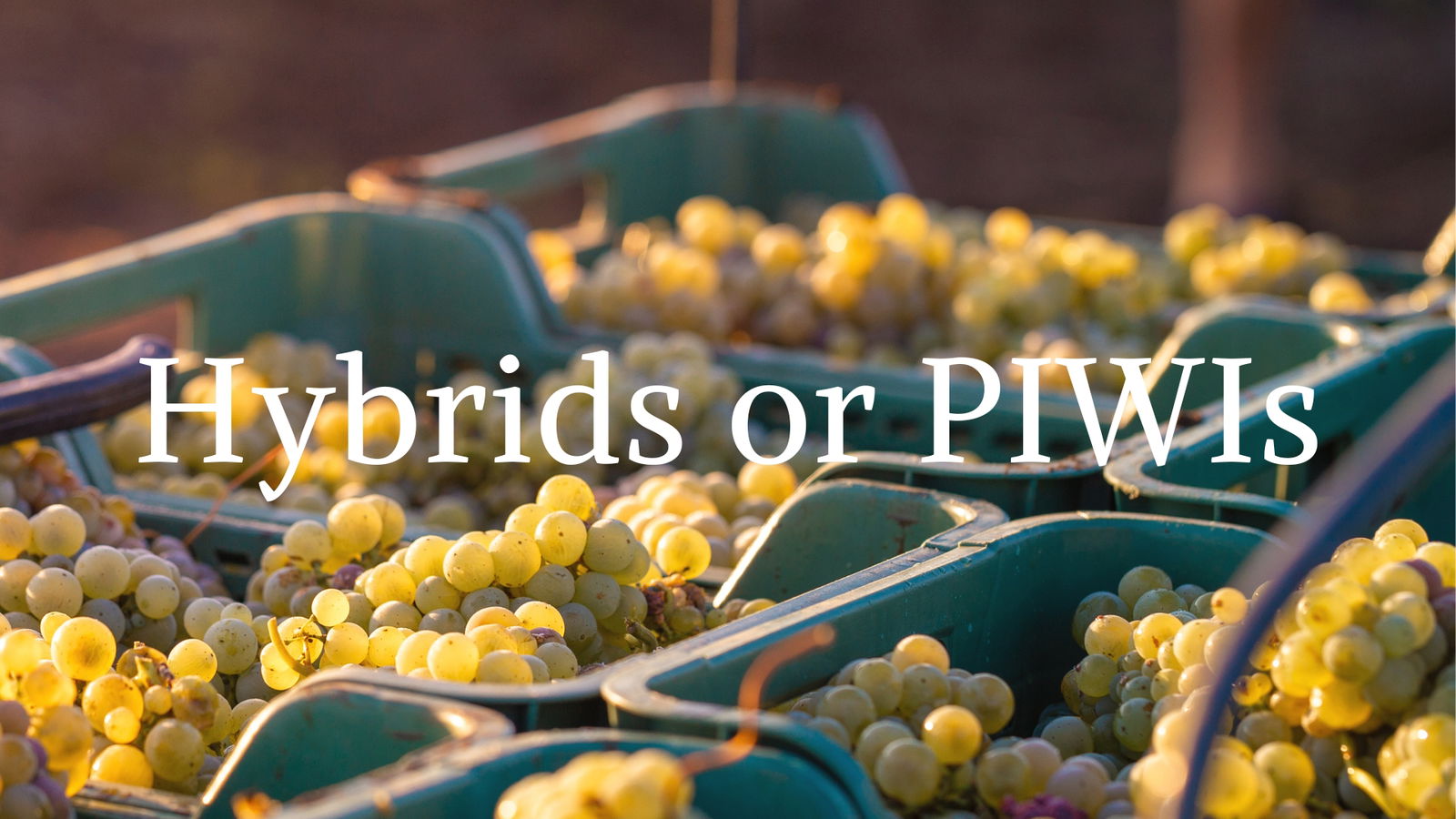 Other WSG Replays with Simon J. Woolf