Sustainable Bordeaux
Bordeaux's Green Revolution
With Romana Echensperger MW
Tuesday Dec 14 2021
Summary:
The city of Bordeaux has recently been governed by a green mayor, more than 14,000 hectares of vineyards are certified organic or are being converted, and biodynamics is experiencing great popularity.

In the Gironde region, too, it has been realized, not least after various pesticide scandals, that neither people nor the environment can be poisoned for a luxury product like wine. In this webinar, we want to get to the bottom of the efforts for more sustainability in Bordeaux.

We want to look at what the big challenges facing the region are and what solutions exist. We will also present different winemakers and their ideas for a sustainable future.
Presenter: Romana Echensperger MW
Romana Echensperger MW worked for many years as head sommelier in various top restaurants. Among other things, she was responsible for a 1000-item wine list with exclusively German wines at Berlin's Quadriga restaurant. In 2005, she was voted best sommelière in Berlin. In addition, she was head sommelier at the Vendôme restaurant near Cologne, which is awarded 3 stars in the Michelin Guide. Since 2015 she can call herself a "Master of Wine". Today she works independently as a consultant, journalist and in education.

Recently her comprehensive book about biodynamic top winemakers in German-speaking countries was published.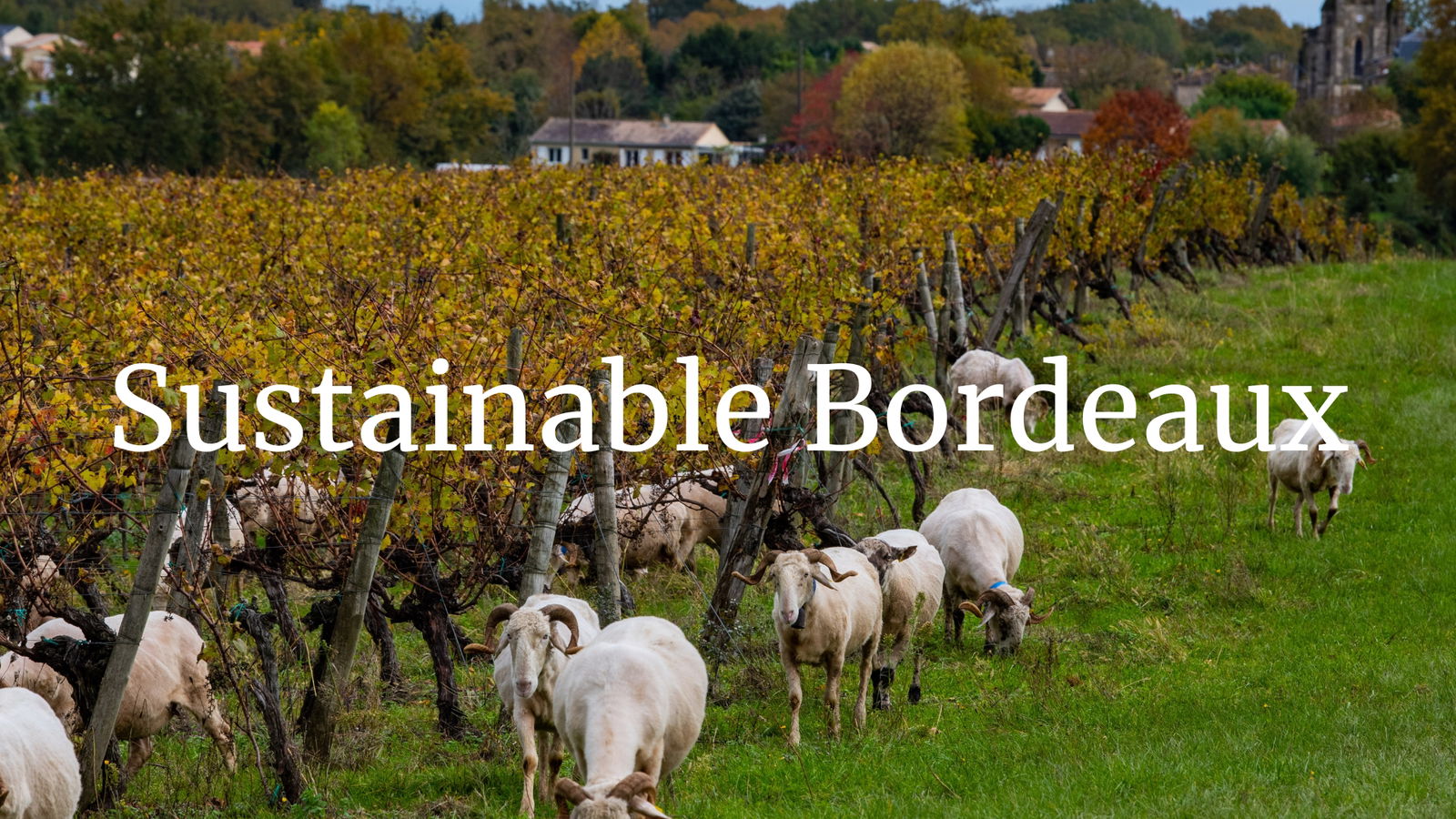 Other WSG Replays with Romana Echensperger MW