Introducing the WSG Tasting Lab™
Presenting WSG's Revolutionary Tasting Platform
With Julien Camus
Wednesday Jan 5 2022
Summary: 
Join WSG founder and president Julien Camus as he unveils the mask on the Guild's latest initiative, the WSG Tasting Lab®.
The WSG Tasting Lab® is an interactive online tasting platform. It was initially designed as a tasting data collection and analysis tool as part of the Guild's Architecture of Taste Research Project, which is aimed at developing a new and enhanced wine-tasting method.
The Architecture of Taste Research Project aspires to find a way to empower the individual to taste and describe wine with an enriched and universal lexicon that not only dives deeper into assessing the qualities of a wine's building blocks but also into the nature of a wine's personality and, where relevant, its corresponding terroir signature.
In this webinar, Julien will introduce WSG members to the interactive tasting application that has been developed as well as one of the tasting grids developed by WSG and focusing on a wine's energy, shape, texture and induced salivation.
Presenter: Julien Camus
Julien worked as Trade Attache for wines and spirits at the French Embassy in Washington DC from 2004 to 2006. In this role, he recognized the need for French wine education as a means to spur consumer demand and interest in his countrys wines.
To that end, in 2005 he founded the Wine Scholar Guild, an organization dedicated to the promotion of French wine and culture through education.
After leaving the embassy, he has devoted his energies to developing the Wine Scholar Guild and its network of program providers around the globe. Julien holds a Masters Degree in Business Administration with a major in International Marketing from the Strasbourg Management School.
In 2019, Julien was one of the "Future 50" award winners, an award created by WSET and IWSC to acknowledge professionals under 40 who have made a significant contribution to the industry. Since 2021, Julien has been teaching tasting as part of the University of Strasbourgs degree in GeoSensorial Tasting.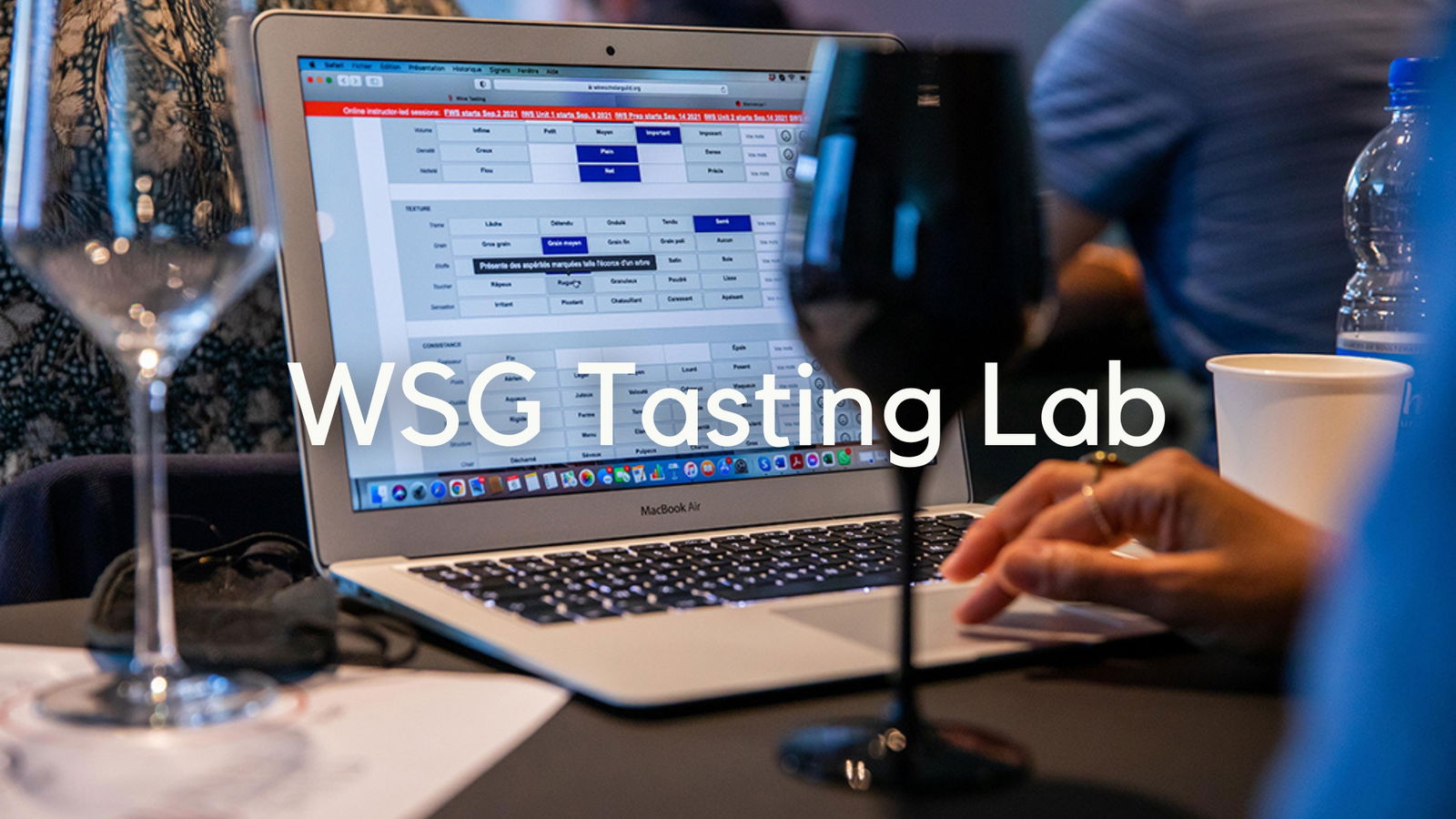 Other WSG Replays with Julien Camus