Riesling: Germany's Global Grape
Germany's Global Grape
With Valerie Kathawala
Sunday Jan 16 2022
Summary: 
Riesling isn't the first grape we think of when considering "international varieties." Yet it thrives from the suntraps of Napa Valley to the cool valleys of the Antipodes.
In this WSG Live, we will briefly examine the origins of Riesling, trace its early spread through Germany, and then zero in on the surprising range of regions where it thrives today: Alsace, Austria, Luxembourg, Northern Italy, the U.S. West Coast, Michigan, and New York, as well as Australia and New Zealand.
With a focus on the terroir, traditions, and innovations that affect the style in each place, we will uncover what makes Riesling so well-suited to such a wild array of climates, soil types, trellising styles, and winemaking approaches.  
Presenter: Valerie Kathawala
Valerie Kathawala is a New York City-based writer specializing in the wines of Austria, Germany, South Tyrol, and Switzerland.
She is a lifelong student of German culture and language and has lived, studied, and worked in both Germany and Austria. Valerie holds a WSET advanced certification and has hands-on harvest and cellar experience in two of Riesling's spiritual homelands: the Mosel and the Finger Lakes.
Valerie's work appears in SevenFifty Daily, Pipette, Glug, Meininger's Wine Business International, Pellicle, WineFolly, The Vintner Project, and more. She is co-founder and co-editor of the wine magazine Trink.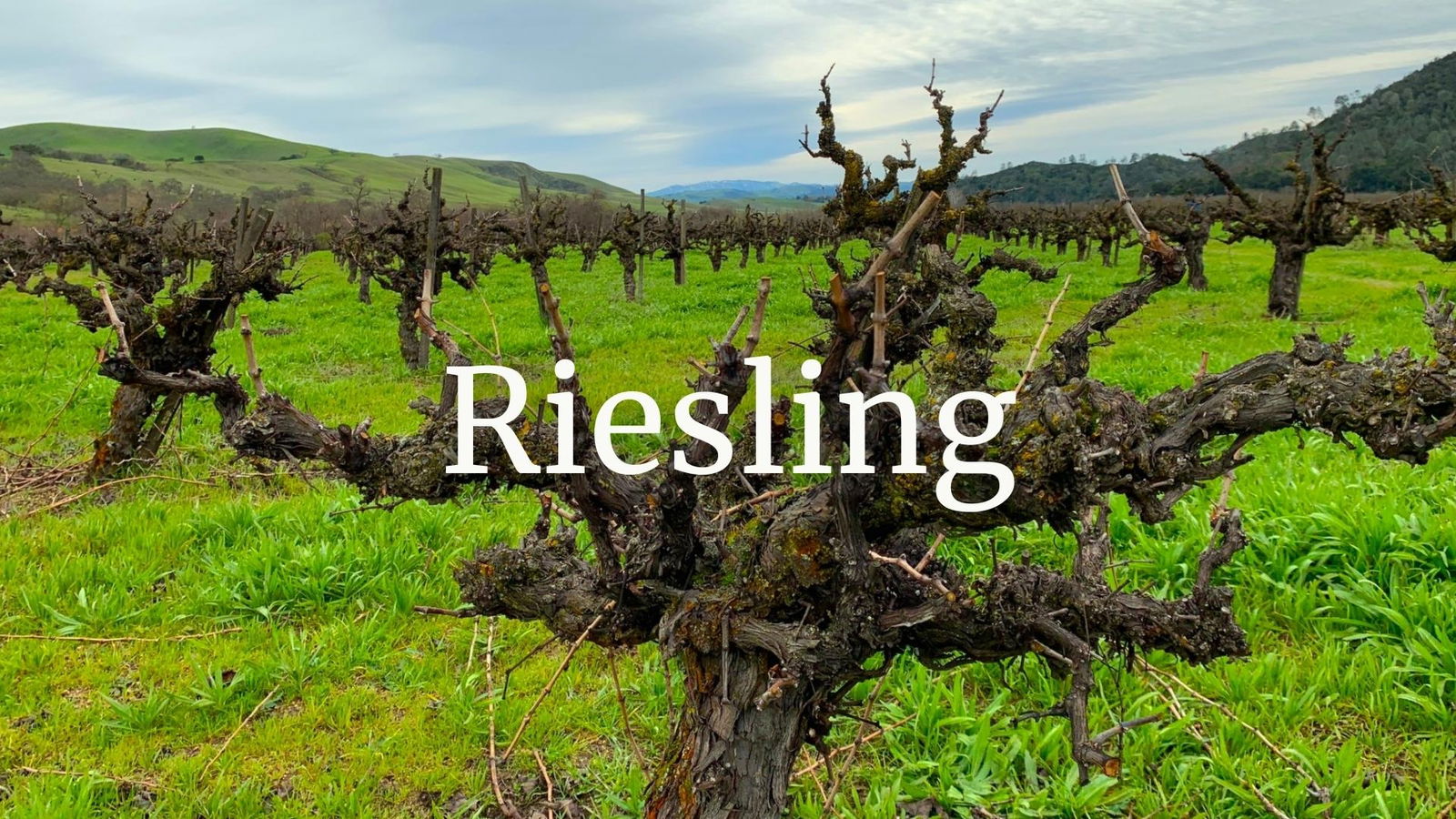 Other WSG Replays with Valerie Kathawala