A Journey to Sardegna
The Untouched Natural Wonder of the Mediterranean
With JC Viens
Wednesday Mar 23 2022
Summary:
JC is one of the most passionate promoters of Italian wines you can find!
His tour of Sardegna reveals the fascinating history of the island and is sure to entice viewers to sample the wines of this fascinating place. We will be guessing that a few of our viewers will be booking vacations to Sardegna as a result of JC's beautiful tour!
The history of Sardegna is tumultuous and captivating. Populated for prehistory, it was once at the crosspoint of several competing sea-trade routes. It was influenced by the Phoenicians, the Byzantines, Germanic tribes and the Genovese, the Tuscans, the Aragonese and the Savoyards to eventually become united to Italy....and there is more!
The island has one of the most complex and untouched natural ecosystems of the Mediterranean sea with an amazing number of native grape varieties: no wonder the wines are so fascinating! Join us to discover it all!
Presenter: JC Viens
Once an active promoter of Italian wines in China, Hong Kong and Macau, JC is now an Approved Programme Provider of the WSET in Italy.
He teaches wine courses especially adapted to the needs of Wine Professionals to help them an international perspective and drive business growth. He also advises on wine communication including strategy, content development and delivery.
He is committed to optimising the growth of Italian wines in international markets through an effective "storytelling" approach.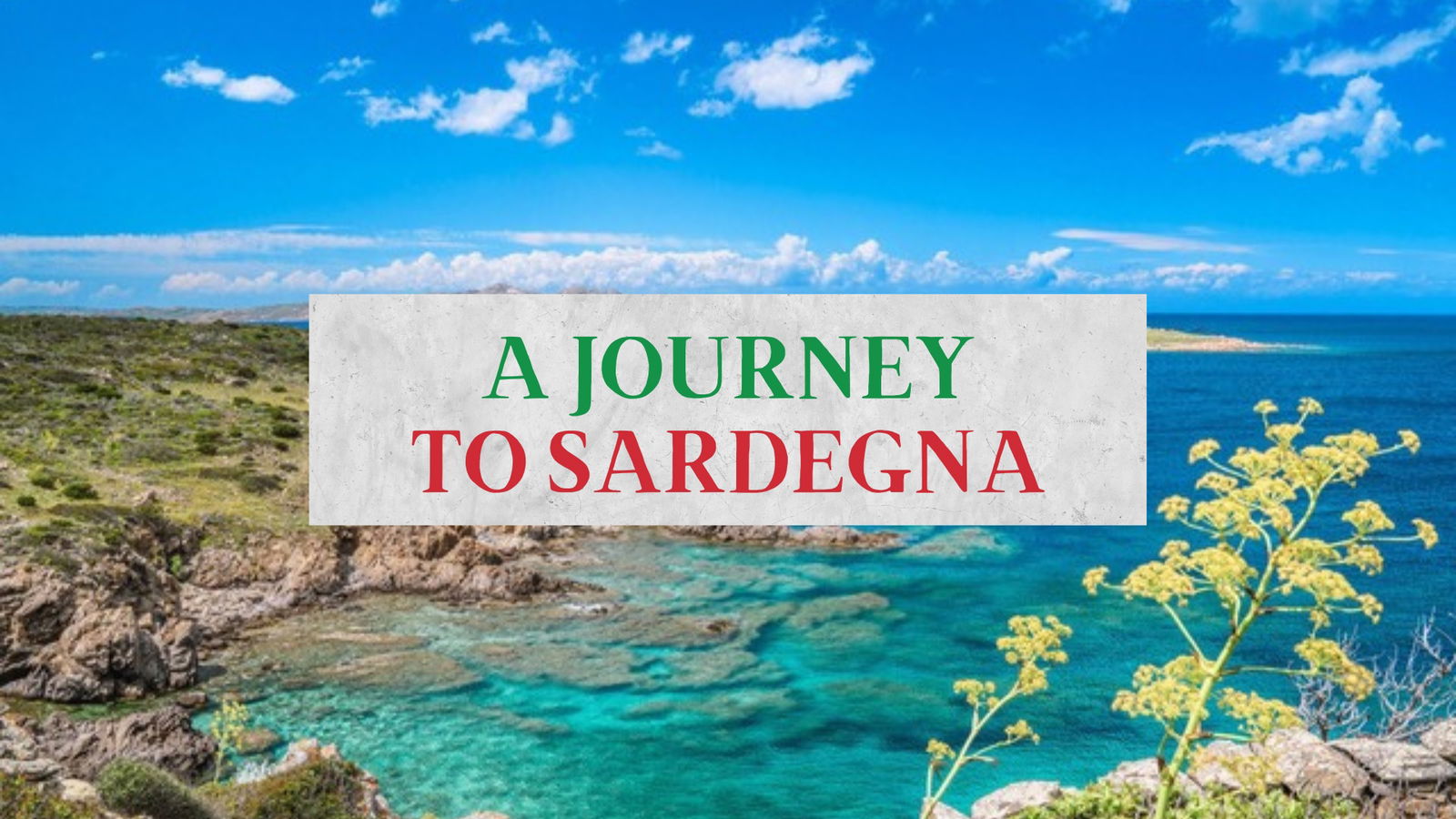 Other WSG Replays with JC Viens