DO Penedès
Tradition & Transition
With Álvaro Ribalta MW
Monday Apr 18 2022
Summary:
The first vines arrived in Penedès 2700 years ago brought by the Phoenicians. Today, DO Penedès is the Catalan DO with the oldest historical ties and very strong traditions.
Its boundaries stretch from the mountains at the west of the appellation reaching 800 m of altitude to the shores of the Mediterranean Sea. Its 2500 ha of vineyards are planted on a diverse palette of climates and soils, resulting in 10 different subregions that add huge diversity to its wines.
The range of indigenous varieties such as Xarel•lo, Macabeu or Sumoll cohabit in harmony with other international grapes, perfectly adapted to the Mediterranean climate and the local soils.
Presenter: Álvaro Ribalta MW
Originally from Barcelona, Álvaro moved to London in 2006 after completing his undergraduate degree in mechanical engineering. His wine passion developed over several years, working in restaurants and wine bars in the UK capital.
Over the years that followed, Álvaro studied all WSET qualifications, finishing his Diploma in 2014, for which he won the Lustau and Derouet Jameson Scholarships. In 2011, Álvaro completed a master's degree in engineering management and carried out the final thesis in a wine bottling plant in Veneto, Italy. He has been working for Indigo Wine, Spanish Specialist Importer, since 2014, currently as their Spanish buyer.
In 2021, Álvaro completed his Master of Wine studies and was awarded the Madame Bollinger Medal for excellence in tasting and outstanding achievement in the Institute of Masters of Wine practical exams. Álvaro speaks four languages, and outside of wine, he enjoys running, playing football, cooking, travelling, and spending time with his young family.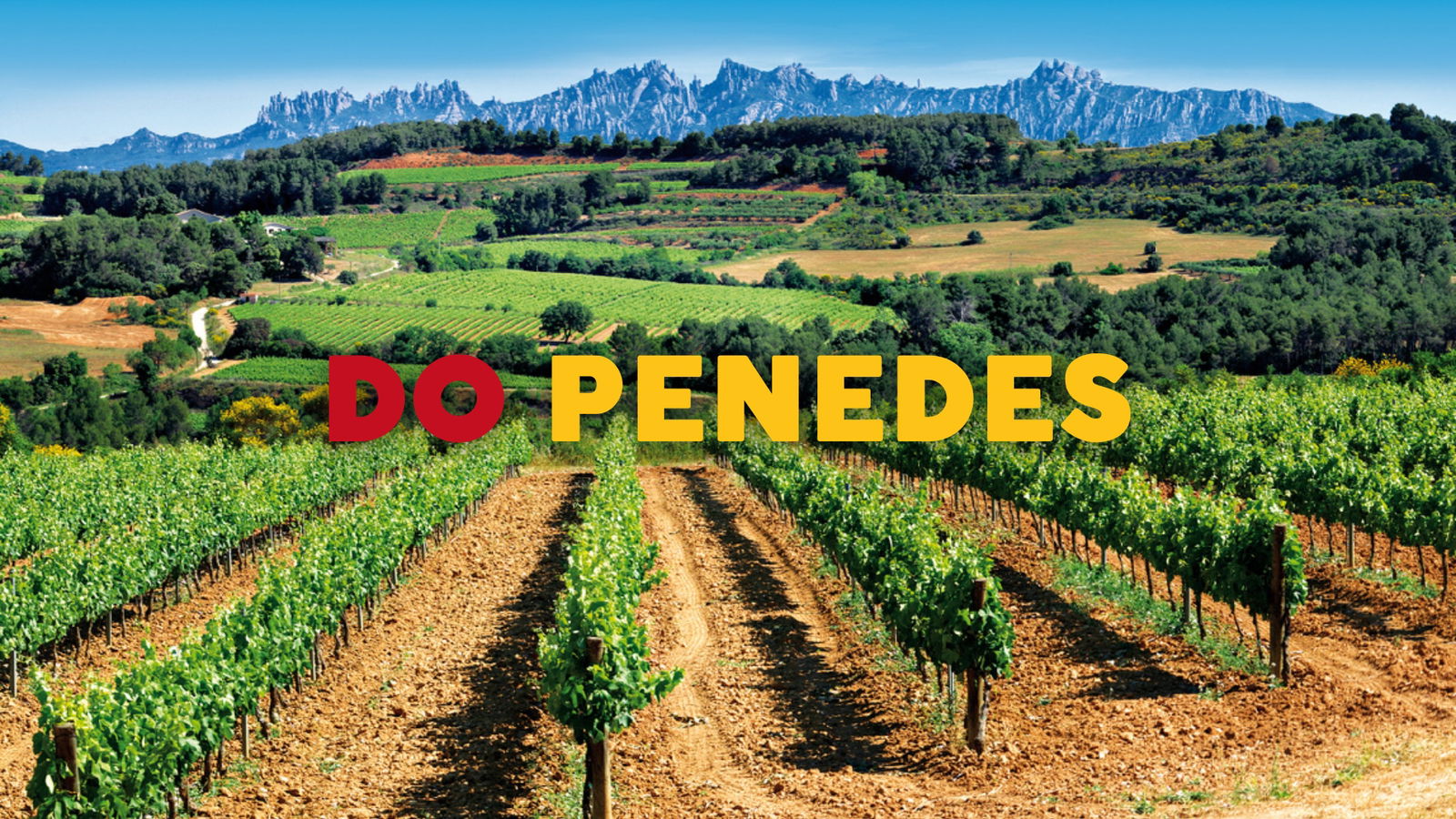 Other WSG Replays with Álvaro Ribalta MW