Rhône Valley's Satellite AOCs
Luberon, Ventoux, Clairette de Die & More
With Matt Walls
Monday Apr 18 2022
Summary: 
Do you know your Luberon from your Ventoux? What about Clairette de Die, the Rhône sparkling wine that's actually made of... Muscat?
In this WSG LIve, we'll look at all 8 of the so-called 'Other Rhône Appellations', a diverse collection that includes some of the largest - and smallest - appellations in France. 
We'll look at the key facts about the terroir that makes each of these appellations unique. Additionally, Matt will describe the wine styles you're likely to encounter and offer some suggested producers making classic examples.
These satellite appellations might be lesser known than the more famous Crus such as Châteauneuf-du-Pape - but they produce nearly a quarter of all Rhône Valley AOC wine. If you're not yet familiar with them, this is a great chance to improve your understanding.   
Presenter: Matt Walls
Matt Walls is a freelance wine writer, author and consultant who contributes to various UK and international publications such as Club Oenologique, timatkin.com and Decanter, where he is a contributing editor. He also helps restaurants develop exceptional wine lists, judges wine and food competitions and presents trade and consumer tastings and masterclasses. He is the Panel Chair for the Rhône at the Decanter World Wine Awards. He has recently returned to the UK after living near Avignon in southern France for two years researching his latest book Wines of the Rhône, which was shortlisted for the André Simon Food and Drink Book Awards 2022. Previously he was a wine buyer and manager at London wine retailer The Sampler and Fine Wines Manager for wine shipper Mentzendorff. 
WSG members enjoy a 30% discount off the price of book The Wines of the Rhône! Get your coupon code HERE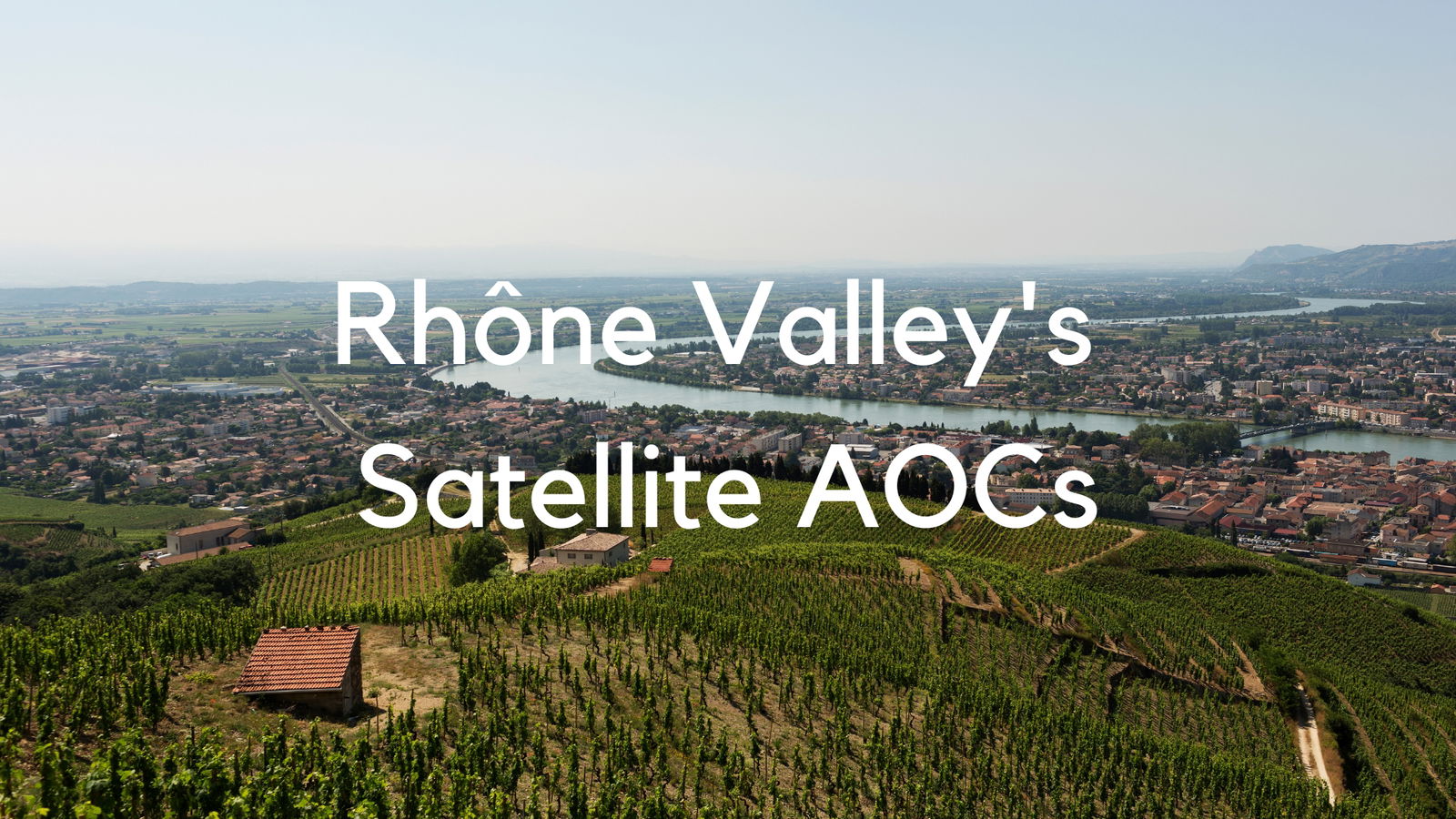 Other WSG Replays with Matt Walls