The Rive Revolution
The Sub-Zones of Prosecco di Conegliano Valdobbiadene Superiore
With Richard Baudains
Tuesday Jun 7 2022 5:00 pm BST
Summary:
In 2009 Prosecco was re-mapped in sweeping changes that created an extensive new zone for the production of Prosecco DOC on the plains of the Veneto and Friuli-Venezia Giulia and elevated the traditional hillside growing areas of Conegliano Valdobbiadene to DOCG status, Italy's top denomination.
One of the innovations of the revised "Disciplinare di Produzione" ('production norms') of the DOCG was the categorization of the sub-zones called "Rive"  which are the subject of this webinar.  
We will be exploring the soil and climate features of the Prosecco Superiore Rive zones and matching them to wines which give a revealing insight into the subtle diversity and pure class of an Italian sparkler often perceived as a standardized commercial product.  
Presenter: Richard Baudains
Richard Baudains was born and brought up on the Island of Jersey, a formerly French-speaking part of the British Isles, hence the French surname. To satisfy his wanderlust he studied to become an English language teacher, a profession he has had the good fortune to pursue in many of Italy's top wine regions. He published his first article with Decanter in 1989 and has been writing about Italian wine for the same London-based magazine ever since.
He is a regional chair at the Decanter World Wine Awards, on the team of the Slow Wine Guide for Friuli Venezia Giulia and teaches M.A. Courses on Wine Journalism at the Università delle Scienze Gastronomiche. He has previously led webinars for the Wine Scholar Guild on the wines of the Collio and the macerated whites of Friuli Venezia Giulia. Outside of wine, he works as a Cambridge University English language examiner.  He lives in Gorizia.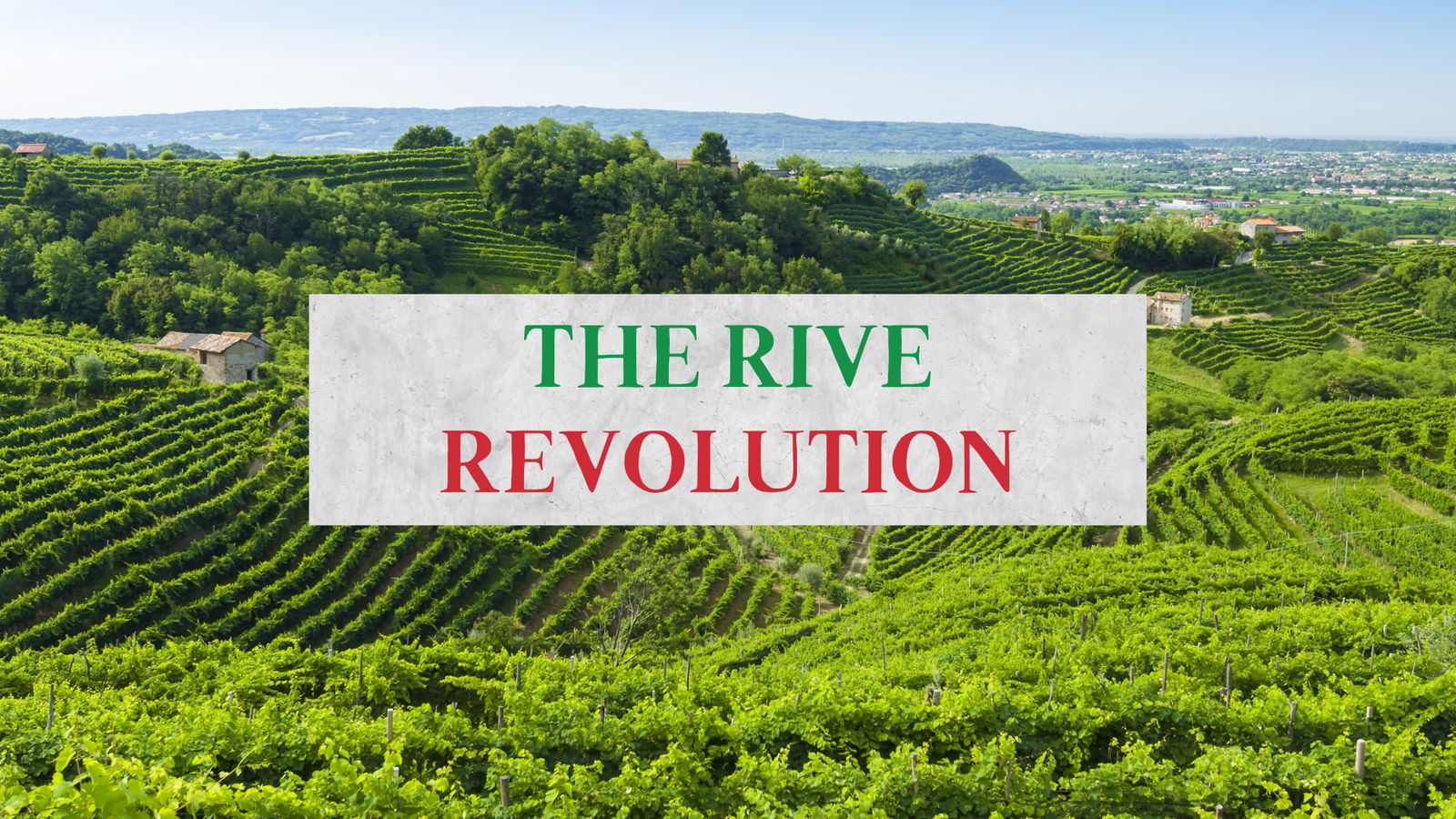 Other WSG Replays with Richard Baudains