Bordeaux Classifications: Asset or Liability?
Meeting of the Minds
With Andrew Jefford, Fiona Morrison MW, Jeffrey Davies, Stephen Browett
Monday May 23 2022
Summary: 
Bordeaux may serve as a general model for fine-wine regions worldwide, but one Bordeaux institution is little imitated elsewhere: its property classifications. 
How and why did these come into being? 
How do they differ from one another? 
Is it better to leave an original classification unchanged since inception, as the 1855 classification of the Medoc largely is? 
Or is it better to revise classifications from time to time in order to keep them relevant and up-to-date, as the St Emilion and Cru Bourgeois classifications are? 
Bordeaux is also unique in the French context in that it is often the property as a whole which is classified, not individual vineyard parcels. 
What are the ramifications of that?  And does the example of Pomerol suggest that Bordeaux would be better off without its classifications? 
Host and Panelists: 
Joining Wine Scholar Guild's Academic Advisor Andrew Jefford to discuss these and other questions concerning classification are: 
Fiona Morrison MW is a writer, winemaker and wine merchant based in both Bordeaux (where, with her husband Jacques Thienpont, she manages their family properties of Ch Le Pin, L'If and Le Hêtre) and in Belgium, where she manages the family négociant business; she obtained her MW in 1994. 
Stephen Browett began his wine-trade career in 1980 as a van driver for wine merchant La Réserve in Knightsbridge.  He joined fine-wine trader Farr Vintners in 1984 and soon became a director.  He has been Chairman and principal shareholder since 2008.  Farr Vintners is the UK's leading wholesale fine wine merchant with offices in London and Hong Kong.  It has an annual turnover of £100 million per year, some 60 per cent of which is represented by transactions in fine Bordeaux wines.
Jeffrey Davies, after university graduation in his home state of California, studied oenology at the University of Bordeaux under Emile Peynaud.  He initially worked as an importer of European wines to the US Midwest and later as a wine writer for Gault et Millau before becoming a négociant, and founding his own negociant business Signature Selections. He is known in particular for its championing of new, mould-breaking Bordeaux producers.  Robert Parker often tasted with Jeffrey Davies when he was researching in Bordeaux, and writers and commentators from Oz Clarke to Jancis Robinson MW and Michel Bettane have paid tribute to the significance of Davies' knowledge and insights.  
{loadposition studiobordeaux}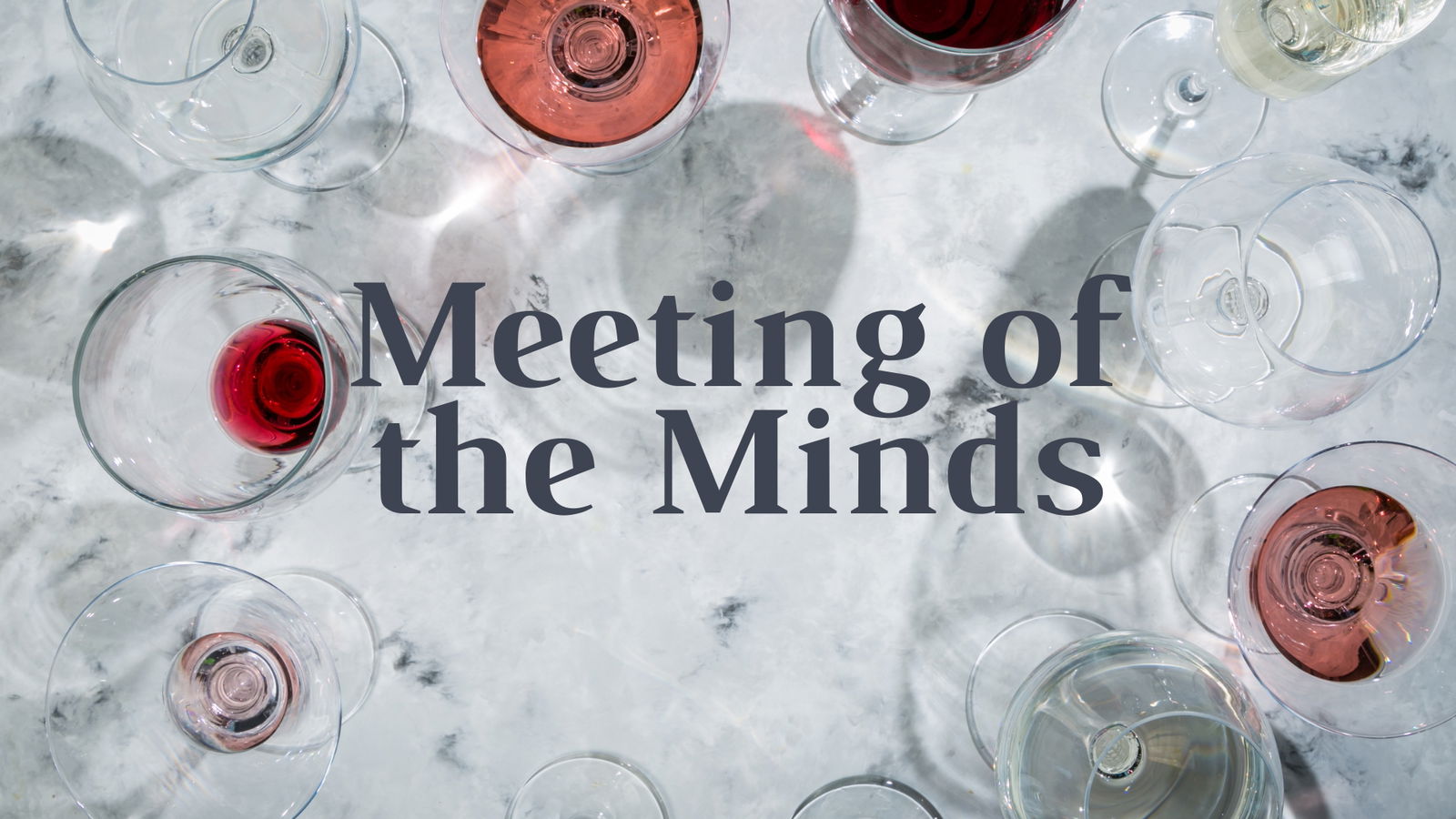 Other WSG Replays with Andrew Jefford, Fiona Morrison MW, Jeffrey Davies and/or Stephen Browett