Mary Kirk Interviews Andrew Jefford
Drinking With the Valkyries : Writings On Wine
With Andrew Jefford, Mary Kirk
Monday Sep 12 2022 5:00 pm BST
Summary:
WSG Membership Manager Mary Kirk welcomes Andrew Jefford, WSG's Academic Advisor and one of the world's finest wine writers to discuss the release of his new book "Drinking with the Valkyries".  
Andrew also leads the WSG Confidential events, hosting and interviewing personalities in the wine world, but this time the tables are turned and you will have an opportunity to learn a bit more about Andrew: his story, his thoughts and his writings. 
Don't miss this rare opportunity to listen and ask questions to Andrew, a very thoughtful and distinguished wine writer who is also part of the WSG family! 
As a member of the Wine Scholar Guild, enjoy an exclusive discount on Andrew's book here.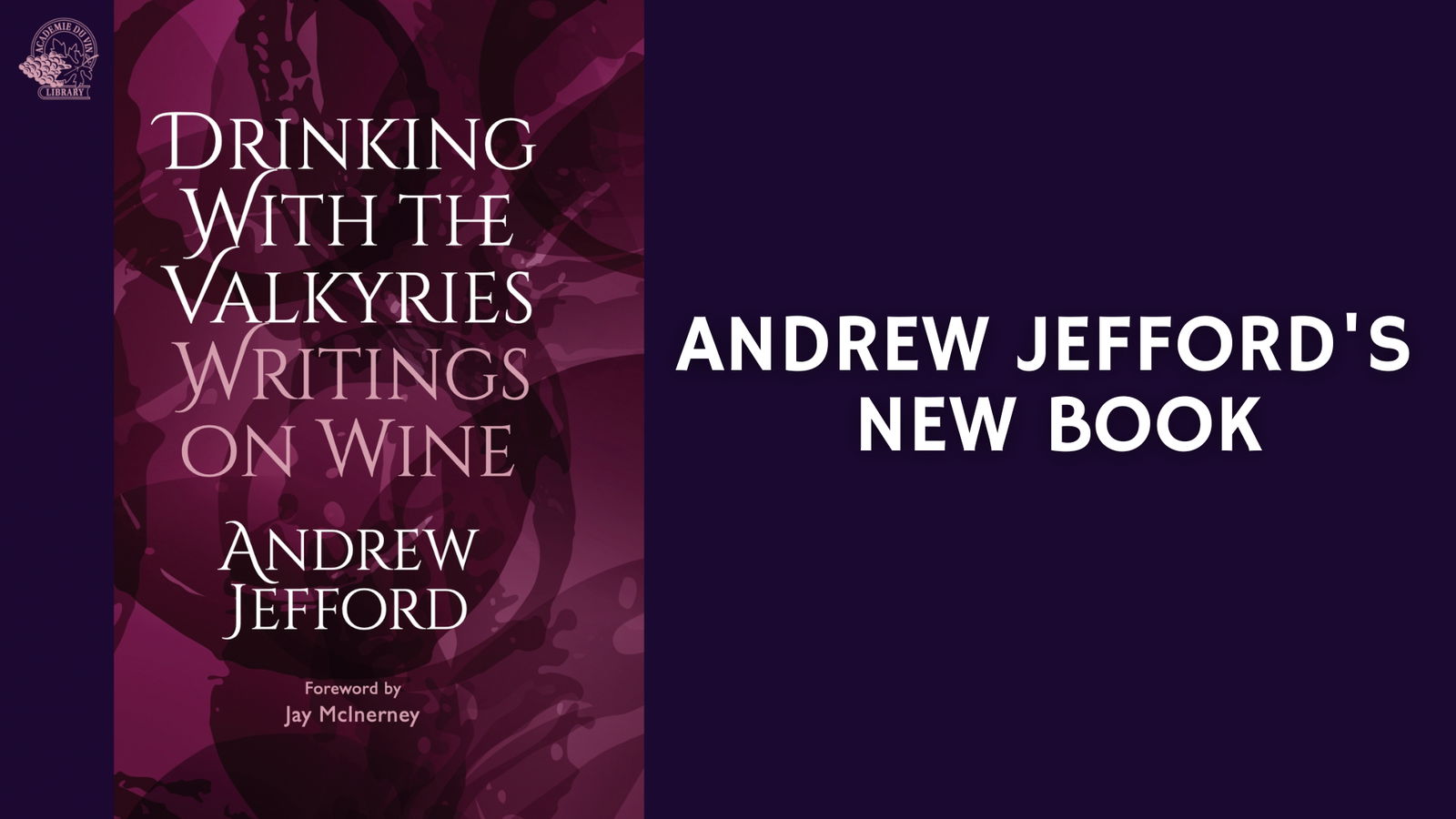 Other WSG Replays with Andrew Jefford and/or Mary Kirk