Discovering the New Sherry
Change is Good
With Lucas Payà
Wednesday Nov 2 2022 4:00 pm GMT
Summary: 
The Sherry region of Spain is one of the country's oldest and most traditional; but did you know it is also one of the most dynamic? While many historic regions remain stuck in the past, Sherry is forging a new future.
Over the past couple of years, numerous (sometimes radical) changes have been discussed, including "unfortified" Sherry and new grape varieties.
Join Sherry expert Lucas Payà as he helps to uncover the vibrant transformation of one of the world's great wine regions.
Presenter: Lucas Payà
Lucas Payà, DipWSET, is an independent consultant and speaker working in collaboration with several world-class firms dedicated to wine, beverage, and culinary culture. He has worked as a head sommelier for legendary chef Alain Ducasse in London as well as with Ferran Adrià at elBulli in Roses, Spain.
Additionally, he ran the Wine & Beverage program for José Andrés' restaurants in the United States and abroad. Since 2016 Lucas has been working as the House of Lustau U.S. National Brand Educator. He is the creator of the Certified Sherry Wine Specialist program (CSWS®) and teaches the course with the Wine Scholar Guild.
He is a Spanish Wine Scholar as well as a member of the prestigious L'Ordre des Coteaux de Champagne.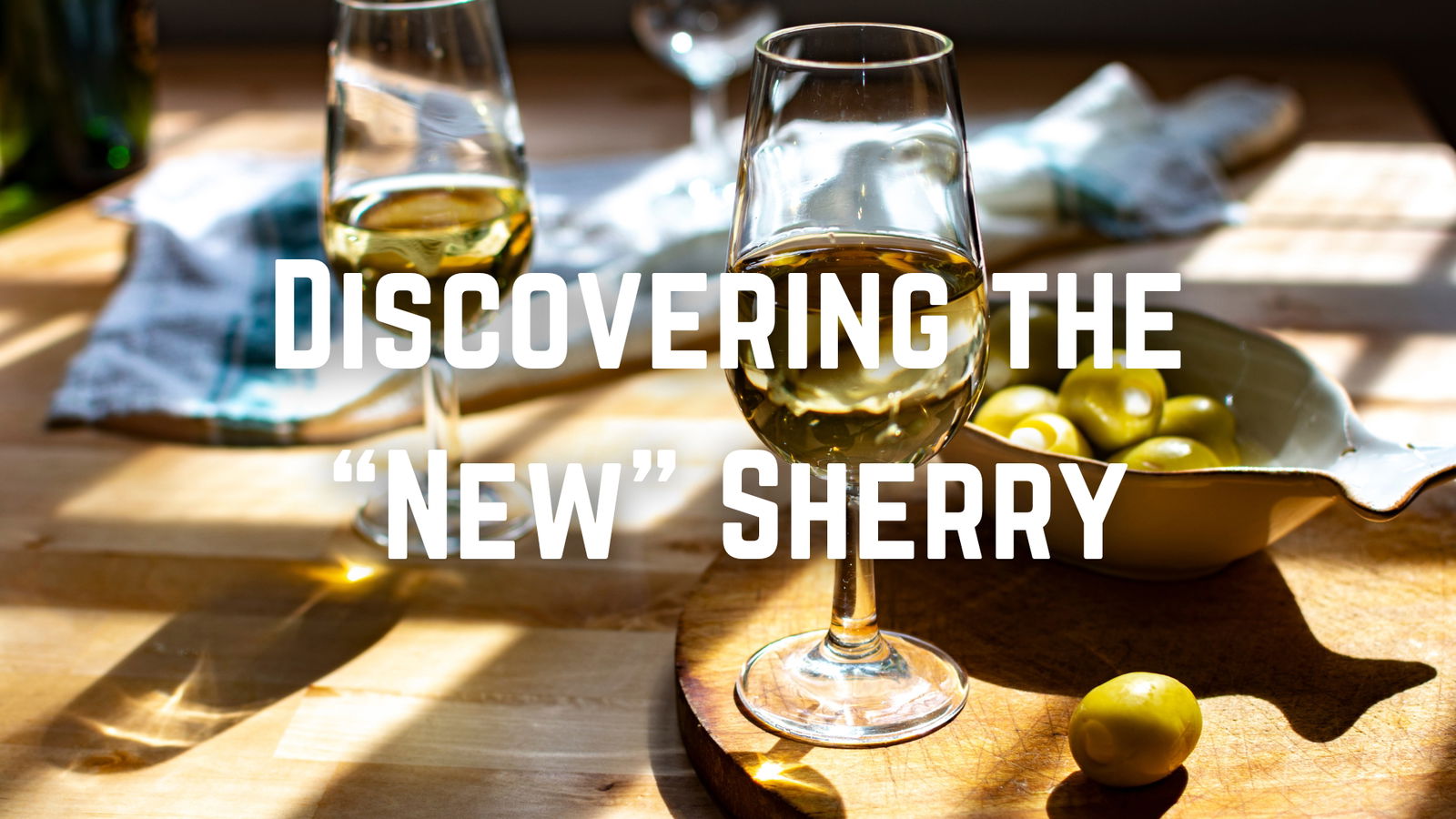 Other WSG Replays with Lucas Payà