French Wine Classifications
Meeting of the Minds
With Andrew Jefford, Charles Curtis MW, Jon Bonné, Robin Kick MW
Wednesday Dec 7 2022 5:00 pm GMT
Summary:
The famous classifications of Bordeaux (discussed in our Meeting of the Minds webinar on June 22nd) are based on properties – privately owned land entities whose boundaries are subject to change.  Of more significance to French wine as a whole, though, are the land classifications based on the notion of the cru or 'growth': an entity which rarely coincides, Bordeaux excepted, with private property boundaries and which thus might be considered a community asset. 
Crus also function as terroir units, in effect – and yet their definition ranges widely depending on the region in question.  In Burgundy, they coincide with climats and lieux-dits; in Champagne, they coincide with whole villages or communes; while in other regions (such as Languedoc and the Rhône) multi-village appellations are considered to be crus.  Is this satisfactory – or a blemish in France's wine administration?  What, too, of the hierarchisation of crus into 'Premier' and 'Grand' – of colossal economic significance in Burgundy and Champagne, but much less so in Alsace, and actively discouraged by INAO in other regions. 
Should Burgundy be regarded as a model for the rest of France, or might other regions be best advised to 'keep it simple' and avoid the dangers of entrenched classification systems?
Host & Panelists:
Joining Andrew Jefford to discuss these and other questions concerning classification are:
Robin Kick MW is originally from the Chicago area, Robin is a Master of Wine who is presently based in Lugano, Switzerland, where she works as an independent wine consultant, wine judge, journalist and educator. In the 20+ years of working in the wine business, she has held a number of different positions including wine auction specialist for Christie's in Beverly Hills, California and fine wine buyer for a pre-eminent London-based wine merchant with an award-winning Burgundy list. In 2014, after many years of study and a successful dissertation on whole cluster fermentation in Pinot Noir from the Côte d'Or, she became a Master of Wine. Her main wine passions are Burgundy, Champagne, northern Italy, particularly Piedmont, Switzerland and Jerez.
Jon Bonné is one of the leading American voices on wine and food. He covers dining across the country and around the globe, including for Resy and American Express, and spent nearly a decade as the wine editor and chief wine critic of The San Francisco Chronicle, where he co-edited its award-winning Food & Wine section. He also has served as the lifestyle editor and wine columnist for MSNBC, the U.S. columnist for Decanter magazine, and the wine consultant for JetBlue Airways. He is a three-time winner of the prestigious Roederer Award for wine writing — the most ever won by an American — and has been recognized by the James Beard Foundation nearly a dozen times. Bonné is also the author of The New California Wine (2013), The New Wine Rules (2017), and has spent the past eight years completing his next book, The New French Wine, due out in spring 2023.
Charles Curtis MW is an author, journalist, and consultant. He is the former Head of Wine for Christie's auction house in both Asia and the Americas.  He joined Christie's in 2008 from Moet Hennessy USA, where he was Director of Wine and Spirit Education.  In 2012 he set up his fine wine consultancy WineAlpha to provide advice on varied topics of interest to wine collectors and the trade.  His first book, The Original Grand Crus of Burgundy, was released in 2014, and the second, Vintage Champagne 1899 – 2019 in 2020.  He is a board member of the Institute of Masters of Wine, North America and the Appraiser's Association of America, and is a frequent contributor to Decanter magazine and other publications.  He began his professional career as a chef, training at Le Cordon Bleu, Paris, and apprenticing there at the Crillon Hotel and at other restaurants.  He hung up his toque at the age of thirty to pursue a career in wine.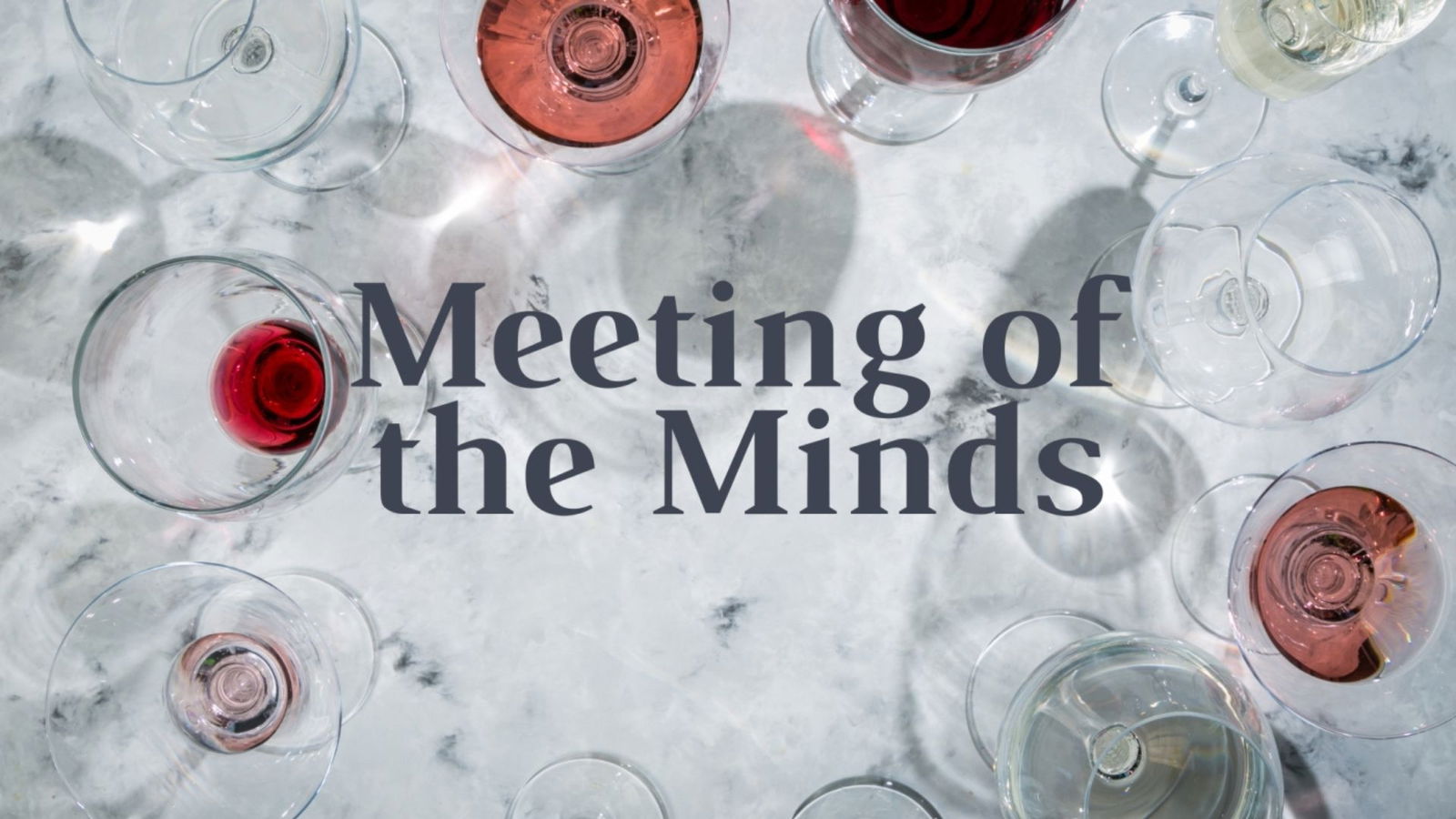 Other WSG Replays with Andrew Jefford, Charles Curtis MW, Jon Bonné and/or Robin Kick MW