Beyond the Basics: Yeast and Fermentation
With Olivier Humbrecht MW
Wednesday Dec 14 2022 5:00 pm GMT
Summary:
Join winemaker Olivier Humbrecht MW, of famed estate Zind Humbrecht in Alsace, for a deep dive into these key components of winemaking: yeast and fermentation! 
Presenter: Olivier Humbrecht, MW
Olivier Humbrecht studied wine together with wine marketing and wine business for five years in Toulouse, and then got the chance to do his 'military service' working for Sopexa in London.  He learned about and enrolled on the MW course, becoming France's first ever Master of Wine in 1989.  He began to work with his father, and converted the family domaine to biodynamics in the early 1990s.  His father had painstakingly built up a unique collection of hill-site vineyards over the decades, notably clearing and replanting a quarter of the great historic Grand Cru of Rangen de Thann with Olivier in his later school years.  Olivier has continued to build on this, notably with the recent acquisition of a parcel of Sommerberg to complement the family's Grand Cru holdings in Brand, Hengst and Goldert, and to complement its other holdings of Rotenberg, Clos Hauserer, Clos Jebsal, Heimbourg, Herrenweg and Clos Windsbuhl.
Olivier's respectful, non-interventionist winemaking, combined with his and his father's fastidious viticulture, has given the world vintage after vintage of magnificently differentiated, nuanced bottlings: global white-wine references.  He has never stopped experimenting and improving on his work, using biodynamic practices, changed row orientations and re-thought canopies recently to produce a much greater percentage of dry wines than before.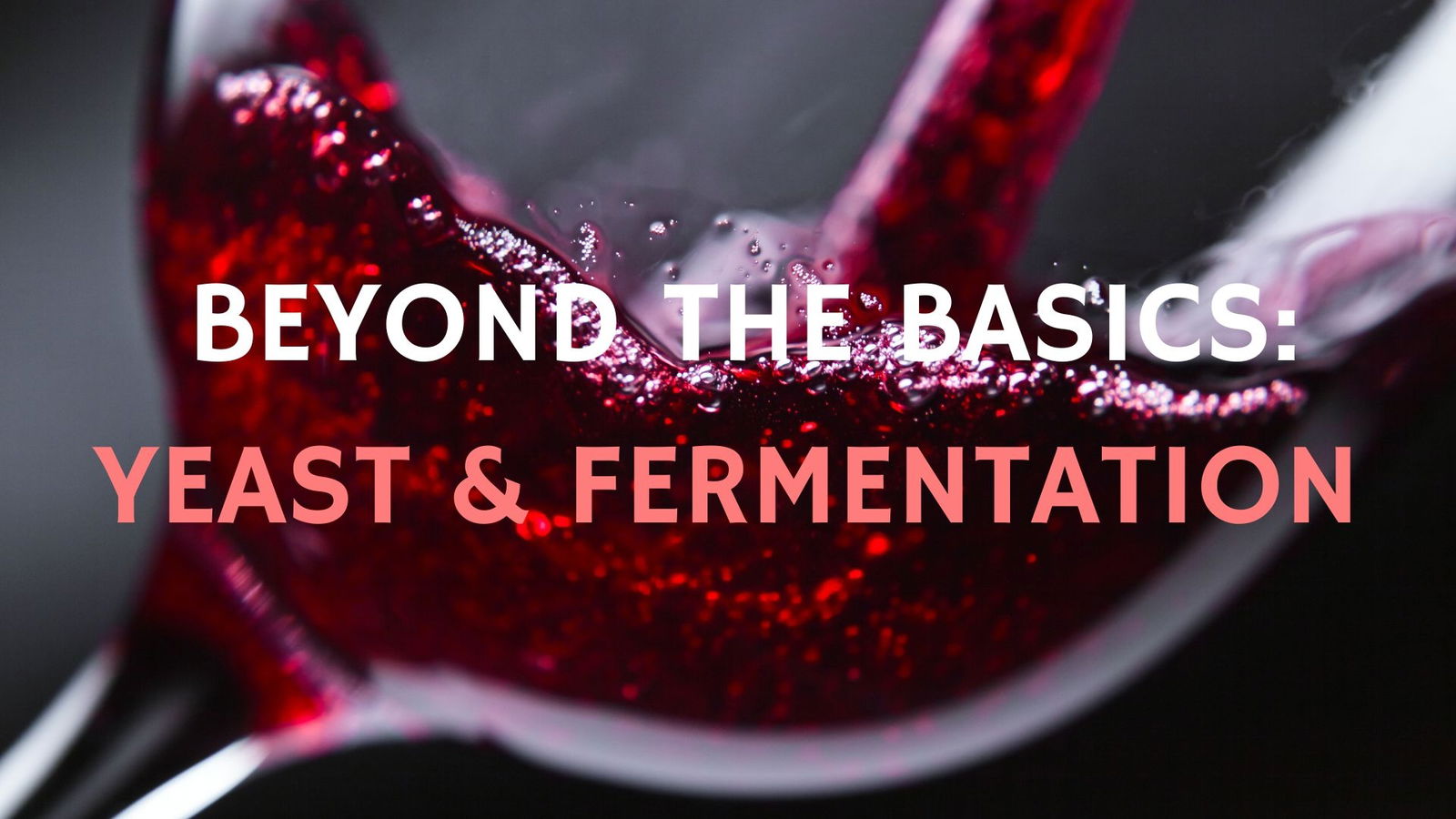 Other WSG Replays with Olivier Humbrecht MW