WSG Confidential with Dermot Sugrue
Hosted by Andrew Jefford
With Andrew Jefford, Dermot Sugrue
Wednesday Mar 1 2023 5:00 pm GMT
Summary:
Join WSG Academic Advisor Andrew Jefford as he talks to Dermot Sugrue, the UK's leading younger-generation winemaker.  Wine produced in the UK (chiefly in England and Wales) is one of the great success stories of the C21: the UK now has 3,758 ha of vineyards and 197 wineries, plantings having quadrupled since 2000.  The 'Champagne triumvirate' of varieties (Chardonnay, Pinot Noir and Pinot Meunier) account for 82 per cent of plantings, and the similarities between the growing conditions in England and in Champagne are much remarked. 
Interviewee: Dermot Sugrue 
Dermot Sugrue was born in Ireland but moved to the UK in 1992.  After a stint as winemaker at leading producer Nyetimber (with vineyards in Sussex, Hampshire and Kent), he became the winemaker for Wiston Estate in West Sussex and also created his own label, now named Sugrue South Downs.  No other English winemaker has helped create so many award-winning wines or won so many awards (including Winery of the Year for Wiston in 2018, 2020, 2021 and 2022) as this irrepressible Irishman.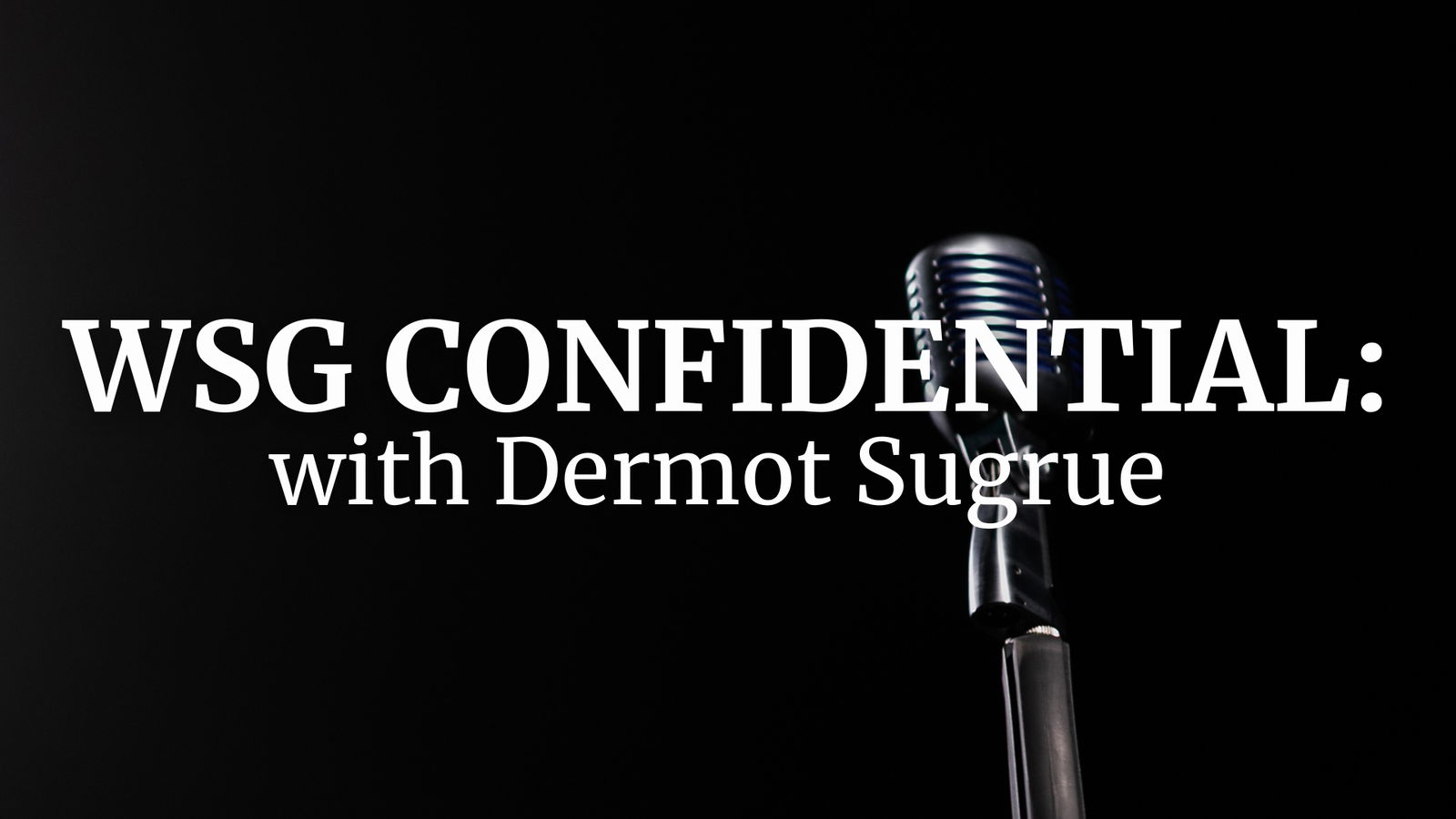 Other WSG Replays with Andrew Jefford and/or Dermot Sugrue