Innovation and Tradition in the Languedoc-Roussillon
With Matthew Stubbs MW
Wednesday Feb 22 2023 5:00 pm GMT
Summary:
With over 2000 years of winemaking history the Languedoc-Roussillon could be seen as a very traditional wine region, after all fortified and sparkling wines were first invented or discovered here. Many traditions still exist but also sit alongside a whole raft of innovative and cutting edge developments. No region has moved so far or so fast in the last 50 years. Using examples from regions as diverse as Pic St Loup, Terrasses du Larzac, Cabrières, Picpoul de Pinet, Corbières and Côtes du Roussillon the session will show how these two contrasting philosophies co-exist and thrive. Join us for an adrenaline-fuelled fun ride through France's biggest and most exciting wine region!
Presenter: Matthew Stubbs MW 
Matthew has more than 30 years of experience in the wine trade, from importing and distribution to running a supermarket wine department. He passed the Master of Wine exam in 1996 achieving the Bollinger Medal for the best-tasting paper and the Listel Scholarship for the best Vinification paper. He has been actively involved with the Institute ever since, either as Practical Examiner, seminar lecturer or mentor.
Since starting his own wine education business in 2008 the majority of his time is spent teaching and sharing his extensive knowledge of wine.
He has been a mentor to many MW students over the years and continues to help them fine-tune the tasting skills needed to succeed in the Practical exam.
He is now a regular on judging panels for wine competitions, Panel Chair for the International Wine Challenge and co-President of the Sud de France Top 50 in China. Matthew is also the current Practical Chair of the MW Education Committee.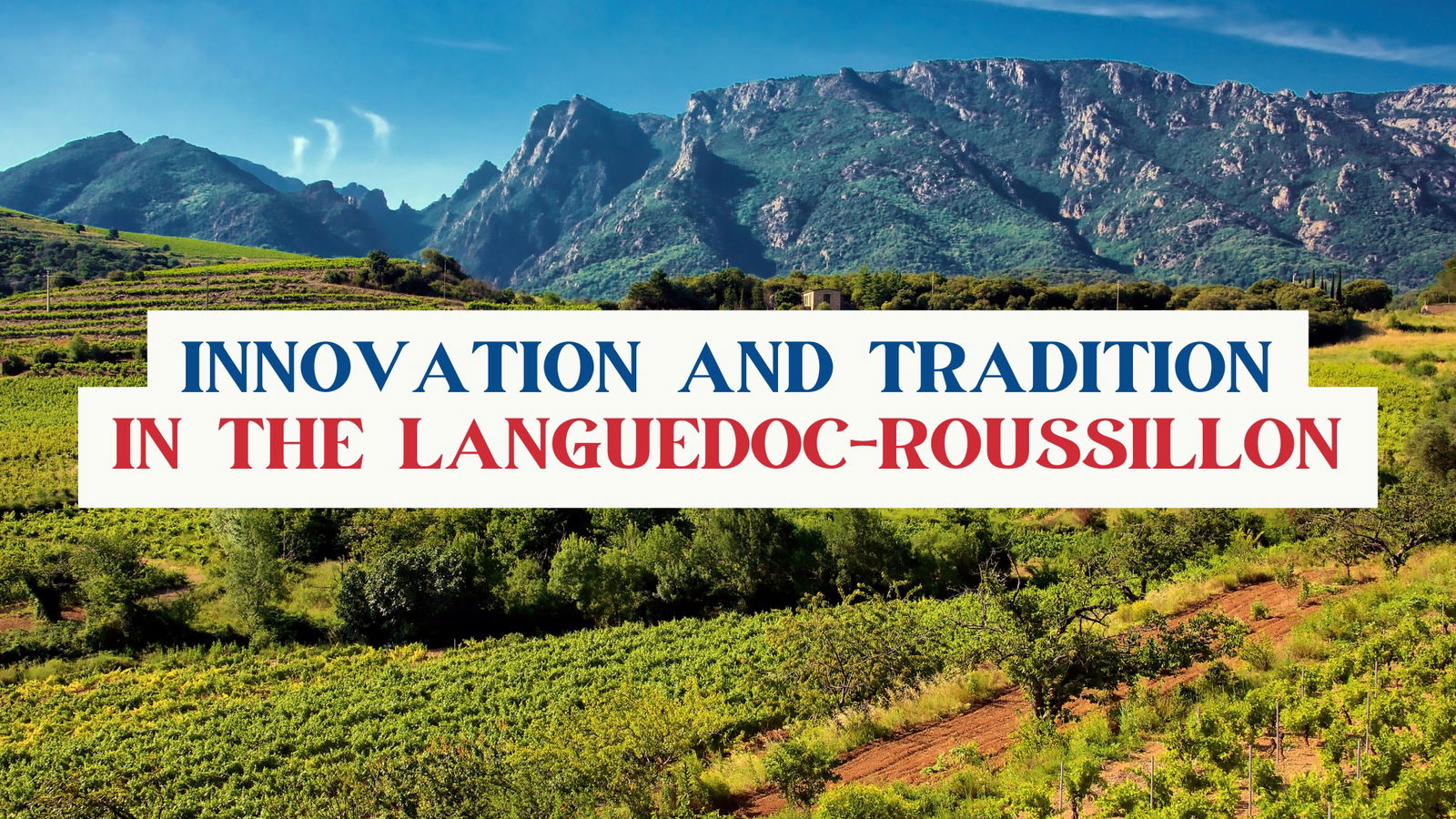 Other WSG Replays with Matthew Stubbs MW