Decoding the Three Rioja Subregions
With Peter Arijs, PhD/DipWSET
Wednesday Apr 5 2023 5:00 pm BST
Summary:
Rioja is probably Spain's most famous wine region, best known for its oak aged red wines. But Rioja is more than a classic wine of style, it can also be wine of place, coming from 144 different villages divided in 3 large subzones, including some of the best terroirs in the word.
Join us for a deep dive in the three Rioja subregions (Rioja Alta, Rioja Alavesa and Rioja Oriental) with 3 winemakers from each of the zones sharing their experience. They will discuss differences in climate, soils, grape varieties and wine styles and how Rioja is more than the sum of its parts.
Presenters:
Peter Arijs is the educational and global project manager for the DOCa Rioja. Peter holds a Ph.D. in engineering from Ghent University (Belgium) and has been working in wine education for several years. He obtained the WSET Diploma in 2020 with a distinction grade, for which he was awarded the Royal Tokaj Award. He is also a certified educator for the Spanish Wine Scholar program of Wine Scholar Guild.
Mayte Calvo de la Banda is the technical director of Bodegas Bilbainas since 2019. Born in Ezcaray (La Rioja, Spain), she has a degree in Chemistry and Oenology from the University of Rioja and was a professor at this university within the area of ​​oenology. Her professional career has been consolidated in prestigious DOCa wineries and her extensive experience has positioned her as one of the most outstanding professionals in the area. In 2019, she arrived at Bodegas Bilbainas, accepting the challenge of maintaining the historical legacy of its brands and continuing to produce great wines up to the great vineyards and wineries in the municipality of Haro. According to Calvo de la Banda, "the wine must be understood from the vineyard, knowing how to interpret each variety, each plot and knowing how to maximize everything that nature gives us."
Tao Platon graduated in Enology from the University of Valladolid, obtaining the award from extraordinary academic merit. He is also WSET Diploma and second stage MW student. He has made wine in places as different as Bordeaux, Burgundy, New Zealand and the Spanish Duero, learning about different winemaking philosophies and techniques. On his travels, he developed a global perspective and a strong desire to contribute to a more authentic and sustainable world of wine. In 2016 he joined Península Vinicultores as head winemaker and technical director, where, among other projects, he leads the production of a new generation of terroir-driven wines from Rioja Alavesa at Bodega Bideona.
Javier Arizcuren is an architect, winery designer, master's degree in viticulture and oenology from the University of La Rioja and fifth generation of winegrowers in the municipality of Quel in Rioja Oriental. He took over the family vineyard in 2009, focusing on the recovery of the traditional varieties of the Sierra de Yerga. Since then, he has been carrying out important work to recover old vineyards while planting new plots of mazuelo, garnacha and graciano in the highest part of the municipality. In 2016, he opened his urban winery "Arizcuren" in the centre of the city of Logroño, where currently 25,000 bottles are produced, spread over more than 10 references.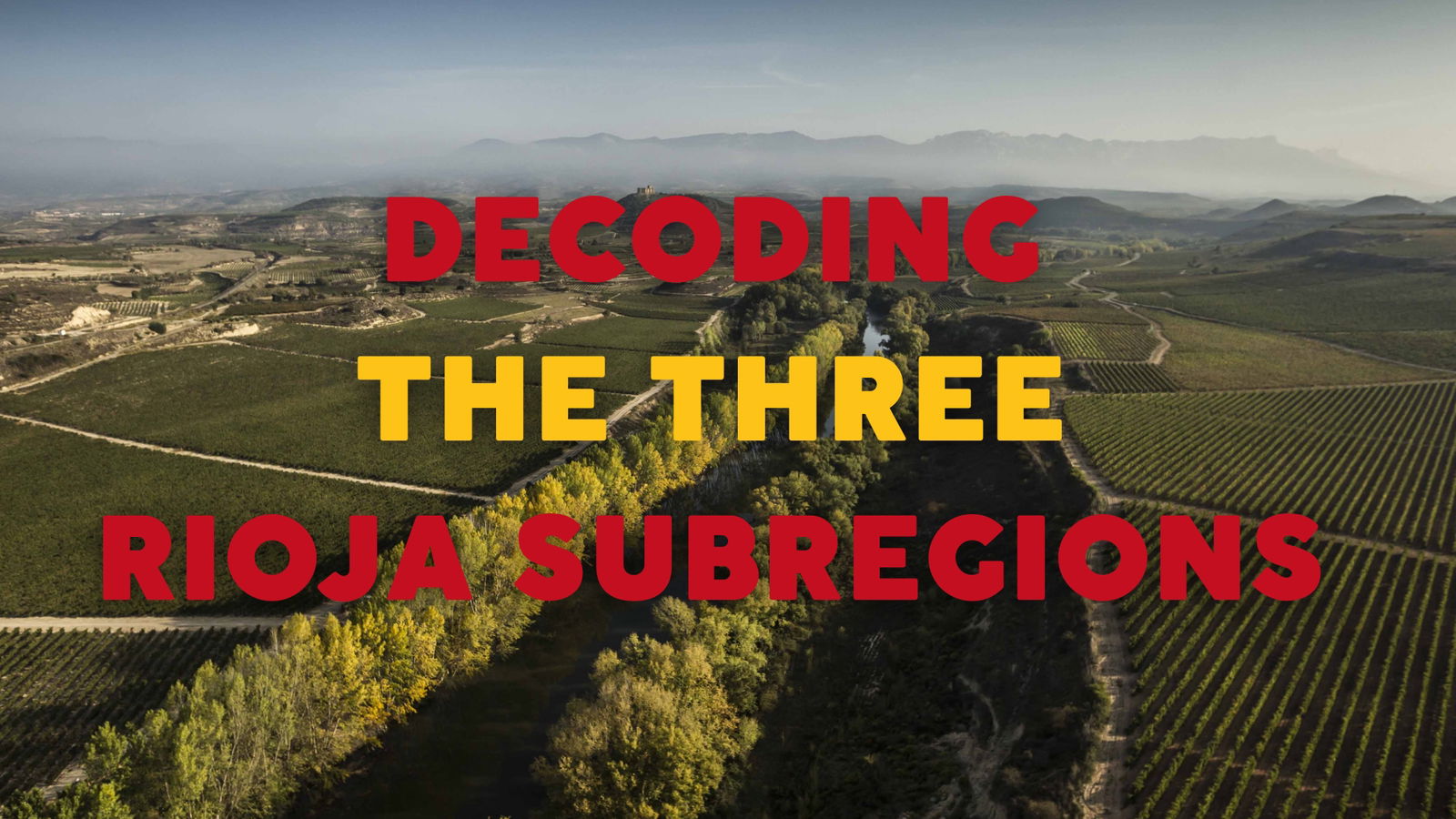 Other WSG Replays with Peter Arijs, PhD/DipWSET