Coteaux Champenois: The Still Wines of Champagne
With Essi Avellan MW
Wednesday Mar 29 2023 5:00 pm BST
Summary:
The eyes of the Champenois are turning increasingly towards their Burgundian neighbors. As a result of the increase in focus on terroir winemaking and rise of new-wave grower champagnes, still wine making is on the rise. Climate change is contributing, and especially the 2018-2020 trilogy of warm vintages has ignited excitement amongst both growers and houses. Master of Wine Essi Avellan gives an introduction to the still wines of Champagne. In addition to red and white Coteaux Champenois, she will also cover the historical rosé style from the south of Champagne, Rosé des Riceys. Join in to learn what is happening on the superbly dynamic Coteaux Champenois scene!
Presenter: Essi Avellan MW
Champagne and sparkling wine specialist Essi Avellan was Finland's first Master of Wine. Together with Tom Stevenson she is the author of the Christie's World Encyclopedia of Champagne and Sparkling Wine. Essi is the organiser of the annual Grand Champagne Helsinki event and a jury member at the Champagne and Sparkling Wine World Championships.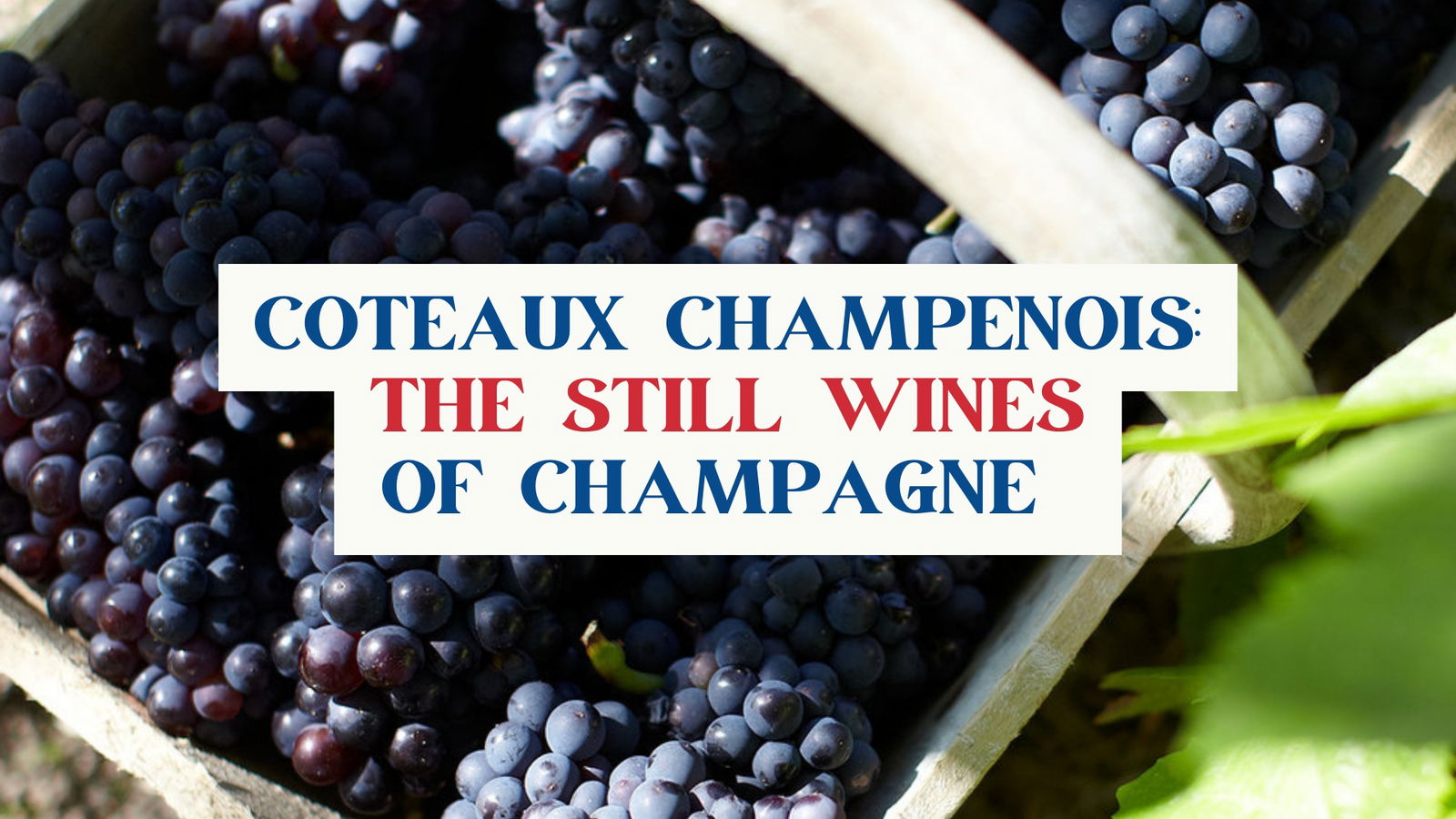 Other WSG Replays with Essi Avellan MW