Marrying Wine and Asian Cuisine
With Evan Goldstein MS
Wednesday Apr 19 2023 5:00 pm BST
Summary:
Just how do you pair wine to foods without a traditional Western template? Explore matching Asian cuisine and wine with Evan Goldstein MS in this evocative session looking at how to approach the road less traveled. 
We recommend that you bring along the following optional wines and foods with you to the webinar to taste along live with Evan.
Wines:
Dry Rosé (Vin Gris, Provençale, Italian Rosato, etc..)
Off dry white (ideally a Riesling (Kabinett/Spätlese level) or Vouvray tendre (off dry) or other off dry white
Easy drinking lower alcohol red, minimal if any tannins—Beaujolais AOP or Villages, Dolcetto, lower ABV Grenache/Cotes du Rhone
Foods:
Samosas (frozen and heated) with your choice of dipping sauces/chutneys/pickles
Chinese dim sum solo with soy sauce/Chinese vinegar blend
Chicken satays with peanut sauce/sweet chili sauce
(There is no handout for this event) 
Presenter: Evan Goldstein MS
Evan Goldstein calls himself "trilingual x 3:" He "speaks" three languages – wine, food, and wine-and-food pairings – and can do so in three languages to boot – French, Portuguese, and English. An internationally recognized authority and educator, Goldstein is a born teacher who has dedicated his adult life to introducing and sharing with others his passion for wine.
One of just 269 Master Sommeliers worldwide, Goldstein has authored four books and co-authored several more. He is also a Founding Board Member of the Best USA Sommelier Association (BUSA, and a contributing editor to the Oxford Companion to Wine (5th edition, publication 2023). Not least, in tandem with business partner Limeng Stroh, Goldstein heads up two companies: Full Circle Wine Solutions (President & Chief Education Officer) and Master the World® (Co-founder & Chief Wine Officer). This (very busy) people-person has a warm sense of humor that has won him friends and fans throughout the wine industry worldwide while spreading the gospel of food, wine, and food-and-wine-pairings through "edu-tainment." According to Goldstein, you should be able to "laugh while you are learning."
As a founding board member for the Court of Master Sommeliers, Goldstein, for the last 30 years has been training and examining candidates. Goldstein passed the prestigious Master Sommelier examination at age 26 in 1987, just the eighth American to do so and the youngest ever at the time.
Goldstein's formal wine and food education began at age 19, working in the kitchens of Restaurant Le Saintongeais and the Hotel Lancaster in Paris, Auberge du Soleil in Napa Valley, and Chez Panisse Café in Berkeley, California.
In 1984 Goldstein joined his mother, chef, and author Joyce Goldstein, in opening the celebrated Square One where, as sommelier, his wine lists received myriad awards. Together, they went on to co-author Wine and Food Pairing in the Williams Sonoma Lifestyles series (1999). Once bitten by the writing bug, Goldstein wrote the critically acclaimed Perfect Pairings: A Master Sommelier's Practical Advice for Partnering Wine with Food followed by a sequel and a book on South American wines.
Today, Goldstein continues to spread the gospel of wine and food. He has been included twice in IntoWine.com's "Top 100 Most Influential People in the U.S. Wine Industry," starting with the debut list released in 2013, and again in 2018.
Books Written by Goldstein:
Five Star Service: Your Guide to Hospitality Excellence, published by On Premise Communications Inc. (2003)
Perfect Pairings: A Master Sommelier's Practical Advice for Partnering Wine with Food, University of California Press (2006). You can find it

 

here.
Daring Pairings: A Master Sommelier Matches Distinctive Wines with Recipes from His Favorite Chefs, University of California Press (2010). You can find it

 

here.
Wines of South America: The Essential Guide, University of California Press (2014)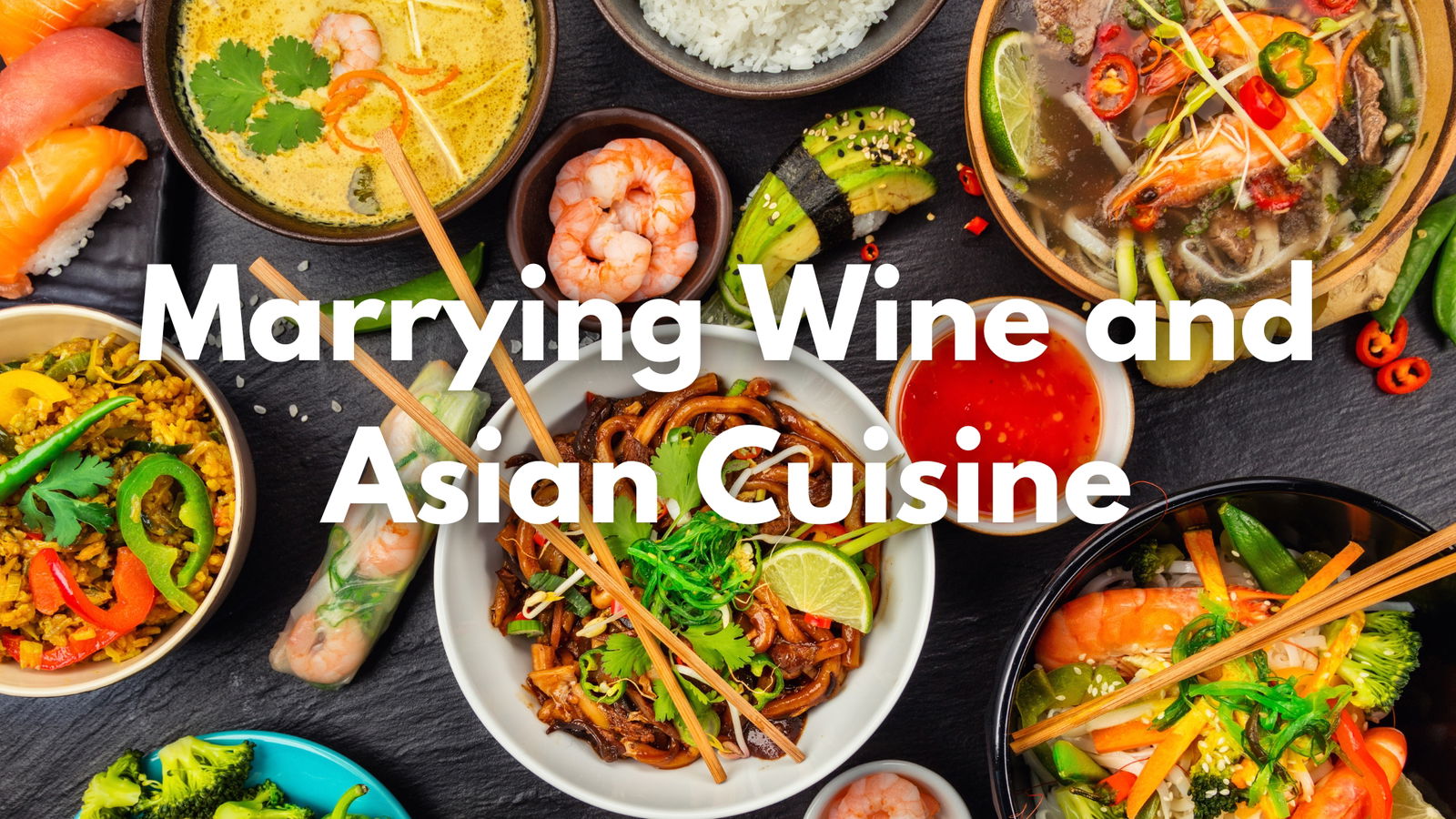 Other WSG Replays with Evan Goldstein MS