Beyond the Basics: Reduction and Oxidation
With Nova Cadamatre MW
Monday Jul 3 2023
Summary: 
Oxidative, oxidized, reductive, reduced...what do they all mean? Join winemaker Nova Cadamatre MW, as she dives into the Oxidation/Reduction spectrum, what it is, what it means, and how it impacts wine flavors throughout a wine's life.  
Presenter: Nova Cadamatre MW 
A winemaker with a broad and diverse background, Cadamatre started in wine on the East Coast as a winemaking apprentice with Stargazers Vineyard in 2003. After graduating from Cornell University in 2006 with a Bachelor's in Viticulture, Nova moved to California. During her time in California, she worked with fruit from all over the state, eventually settling in Napa and focusing on Bordeaux and Burgundian varieties from some of the top vineyards in the area, including To Kalon, Vine Hill Ranch, MacDonald, Detert, and Hyde Vineyard.
In 2015, she started her brand Trestle Thirty One, in the Finger Lakes of NY. In 2020, added Snowshell Vineyards for Naked Wines and, in 2022, will be launching Fiadh Ruadh, a 100% Cabernet Sauvignon from Stags Leap AVA in Napa. She currently goes back and forth between Napa and the Finger Lakes to manage both her CA projects and her projects in NY.
In 2017, Nova was the first female winemaker in the US to achieve the title of Master of Wine. In addition, she has been named to Wine Enthusiast's Top 40 under 40 list and has numerous 90+ scoring wines to her credit from both coasts.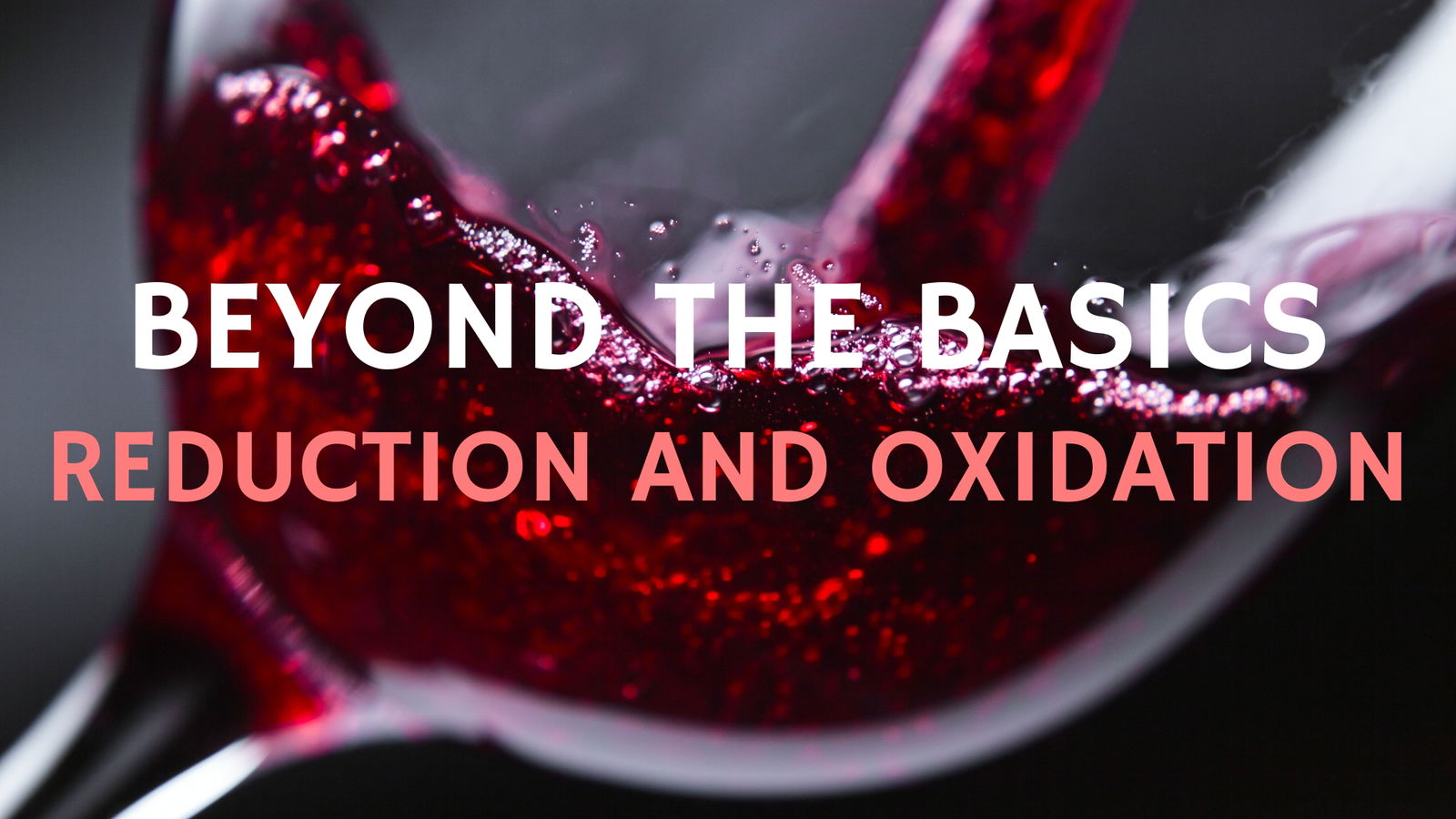 Other WSG Replays with Nova Cadamatre MW