The Fab 14: Grape Varieties of Rioja
With Peter Arijs, PhD/DipWSET
Tuesday Jul 11 2023
Summary:
Informed wine lovers know that Châteauneuf-du-Pape has 13 allowed grape varieties, but did you know that Rioja has 14? Most people have heard of Tempranillo, Garnacha and Viura. But how about Maturana Tinta, Tempranillo Blanco or Malvasia? Or what role does Sauvignon Blanc play in Rioja? Discover the 14 grape varieties of Rioja and their characteristics, both in the vineyard and in wine, and learn how some of these are Rioja's secret weapon against climate change."
Presenters:
Peter Arijs is the educational and global project manager for the DOCa Rioja. Peter holds a Ph.D. in engineering from Ghent University (Belgium) and has been working in wine education for several years. He obtained the WSET Diploma in 2020 with a distinction grade, for which he was awarded the Royal Tokaji Award. He is also a certified educator for the Spanish Wine Scholar program of Wine Scholar Guild.
Juan Carlos Sancha holds a Ph.D. in viticulture and oenology at the university of La Rioja, where he has been working as a researcher and professor oenology.  Much of his research work and professional activities have been around the use of "minority varieties" in Rioja. Juan Carlos Sancha is the owner and winemaker of his eponymous bodega in Baños de Río Tobía in Rioja Alta, he acts as a consultant for various wineries in the region, and he is a member of different commissions at the DOCa Rioja control board.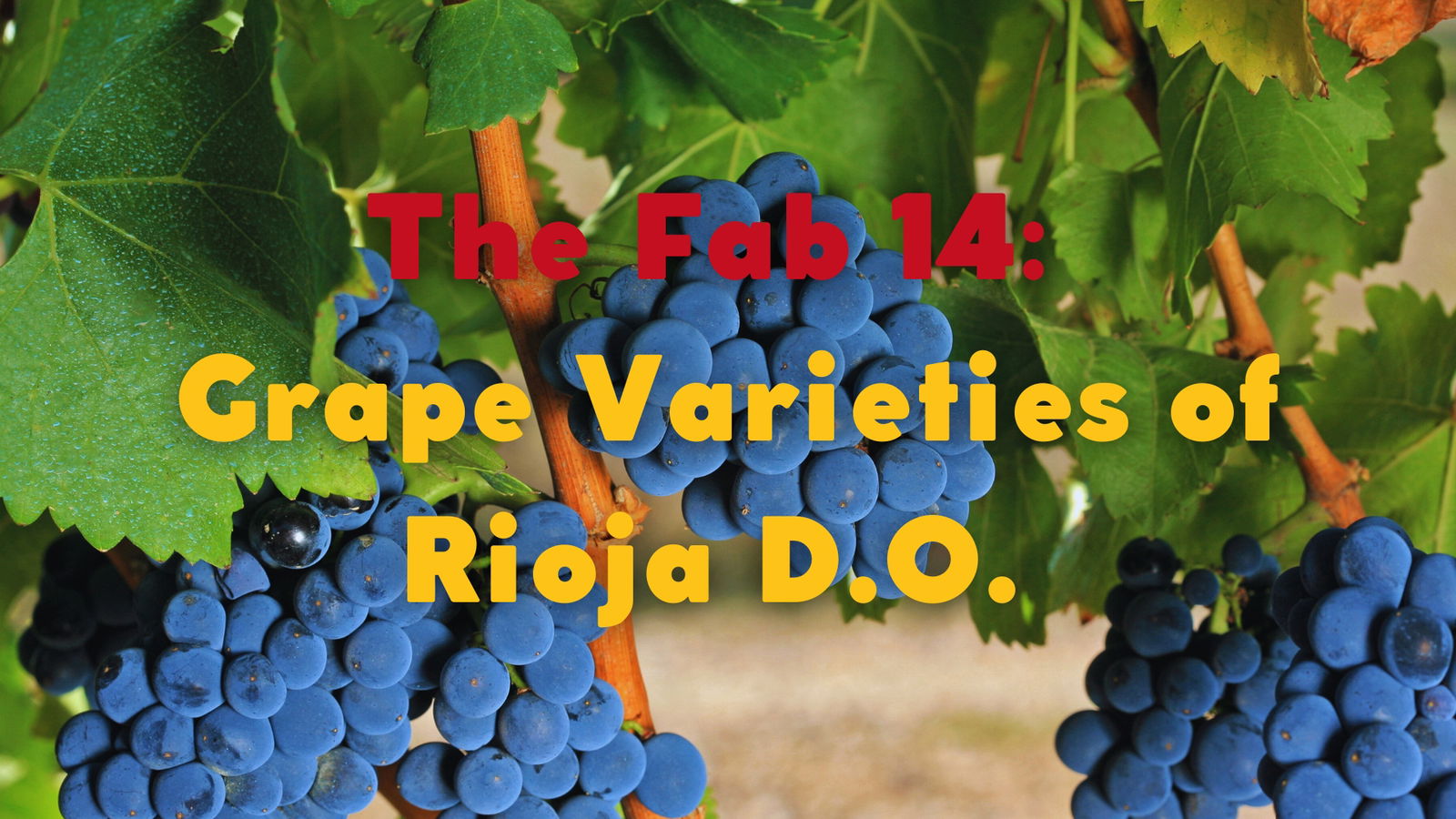 Other WSG Replays with Peter Arijs, PhD/DipWSET