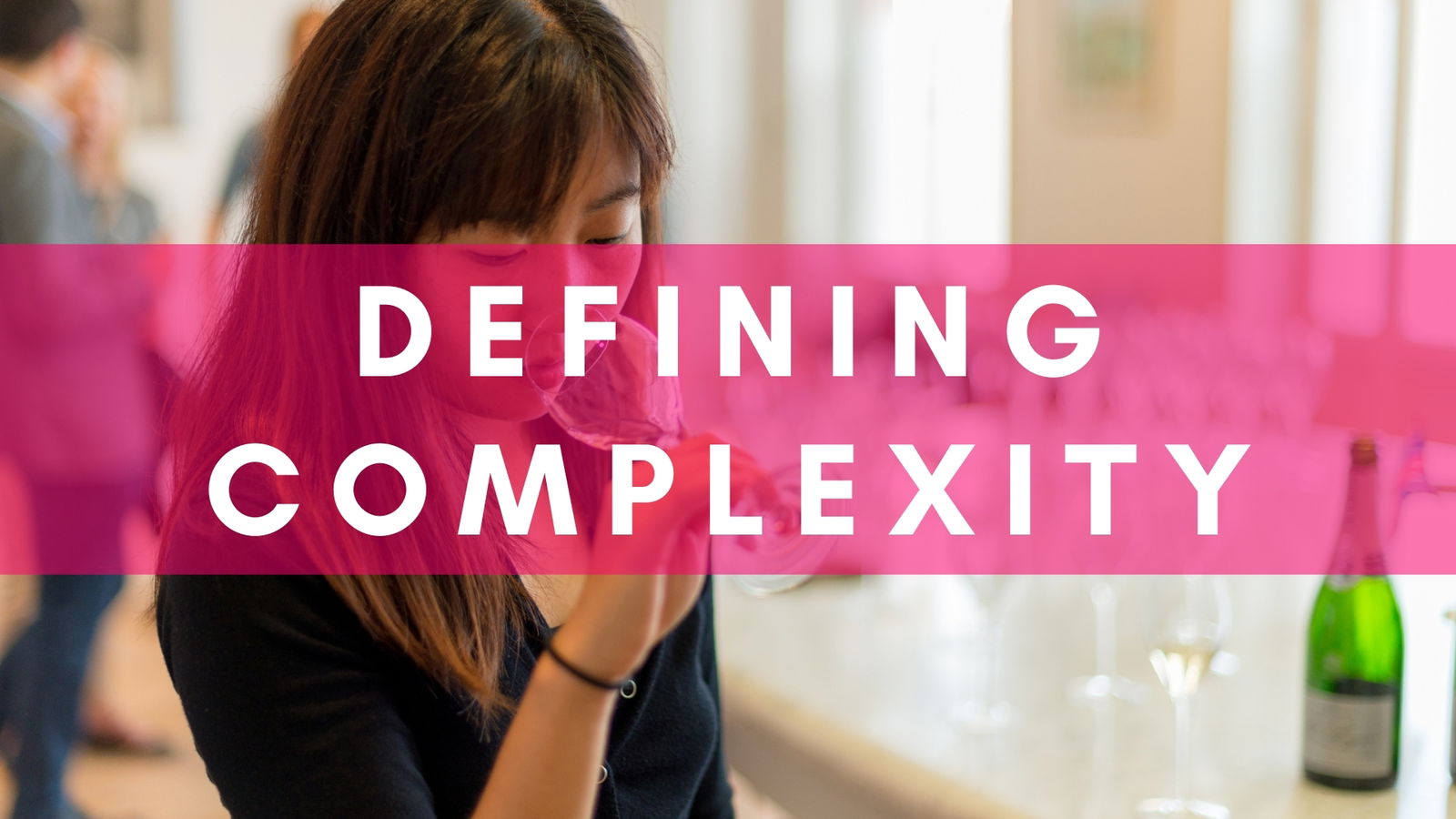 Defining 'Complexity'
With Janice Wang
Wednesday Jan 10 2024 5:00 pm GMT
Summary: 
What does complexity mean in wine?
Many people talk admiringly about complexity as a positive and desirable attribute in wine. However, it is often unclear what exactly they have in mind when using the term. In this talk, I will address various ways of defining complexity, and what experimental evidence has revealed regarding how people – both novices and experts - evaluate complexity in wine.
About Janice Wang:
Experimental psychologist and computer scientist by training, Janice is an Associate Professor at the Department of Food Science at the University of Copenhagen. Her research examines the role of the brain flavour system and its connection with eating behaviour, in order to gain a deeper understanding of why people eat what they do, and to encourage behaviour change for a healthier, more sustainable lifestyle. A lifelong lover of wine, Janice is a stage 3 Master of Wine student, certified WSET educator, and IWC judge.
Her proudest wine moment is leading Oxford to victory against Cambridge in the varsity blind tasting competition (twice).