Sherry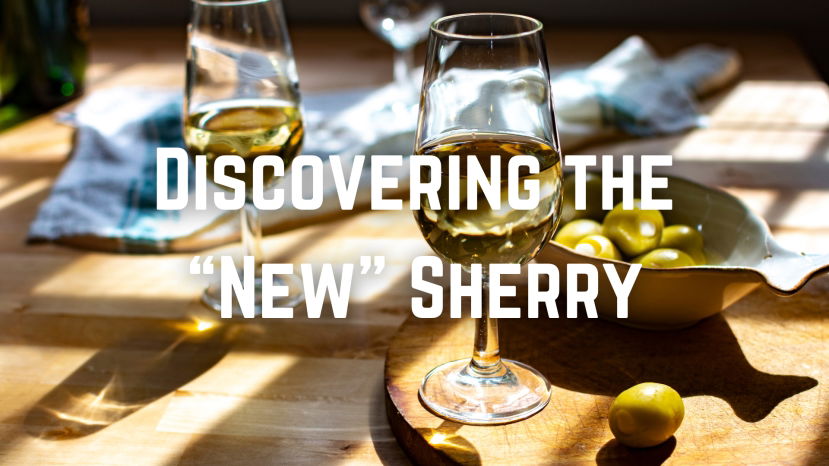 Summary:  The Sherry region of Spain is one of the country's oldest and most traditional; but did you know it is also one of the most dynamic? While many historic regions remain stuck in the past, Sherry is forging a new future. Over the past couple of years, numerous (sometimes radical) changes have been discussed, including "unfortified" Sherry and new grape varieties.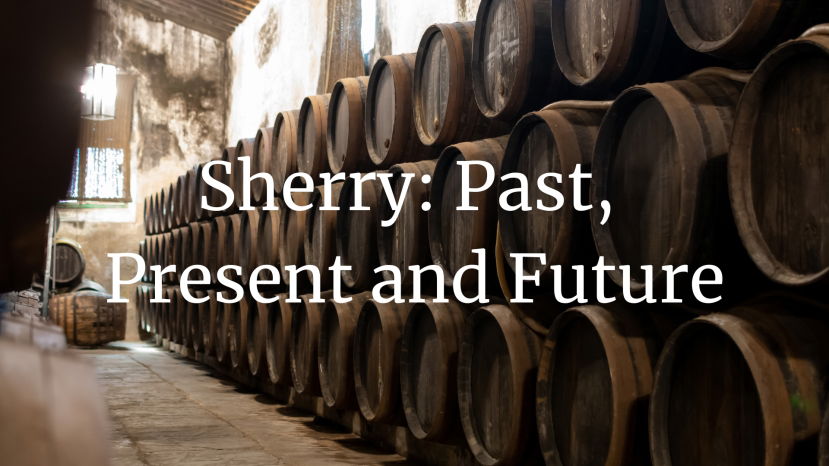 Summary:  Jerez is among the older wine regions in the World, with nearly 3,000 years of continued wine activity. Over the centuries, wine production has evolved into very unique methods of production and a whole series of different wines of very strong identity, which were finally regulated under the first DO appellation in Spain, 85 years ago. But wine production continues to evolve in the Sherry region and local winemakers are now experimenting beyond the DO rules to find new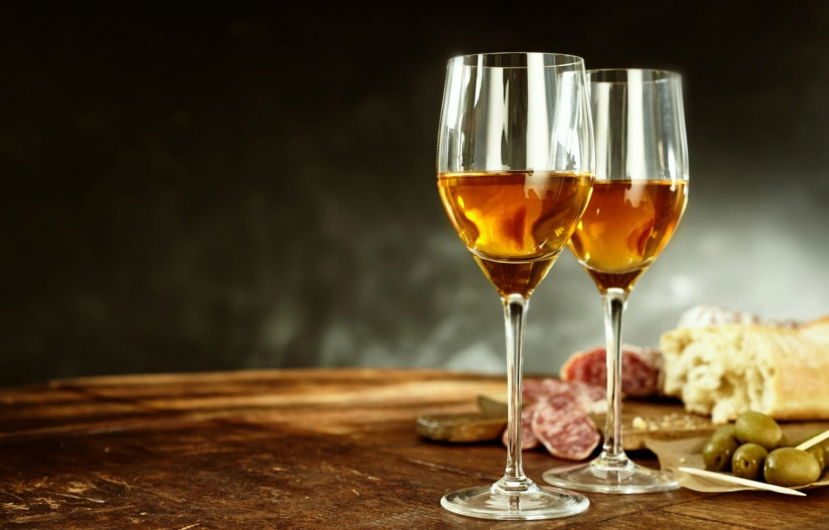 Of all the styles of sherry, palo cortado is the most ambiguous, and indeed, deliberately so. The Consejo Regulador, sherry's governing body, defines every other style of sherry in relatively specific detail, yet when it comes to palo cortado, the rules describe it simply as a wine combining the delicacy and aromatic refinement of an amontillado with the structure and body of an oloroso. In addition, nothing is mentioned about its method of production, which further allows the definition of palo cortado to be left open to interpretation.