Aaron Chuang, IWS
Having completed IWS I am now more confident in teaching and writing wine articles on Italian wines

Chief Editor at Taiwan Wine Forum

WSET Level 3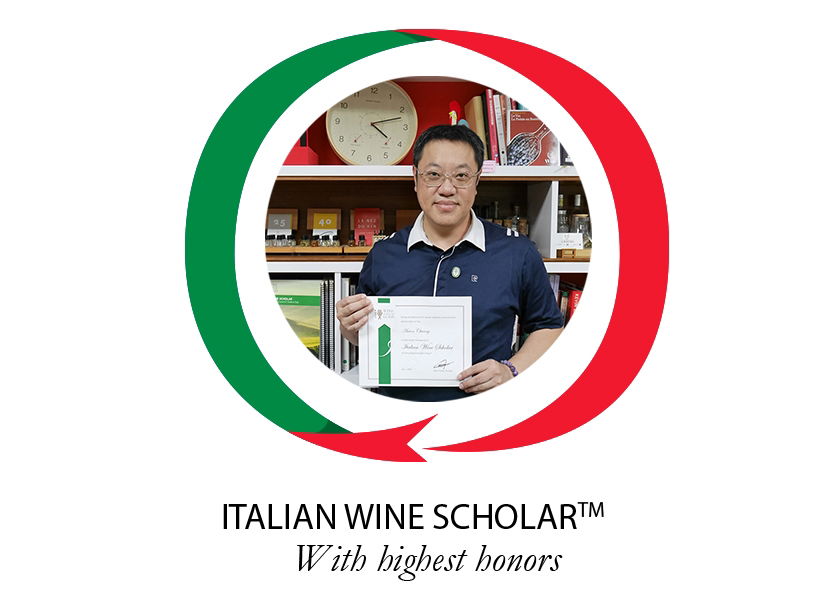 Congratulations to Aaron Chuang, IWS, for passing the Italian Wine Scholar exam with highest honors

About Aaron:
I am a wine educator and wine event organizer in Taiwan and have worked with many famous winery owners and wine makers when they visited Taiwan.  I am also the Rioja ambassador and wine lecturer in South African wine.  


 I have advanced Wine certificate from Cape Wine Academy and I am also a registered WSET Diploma student. I teach WSET L2 and Rhone Valley Master Courses at Taiwan Wine Academy.

 Having completed IWS I am now more confident in teaching and writing wine articles on Italian wines, and also because of this course I am more eager to taste wines from less known areas in Italy.