Sip your way through Campania, where every vineyard tells a story as old as the sun-kissed hills it springs from.
Led by Andrea Eby, Italian Programs Director
Discover the magnificence and grace of wines from Taurasi, Fiano di Avellino, Greco di Tufo, Vesuvio and more, as you savour Campania's incomparable cuisine and unparalleled natural beauty.
Campania is a captivatingly beautiful region, where history, art, cuisine, nature, and wine merge to create the ultimate destination. Few Italian regions can boast as strong of historical links to wine as Campania. One of Italy's oldest wine regions, dating back to the 12th Century BCE, Campania still shows considerable influence from the ancient empires that have called it home. Greek, Roman, Byzantine and Bourbon dynasties have all left their mark and stories of the legendary elixirs, such as the wines of Falernum. These stories continue to captivate wine lovers with a love of history.
Today, the region is experiencing a wine renaissance. Historic producers such as Mastroberardino, a winery that has played an irreplaceable role in the preservation of native grape varieties, work alongside small, boutique-sized wineries intent on showcasing the varied and exceptional terroirs of the region.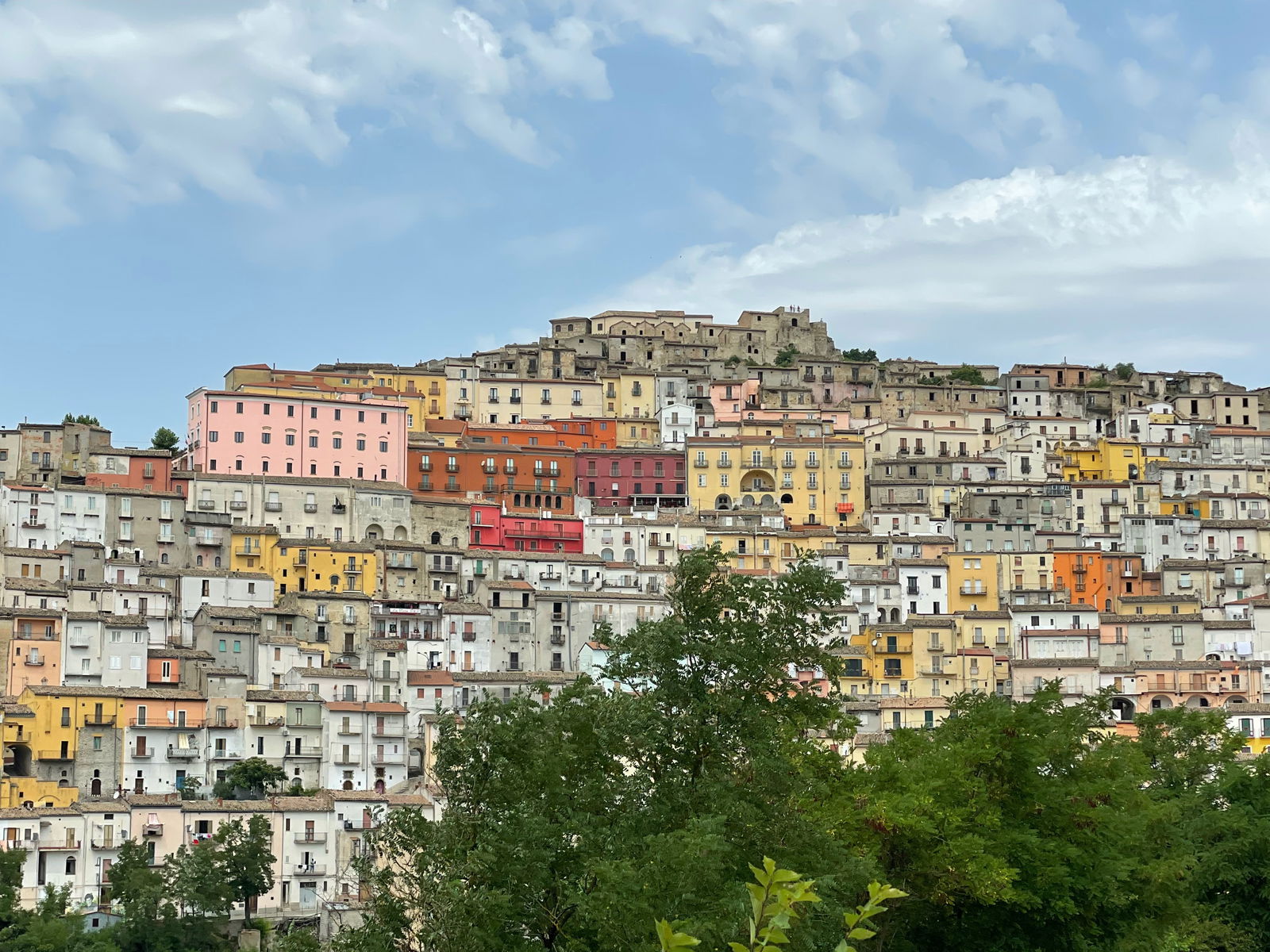 This Campania wine tour offers guidance from expert Andrea Eby, exclusive vineyard visits, scenic hotels and unforgetable wine-paired meals.
Instruction throughout by Andrea Eby, Italian Programs Director at WSG
Professional-level tours and extensive tastings at renowned wine producers
Services of a tour manager, providing customer service and logistics support
3 nights at the Royal Continental Hotel in Naples, double occupancy
2 nights at 4-star Aqua Petra Hotel in Telese, double occupancy
3 delicious lunches with top-quality wines of the region
1 lively dinner at a renowned Neapolitan pizzeria
2 gourment dinners, including one a Michelin 1-star restaurant, paired with top quality wines of the region
Price per-person, double occupancy. Download the brochure to get detailed pricing.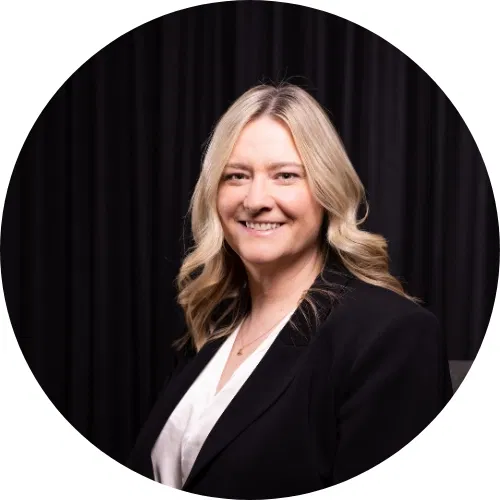 Your Wine Tour Instructor
Andrea E. Eby is the Italian Programs Director for the Wine Scholar Guild (WSG). She is a Stage 2 Master of Wine student, Vinitaly International Academy Italian Wine Ambassador, Certified Sommelier, and is a member of the expert judging panels at Decanter World Wine Awards, International Wine Challenge and Vinitaly 5 Star Wines.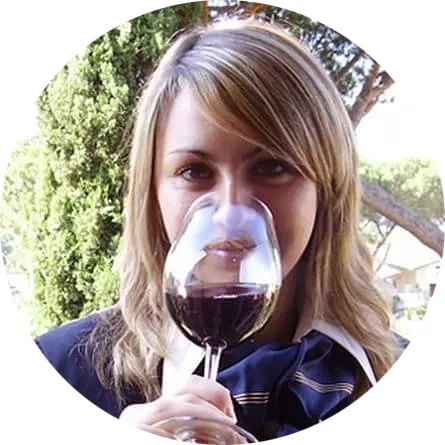 Claudia Cesarino will assist the instructor and make sure logistics run smoothly as your tour manager. Claudia's career started in the international hospitality industry and event organizing at the St. Regis Grand Hotel in Rome and then at Vinopolis in London. She then worked in India for the famous Italian wine company Marchesi Antinori, training the staff about wine at prestigious hotels. Claudia is also a member of the Italian Sommelier Association and an experienced guide specializing in Italy.
We visit estates such as...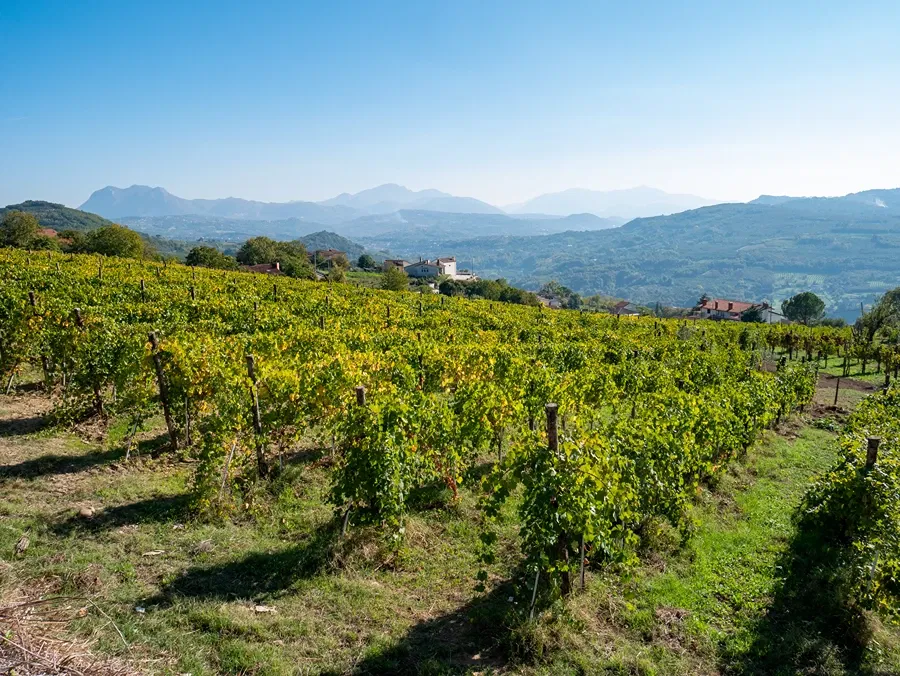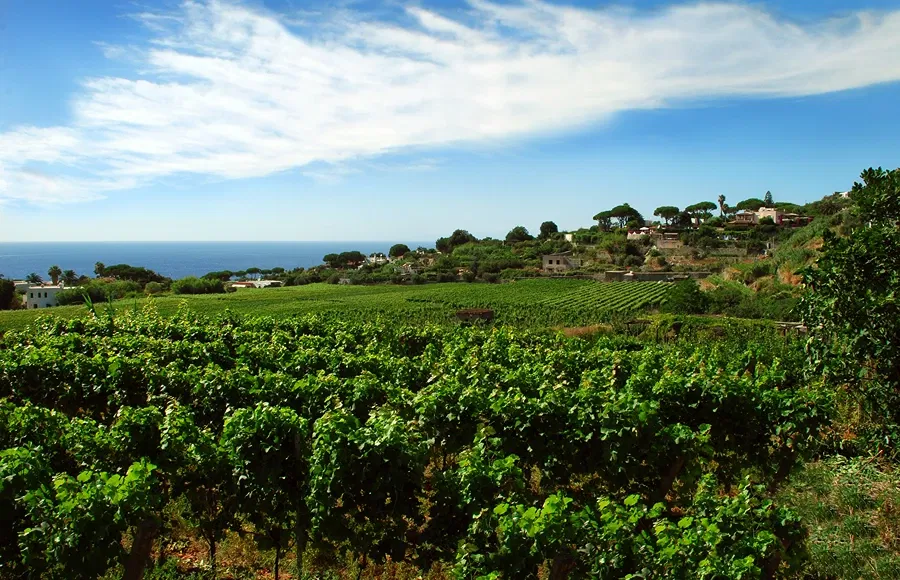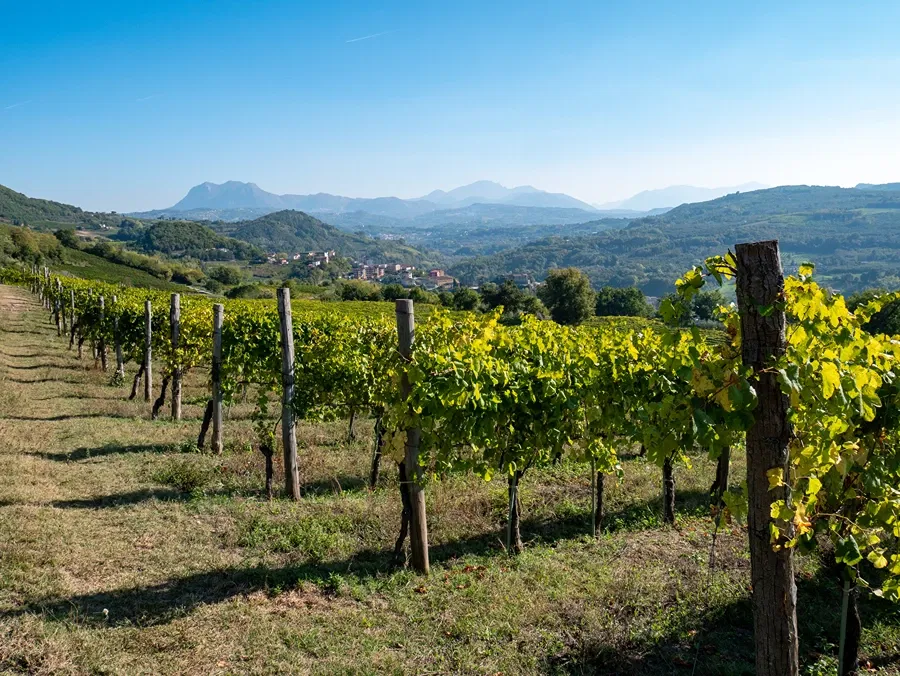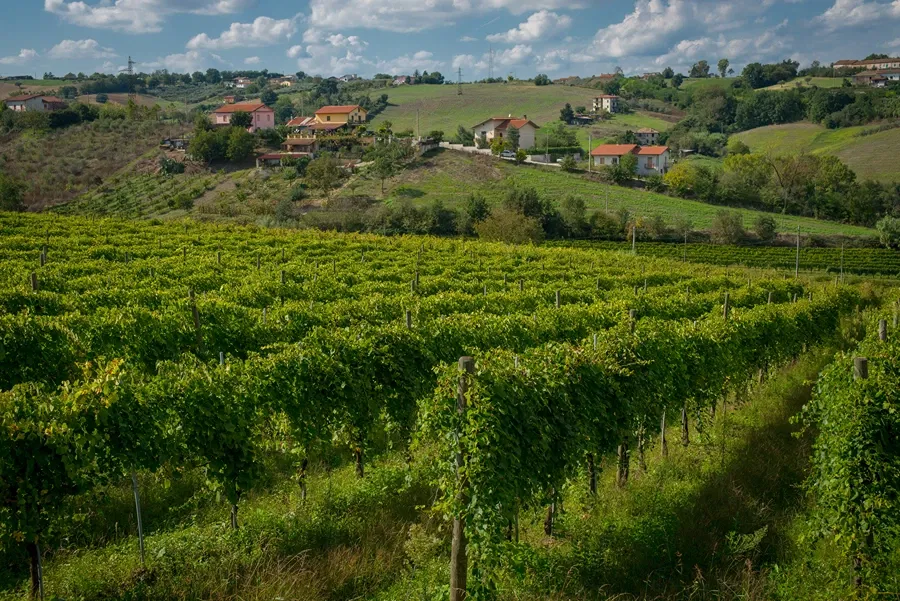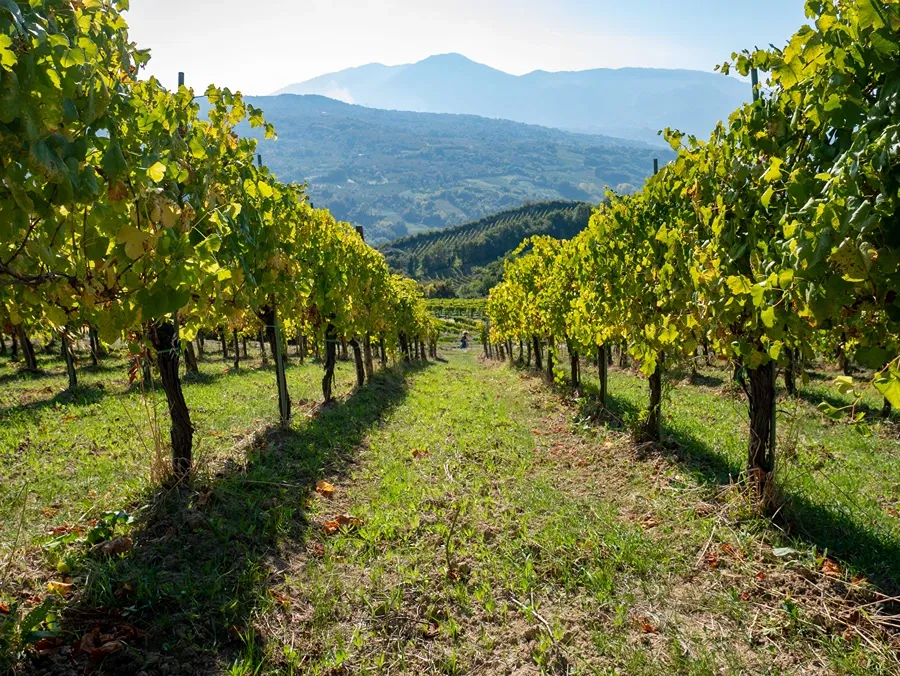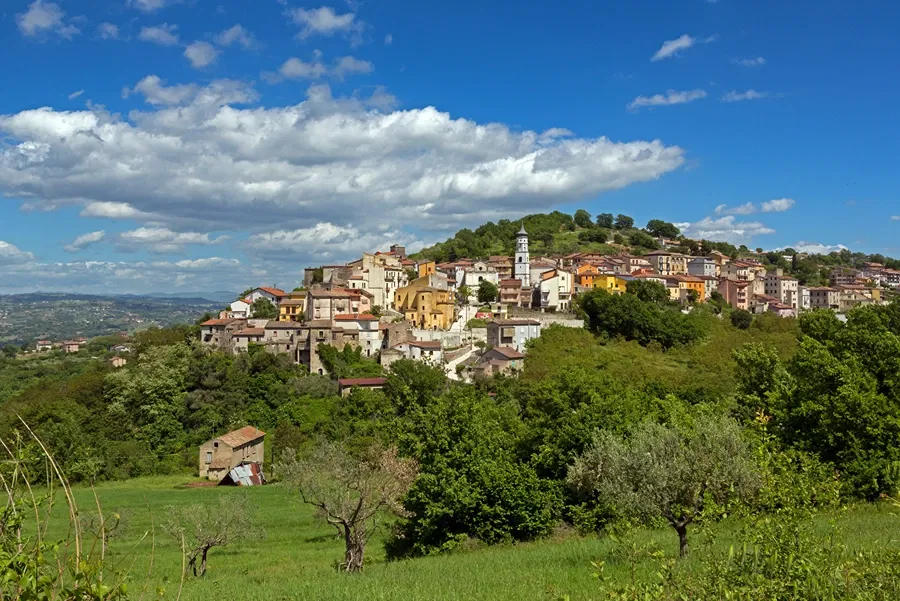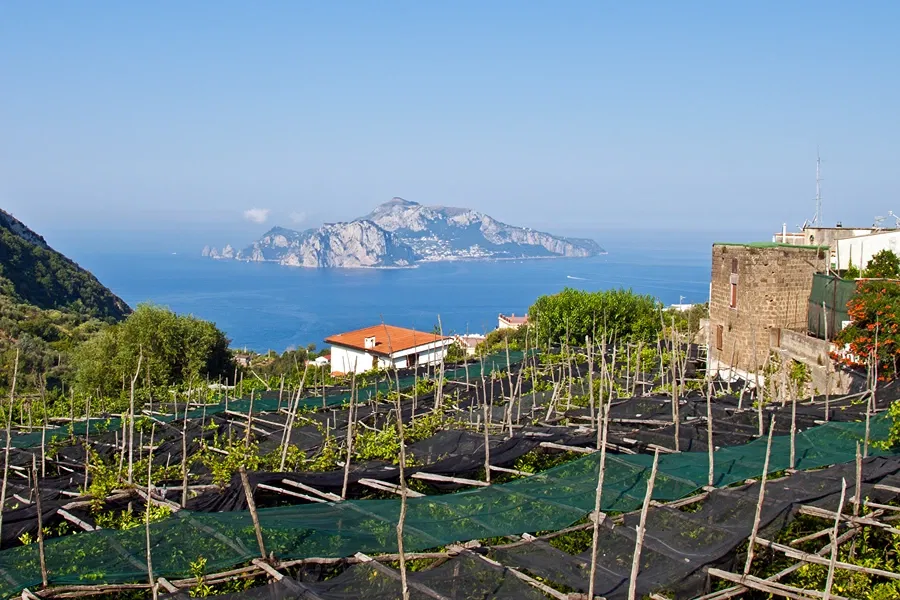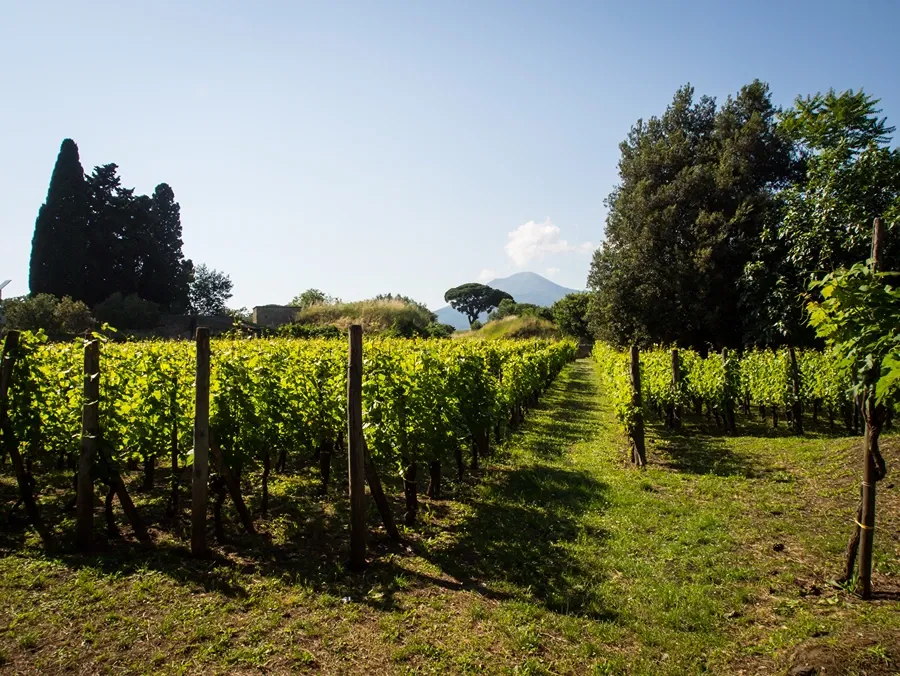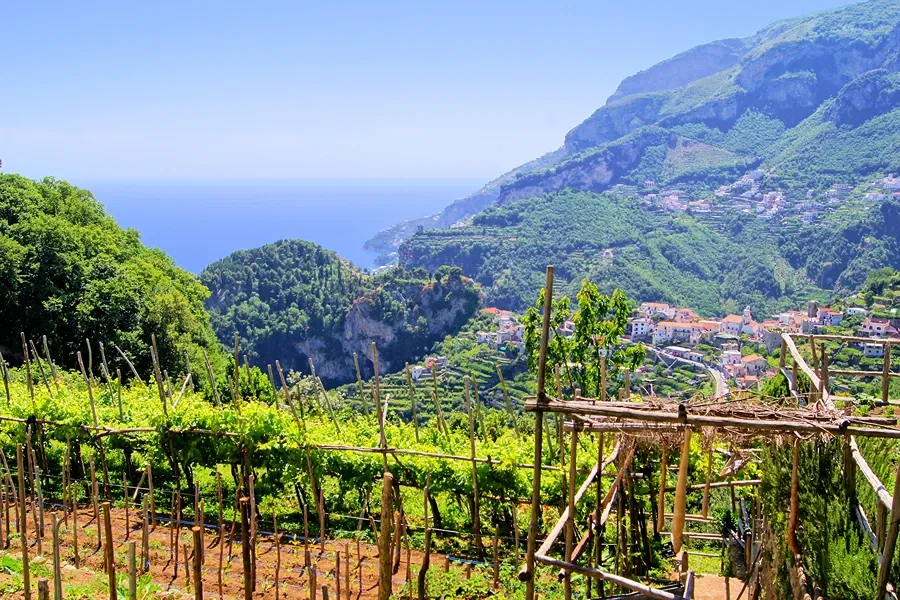 What Makes WSG Educational Tours Unique?
Top wine industry professionals and regional experts as instructors
Service of tour manager offering customer service and logistics support during the trip
Professional-level visits with educational objectives
Tastings of dozens of top-quality wines during estate visit and included meals
Opportunity to meet the producers and local specialists
Access to wine estates often closed to the public
Join a community of fellow wine professionals and serious enthusiasts
Frequently Asked Questions
You'll learn so much more than you would on your own! Internationally renowned instructors are with you at all times throughout the trip, giving fascinating information, making sure you understand the nuances and subtleties of the region and its wines, and responding to all of your questions.
You will have amazing tastings and get access to estates you would not be able to visit on your own.  We have the highest-level contacts in each region. You'll get to taste fascinating wines at each estate, and you'll be welcomed as an honored guest.
Your instructor has lived or worked in France, Italy, Spain, or other countries we run tours in, for many years. This has allowed them to cultivate extensive experience and contacts within the region. You'll get expert information about the wine business there, and an insider's take on local culture.
You will not have to take chances on hotels or restaurants you don't know.  With more than a decade of experience in these wine regions, we use our first-hand knowledge to choose the best hotels and restaurants.
Your itinerary makes the most of the limited time you have in the wine region, minimizes driving time, and ensures that you get a thorough overview of the region and its wines.
You don't have to worry about getting lost (which is easy to do on the backroads of France or Italy!), or about drinking wine at meals. You can just relax, enjoy and learn.
You get the camaraderie and pleasure of exploring the wine region with other like-minded people who are as passionate about wine as you are.
Your instructor and tour manager will translate for the group at all times, so you will have no communication issues, as many winemakers in France, Italy and Spain have limited English.
Please ask the instructor if there is enough time at the end of the visit for you to make your purchase without impeding the progress and timing of the trip.  Not all estates sell onsite in Bordeaux, for example, very few of the Classified Growth châteaux sell wine at the château (they sell exclusively through wine merchants). It is rare that estates offer international shipping.   
If you would like to purchase wine, we recommend that you ask your government's customs office for their rules and regulations if you intend to bring wine back into your country, or have wine shipped to you. 
You always have the option of bringing wine home with you in your checked luggage. A specialized wine suitcase is perfect for this. Depending on your home country, this amount will vary. You may have to pay some amount of duty on your wine when you go through customs. Therefore, it's best to check with your local authorities for further information. 
TRANSPORTATION, FOOD & LODGING
We choose 4-star hotels to ensure a high level of comfort, including en-suite bathrooms, WiFi and air conditioning.  It's very important for the hotels to be well situated in the region, to keep driving time and distance to a minimum. We want to make sure you are as close as possible to the vineyards and other local sites of interest. The hotels we choose also must be large enough to accommodate groups.
We thoroughly check out each hotel before including it in a trip. In wine regions that are large and spread out, you will only change hotels once or twice during a week-long trip (to keep driving times to a minimum each day), and in other regions, there is only one centrally located hotel.
Our trip instructors are among the most renowned and respected wine professionals in the wine business. They are also professional wine educators who are absolutely passionate about the region and its wines. 
You can see a full biography of the instructor for each trip on the corresponding page, so you can know exactly with whom you'll be touring and learning.  Most are native English speakers (American or British), and all other instructors speak English fluently. Our instructors have that special combination of high-level wine expertise, personal warmth, friendliness, and excellent leadership skills. They'll accompany you every day, throughout the trip, and will be able to answer all of your questions about the wines of the region you'll be visiting (and about wine in general). 
Yes, we strongly encourage you to purchase a very comprehensive travel insurance package once you have paid your deposit for a Study Trip.  Note that many plans require you to purchase the insurance very soon after your deposit payment (some require it within 14 days).  
There are any number of things that can happen that can cause cancellation or interruption of package travel, and travel insurance can help cover the costs you incur as a result.  You can find travel insurers easily and there are sites where you can compare policies (for example, Insure My Trip).  
Be sure to read policies very carefully before you purchase.  Include your airfare, train fare, and any other expenses you will have in addition to the price of the study trip itself.  We highly recommend getting a "cancel for any reason" policy, which offers the best coverage. Travel experts say "if you can't afford travel insurance, you can't afford to travel," so don't skimp on this important coverage!

See Our Other Destinations
Our industry-recognized educational wine tours offer intensive, professional-level education within wine regions of France, Italy, Spain and beyond. Led by prominent wine professionals and journalists, our itineraries and curricula provide a backstage pass to the most celebrated wine regions.
2024 Educational Wine Tours Destinations & Dates
2024 Masters Immersion Destinations & Dates
Expand your horizons with wine travel.
Book early to save your spot.