2017 Brought Changes To The Way We Look At Bourgogne Wines
Lisa Airey
Wine Education & Careers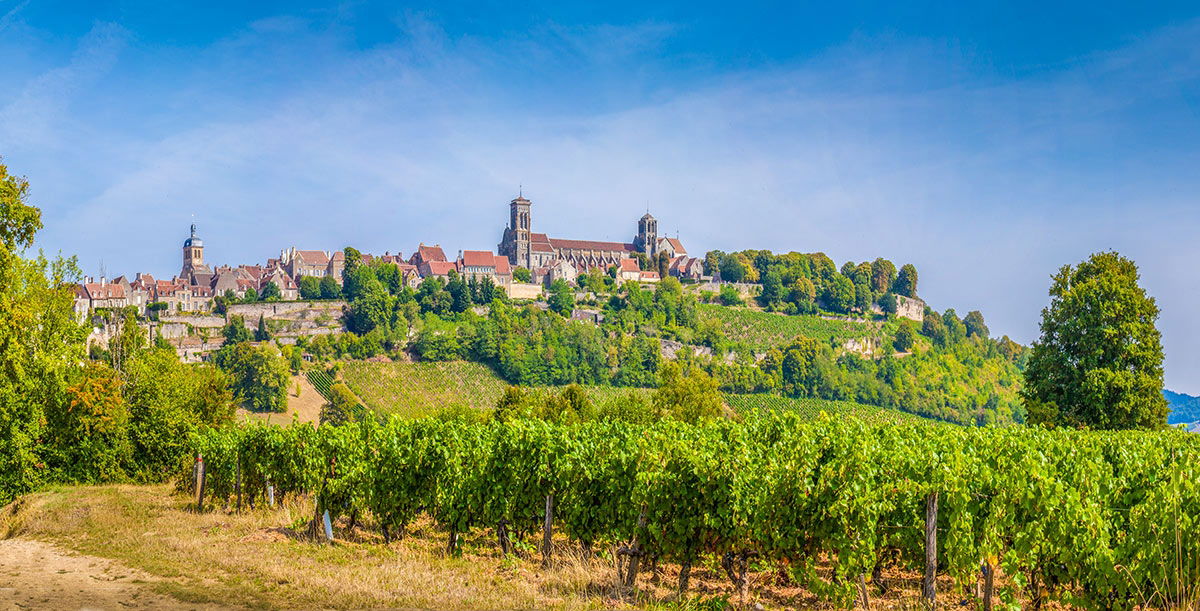 Bourgogne has applied some new math to count its AOCs. They have shed their claim to 100 AOCs and reorganized their appellations to fit within a count of 84.
How?
The 23 regional AOCs have been collapsed into 7; regional Bourgogne now has 14 Dénominations Géographiques Complémentaires (DGCs) within it.
Bourgogne + 14 DGCs
Bourgogne Aligoté
Bourgogne Mousseux
Bourgogne Passe-tout-grains
Coteaux Bourguignons
Crémant de Bourgogne
Mâcon, Mâcon-Villages, Mâcon + Village
The  14 DGCs are: Bourgogne Chitry, Bourgogne Côtes d'Auxerre, Bourgogne Côte Chalonnaise, Bourgogne Côtes du Couchois, Bourgogne Côte d'Or (new), Bourgogne Côte Saint-Jacques, Bourgogne Coulanges-la-Vineuse, Bourgogne Épineuil, Bourgogne Hautes Côtes de Beaune, Bourgogne Hautes Côtes de Nuits, Bourgogne La Chapelle Notre-Dame, Bourgogne Le Chapitre, Bourgogne Montrecul/Montre-Cul/En Montre-Cul, Bourgogne Tonnerre.

Although many sources state that Bourgogne has added two new AOCs in 2017, Vézelay (village-level) and Bourgogne Côte d'Or (regional-level), a more accurate statement is: Bourgogne has gained one new village-level AOC (Vézelay) and regional Bourgogne has added one new DGC.

Prior to these new additions, the total number of village level AOCs in Bourgogne was 44. With the addition of Vézelay, it remains the same since Marsannay Rosé and Marsannay are now counted as one AOC. Premier crus are still included within the village count.
The grand cru count remains the same at 33.

So the equation moving forward is 7 regional AOCs, 44 village-level AOCs, 33 grand cru AOCs (7+44+33=84). The new AOC count in Bourgogne is 84.
Access Your Free French Wine Scholar™ Chapter Now!