Friuli is the birthplace of modern Italian white wines
Maurizio Broggi
Wine Education & Careers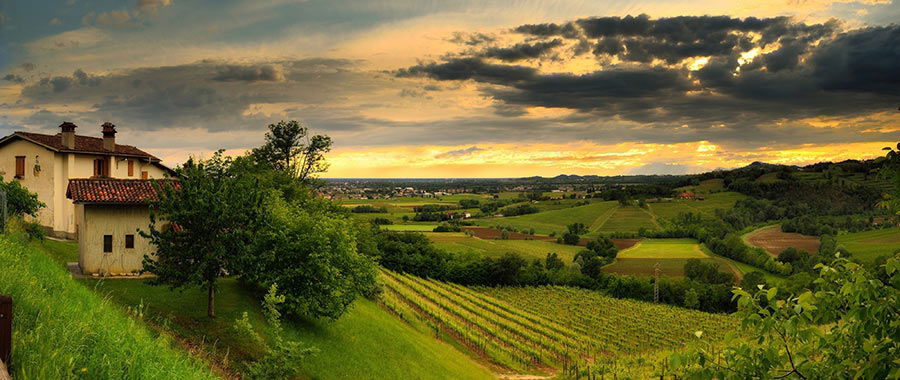 Friuli Venezia Giulia White Wine
With a treasure trove of native white varieties, Friuli Venezia Giulia makes some of Italy's most exciting white wines.
Friuli Venezia Giulia is considered the birthplace of modern Italian white winemaking. In the late 1960s, a small group of inspired producers began crafting clean, fresh and fruity white wines—a monumental shift from the tired, oxidized versions that had been largely produced prior.
At the base of Friuli's success was (and still is) a focus on single-varietal wines from both native varieties and international grapes that have been acclimatizing and/or thriving in this part of Italy since the 1800s.
A wide range of distinctive grapes, high quality standards, open experimentation, the combination of modern and traditional winemaking practices plus a remarkable terroir graced with a particularly suitable climate and soil all contribute to the ability to make wines of aromatic purity and clean varietal expression coupled with depth, complexity and structure. These qualities are the hallmark signature of Friuli whites. Appellations such as Collio, Friuli Colli Orientali and the up-and-coming Friuli Isonzo can be considered among the best districts for Italian white wines. Their bottlings regularly receive the highest scores by the most important Italian wine critics.
Receive your FREE IWS Prep chapter!