PODCAST: Christophe Tassan & Andrew Jefford on the Rhône
Julien Camus
Wine Culture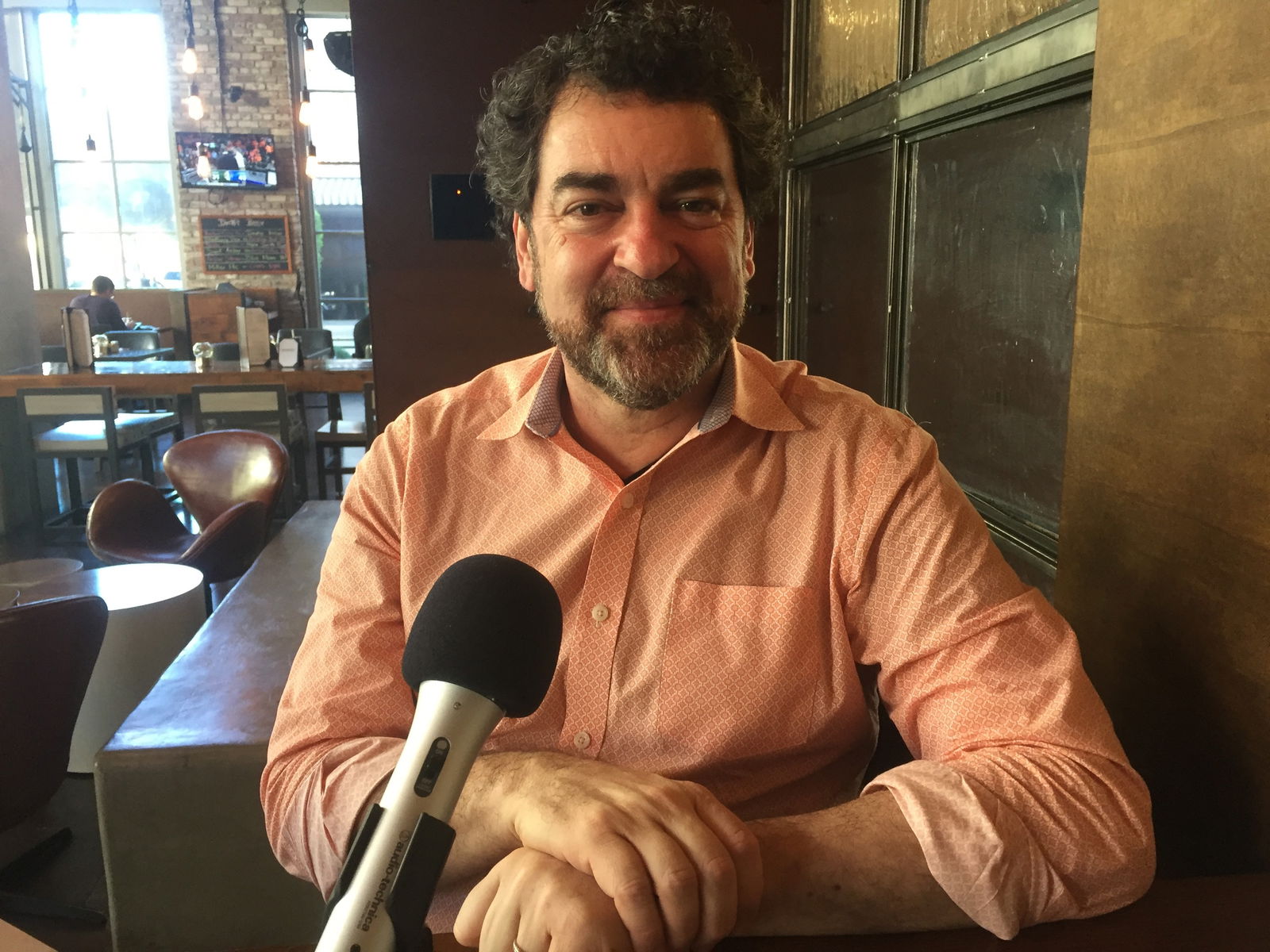 Christophe Tassan is interviewed by Decanter Magazine's Andrew Jefford about the Rhône Valley and its wines. "I was born in the dining room, in hospitality," Christophe tells us, which seems appropriate, as this interview took place in a San Francisco restaurant around the corner from The Battery, where he is currently the wine director.
Born in Avignon, and having come of age alongside Rhône's wine's growing popularity over the last several decades, Christophe has literally mastered his craft. In 2004 he earned the distinction of Meilleur Ouvrier de France – Sommelier (MOF), France's highest honor for sommeliers.

This is a 43-minute conversation covering historical and cultural aspects of the Northern and Southern Rhône regions, and the styles. Christophe says, "It's better to understand the wine when you see where it comes from" as he teases the upcoming Rhône Study Tour (June 17-22, 2018).
Produced by Valerie Caruso, DWS, CWE, FWS
Access Your Free French Wine Scholar™ Chapter Now!