Romans often drank wine by passing around a "gutturnium"
Maurizio Broggi
Wine Culture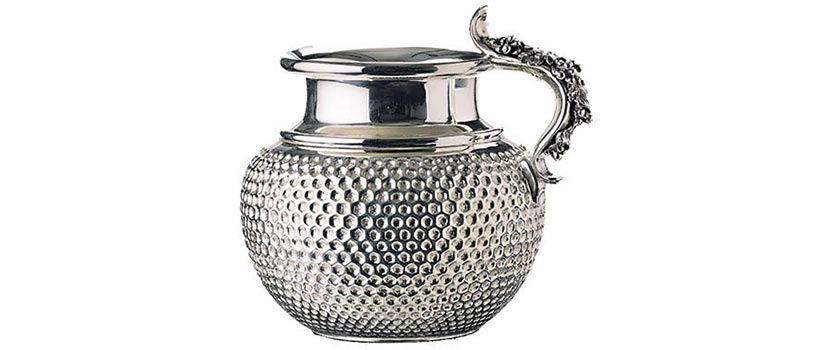 gutturnium
Ancient Romans often drank wine at the end of the meal by passing around a "gutturnium" (a 2 liter silver jug). Emilia-Romagna's Gutturnio DOC takes its name from a jug found along the Po River in 1878.
Gutturnio DOC

The Gutturnio DOC is a Barbera/Bonarda (Croatina) blend. The zone of production was previously a part of the Colli Piacentini DOC, but it was awarded its own DOC in 2010. The name references an ancient Roman jug (gutturnium) found in nearby Piacenza in 1878 and symbolizes the long-standing prestige enjoyed by the wines of the area.
Picture Credit: Cantine Bacchini
Want to receive a free Italian Wine Scholar™ sample chapter?
Complete the form below for
more information and receive a
FREE sample chapter