Spanish Wine Scholar Program Update!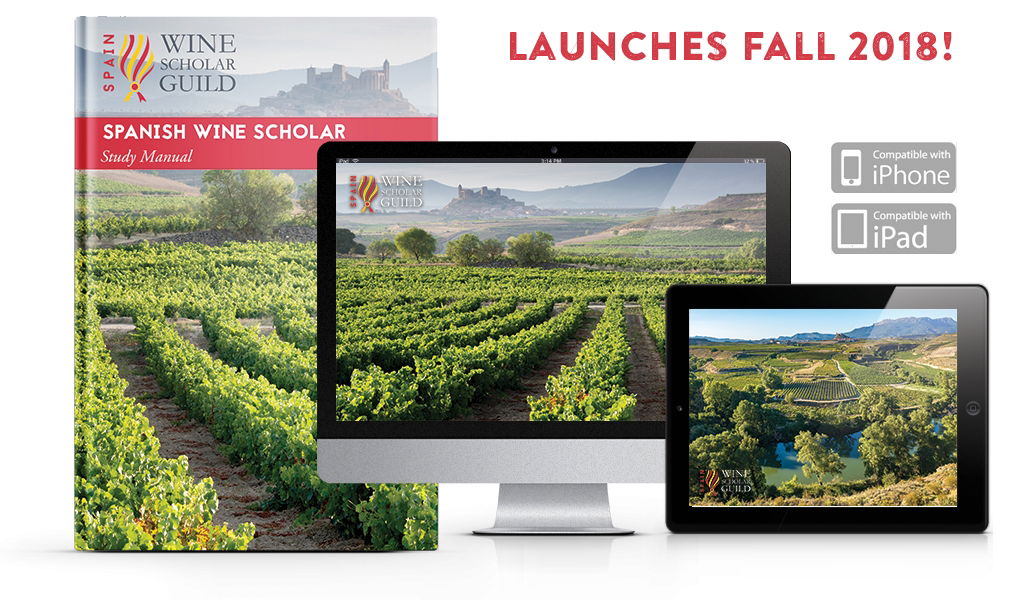 At long last, we have begun development of our Spanish Wine Scholar program!
The program is spearheaded by Rick Fisher, a San Diego resident of Catalan descent. Rick's passion for his Spanish heritage and a desire to educate others about Spanish culture, food, and wine led him to create Bodega: Eat. Drink. Explore. ESPAÑA! (www.bodegaspanishwine.com) in 2009. He joined the Wine Scholar Guild in June of 2017 to build our Spanish study and certification program.
"I've spent many years focusing on Spain," states Rick. "I've travelled extensively throughout the country while tasting and blogging about this dynamic landscape, its wines and its culture. Although the Spanish Wine Scholar program is a new Wine Scholar Guild initiative, for me, it's the closing of a circle. Spain is where I began my wine studies. Now, I'll be giving others a guided curriculum. I can't tell you how good that feels."
"We are delighted to have Rick join the team," states Lisa M. Airey, WSG Education Director. "His energy level could power a small country and his enthusiasm is contagious. It is so nice to have him on board to drive this project to the finish line. And right now, that finish line looks like autumn of 2018."
The Spanish program will mirror the existing French and Italian Scholar programs with a full-color manual with illustrative graphics and proprietary maps, e-learning modules, and pronunciation exercises. It, too, will be available in either independent study or classroom format.
Are you attending Sommcon in California or Spain's Great Match in NYC? Rick will be there! If you want to introduce yourself, reach out to Rick at This email address is being protected from spambots. You need JavaScript enabled to view it.