Ancestral Varieties Recovery Project
Making a Positive Impact On Climate Change
With Miguel Torres, Rick Fisher
Tuesday Jun 30 2020
Rick's Pick: Miguel Torres discusses the winery's role in the fight against climate change discussion as well as the recovery and rediscovery of Spain's lost indigenous grapes.
Summary:
Over thirty years ago, Familia Torres embarked on an exciting project close to its heart: the recuperation of ancestral varieties which were believed extinct after the devastating phylloxera plague of the late 19th century. The idea was to recover the winemaking heritage of Catalonia, and thanks to the efforts of the family's fifth generation, the project is going stronger than ever! More than 50 varieties have been rediscovered so far, a few of which are very interesting from a winemaking perspective.
Miguel Torres, who is now heading these efforts, will share more about this amazing project and how it is also making a positive impact on climate change.
Presenter: Miguel Torres
Miguel Torres Maczassek is fifth-generation and has been the General Manager of Familia Torres since 2012. Miguel started as Manager of the Jean Leon winery (Penedès), later at Familia Torres he oversaw the new ventures in Priorat, Ribera del Duero, Rioja, Rueda and Rias Baixas and worked as General Manager of Miguel Torres Chile. Today, his primary focus is the production of wines from unique vineyards and historical estates, climate change and the recovery of ancestral varieties.
Learn more about Spnish wines: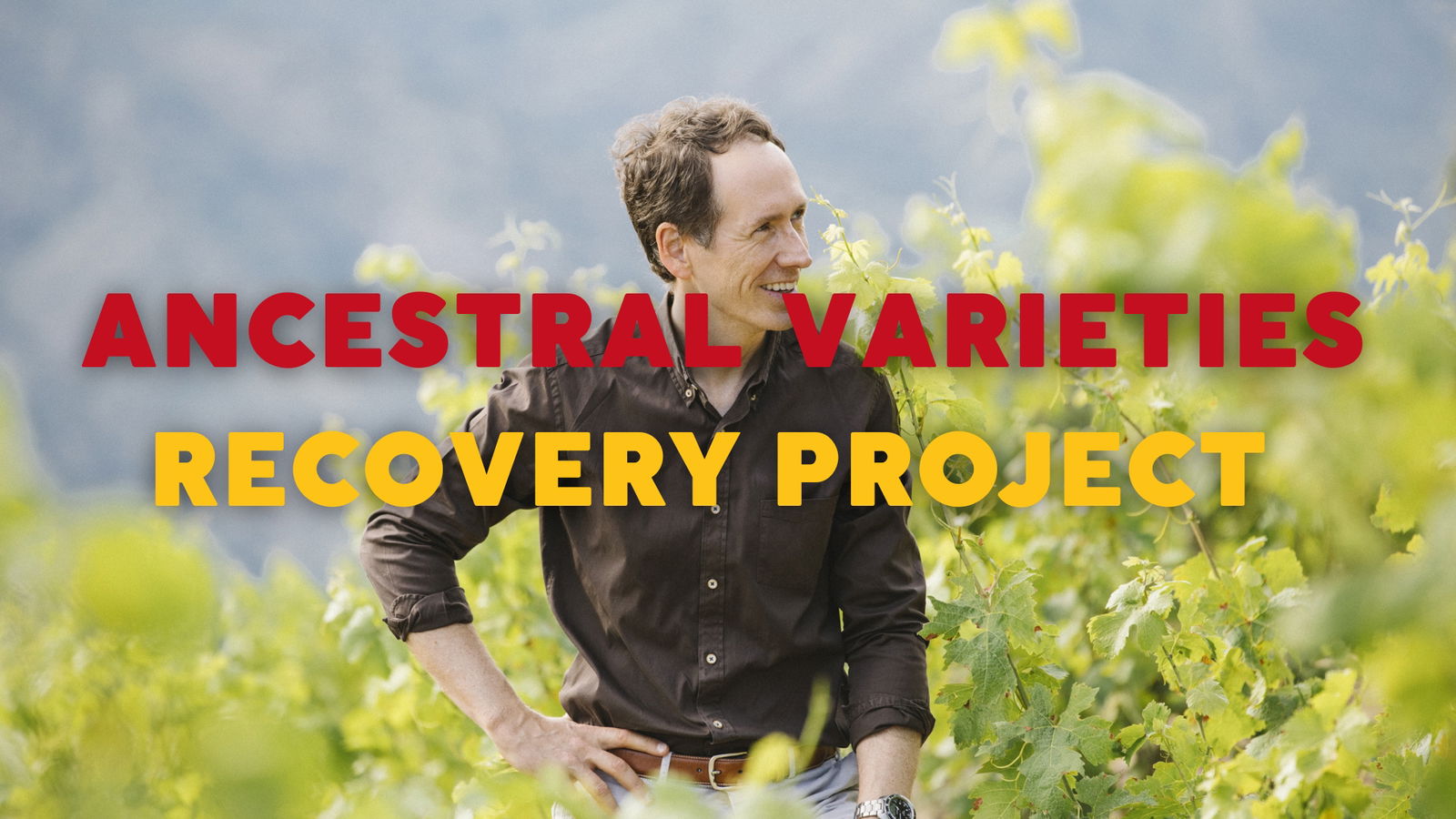 Other WSG Replays with Miguel Torres and/or Rick Fisher