Natural Wine: Exploding the Myths
Exploding the Myths
With Simon J. Woolf
Wednesday Dec 16 2020
Summary: 
It's become one of the hippest and most contentious niches in wine, often poorly understood and derided by the more traditional sectors of the wine trade. But what exactly is natural wine? Is it just fault-ridden hipster juice, cloudy and smelling of cider as some claim?
We'll explore where this movement came from and why winemakers in some parts of the world felt that they had to turn their backs on the establishment, plus how the movement has developed over the last few decades.
How does natural wine overlap with existing certification schemes such as organics and biodynamics? What attempts have there been at certifying or classifying natural wine? We'll talk about the current state of play, and the detailed definitions that have been proposed for natural wine by various organisations.
Why do natural wines taste, smell and look different? What are the differences in production and philosophy compared to conventional wine? We will of course mention the recent "clean wine" fad and how this relates to natural wine.
A few of the movement's pioneering winemakers and growers will also be discussed, together with some recommendations for tracking down and enjoying great natural wines from different parts of the wine-producing world.
The aim of this webinar is to imbue you with enthusiasm for what can be a fascinating and innovative corner of the wine world, and to help you make sense of the smorgasbord of exciting flavours and aromas to be found in the best natural wines.
Your sense of adventure is the only limit!
Presenter: Simon J Woolf
Simon J Woolf is an award-winning English wine and drinks writer, currently based in The Netherlands.
An acknowledged expert on the developing niche of natural wine, he contributes regularly to Decanter magazine, Meininger's Wine Business International, World of Fine Wine and Noble Rot, and many other publications. Simon is the editor of The Morning Claret, an online wine magazine which specialises in natural, biodynamic, organic and orange wine.
Simon's first book "Amber Revolution - How the world learned to love orange wine" was published in 2018, and won the Roederer Wine book of the year award in 2019. Simon has also won numerous awards for his magazine features and online columns. He is currently shortlisted for a Roederer interntional wine columnist award in 2020.
Simon travels regularly to countries such as Georgia, Slovenia, Italy and Portugal, where he continues to research the stories and traditions behind artisan winemaking.
Simon is also active as an editor, wine judge and translator.
WSG members enjoy a discount on Simon's book "Amber Revolution"! Get your coupon code HERE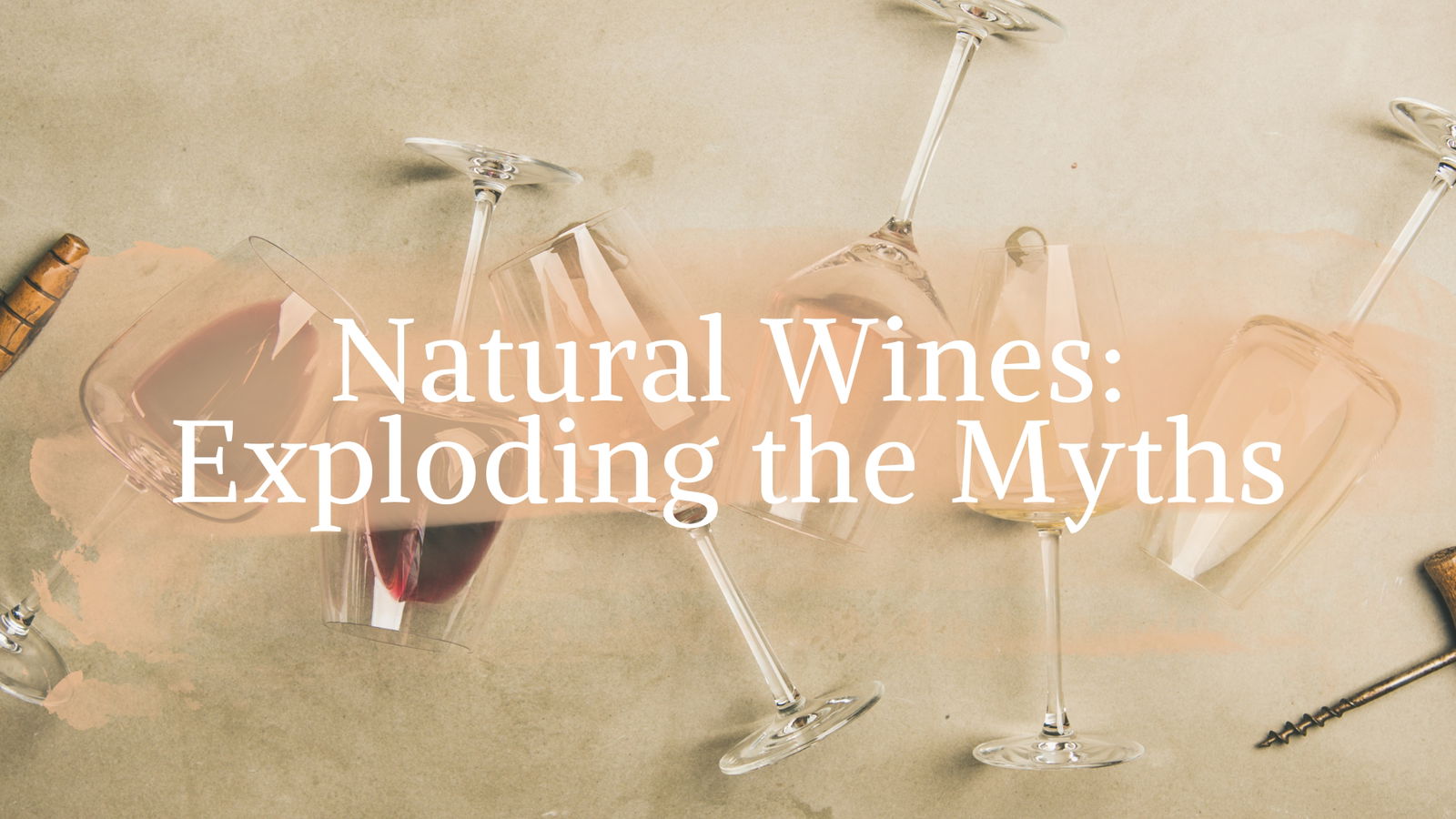 Other WSG Replays with Simon J. Woolf